How close – or far — do you live from your family? What about long-distance friendships and romances? My family's scattered all over the place — my parents in Michigan, my twin sister and niece in San Francisco, and my aunts, uncles, and cousins around England.
So, my question for the group is: how do you stay in touch? Do you plan regular trips? Create group texts? Read the same book or watch the same show?
My sister and I chat pretty regularly, and we have one funny rule. Since our days are usually chaotic, filled with work and children, either of us can say "BYE!" at any point and hang up. So, if you're walking into a doctor's appointment, or your colleague calls on the other line, or your kid falls off their scooter, you can just say "BYE!" and no one feels weird. We do it all the time, sometimes in an extra loud or awkward voice to make the other person laugh, and I love it.
My sister and me in California a few years ago.
My mom and sister in Michigan last fall.
The cousins in New York.
What about you? How do you stay in touch with long-distance loved ones? I'd love to hear any ideas.
P.S. The hardest part of long-distance dating, my sister's awesome dating tip, and where have you run into an ex?
(Photo by Nicole Mason/Stocksy.)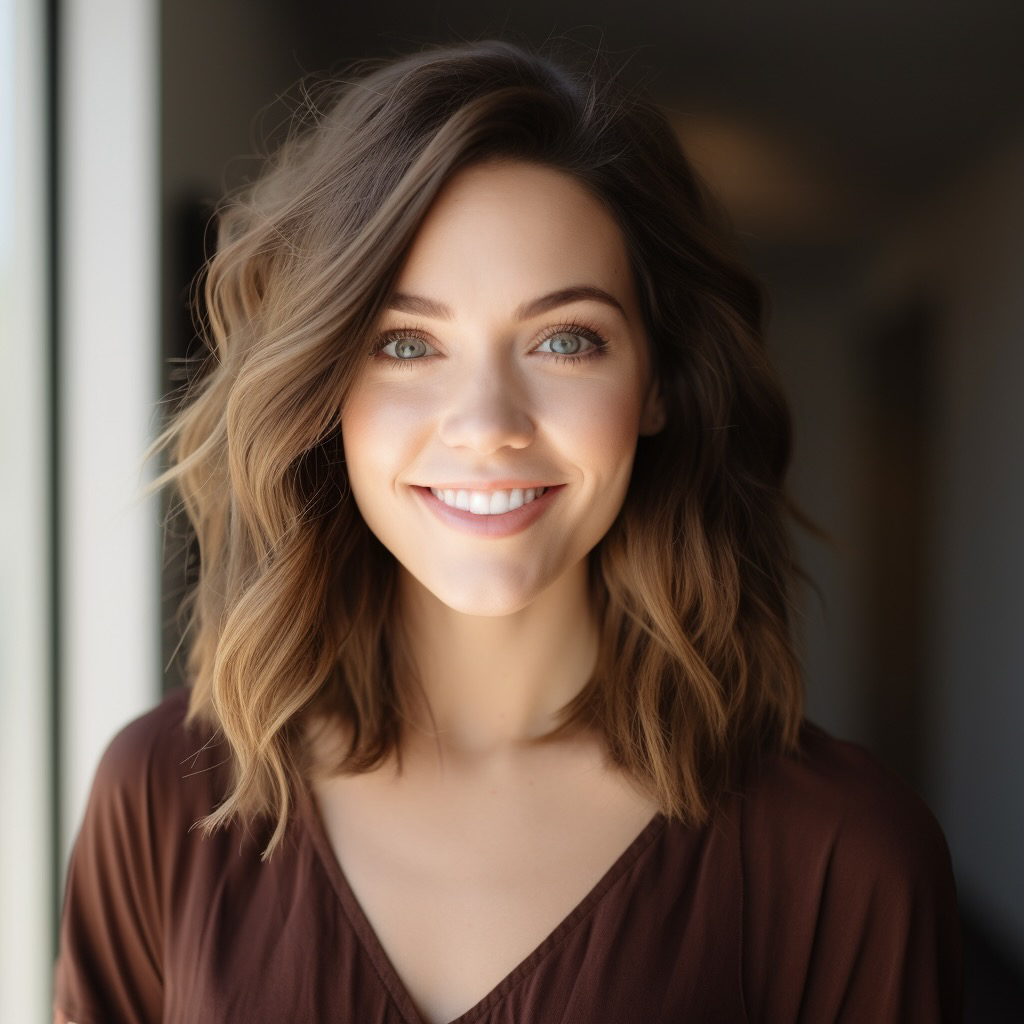 Hi! I'm a dedicated health blogger sharing valuable insights, natural remedies, and the latest scientific breakthroughs to help readers lead healthier lives. With a holistic approach to wellness, I empower individuals with accessible and actionable content, debunking myths and offering practical tips for incorporating healthy habits.