Have you ever wondered why some people stand out from the crowd while others blend in?
They seem to have the X-Factor.
Perhaps you've never realized what it is until now.
All of the men and women that look more confident have one thing in common – details. The small accessories elevate their style to a different level.
In today's article, you're going to discover some classic men's accessories that will make you stand out in the crowd and help you be the best-dressed man in the room.
Classic Accessory #1 – Sunglasses
Sunglasses have been around for centuries, so it's no surprise they're considered a classic men's accessory.
Sunglasses date to prehistoric times. Of course, they didn't look like today's sunglasses, but they served the same purpose as today – to protect the wearer's eyes from the sun.
As time passed, technology advanced. And with that came different models, so you can keep your eyes safe and look more attractive in sunglasses if you choose the right ones.
You've got lots of options – Aviators, Wayfarers, Clubmasters, to name a few.
But did you know that you need to buy the right sunglasses for your face shape? Use the chart below to find out the right sunglasses for you!
Classic Accessory #2 – Wristwatch
In the world of technology, the wristwatch often gets overlooked.
After all, the only thing watches do is tell you the time, right?
Instead, you can use your phone to check the time, answer the email you just got, scroll through social media, and waste 30 minutes of your day.
See the difference? Phones are becoming more and more addictive, which is why watches are coming back with a vengeance. They serve the functional purpose of telling you the time, and that's about it.
And if done right, they can make you look 10x times better. You will look like a grown-up, which automatically means you got your shit together. And to tell you the truth, so far, I haven't met a single woman who didn't want a man that had his shit together.
Just like with sunglasses, there's a wide variety of watches you can pick for your collection. Divers, dress watches, chronographs – You name it. If you want to discover different watch styles, you can check out the 5 Watch Styles Every Man Should Know.
Classic Accessory #3 – Neck Gaiter
I know what you're probably thinking. What the hell, right? How can a neck gaiter be a timeless accessory?
Well, how about the fact that professional athletes across the world, in all sorts of different climates, have used neck gaiters for decades to protect their face and neck from either cold or hot weather.
Football players, soccer players, joggers, and many more have utilized this accessory for its functionality.
But, especially during the crazy times we live in, it's essential to stay safe.
That's why neck gaiters also serve as a face mask.
A 2020 study by the National Institute of Occupational Safety and Health (a part of the US Centers for Disease Control and Prevention) showed that neck gaiters and regular face masks could significantly reduce the expulsion of respiratory aerosol particles during coughing, preventing you from catching any virus.
The study showed that a single-layered gaiter 47% and a double-layered gaiter blocked 60% of virus particles during testing.
And even though we won't have to wear face masks forever, neck gaiters will be a part of classic men's accessories because of their athletic and medical purpose.
Classic Accessory #4 – Jewelry
Put merely; jewelry is a decorative piece that you put on your hands or around your neck to look good.
Rings, bracelets, cufflinks, and necklaces are among the most popular for men, even though many "real men" say that jewelry is feminine.
You, on the other hand, know that women give you compliments if you're rocking a bracelet or a pair of cufflinks properly.
And let's not forget about the fact that rings have been a status symbol for centuries. Kings wore rings, royalty wore rings, and Popes wore rings.
The issue is that many men don't know how to wear jewelry and make a ton of mistakes. If you want to avoid those mistakes, make sure you check out 7 Jewelry Mistakes Men Make.
Classic Accessory #5 – Pocket Square
A suit jacket is not complete without a pocket square. Ask any man who has even the slightest knowledge on this topic, and they will all say the same thing – it's on every list of classic men's accessories.
Indeed, pocket squares have proven time and time again that they're genuinely a timeless classic accessory.
There's a wide variety of pocket squares you can pick. Solid colors, small patterns, or big and loud patterns. Don't forget to have fun with your pocket squares and make them the attention-grabbing piece in your outfit.
If you want to be a pocket square master who receives compliments daily on his picks, make sure to check out How to Start Wearing a Pocket Square for more information and inspiration!
Classic Accessory #6 – Men's Hats
Headwear will never go out of style. I know it seems like men don't wear classic hats nowadays. That's true, unfortunately. They wear baseball hats more often, but they're still putting something on their heads.
Why? Hot sun, cold wind, lousy hair, maybe a little less hair. Men have all kinds of functional reasons for wearing hats. Like scarves, hats have a job to do, which is why they'll always be with us.
Want to stand out? Break today's mold and try some classic headwear. Don't worry, you can still find a useful way to wear it. Hot outside? Want some protection from the sun? Try a straw fedora!
When it's cold (which is often…I live in Wisconsin), I wear a black wool flat cap. It's far more stylish than a baseball cap, and warmer too. You can always find a way to wear hats stylishly.
If you want to learn more about classic hat styles, click here to discover 9 Classic Hat Styles For The Modern Man.
Summary
There you have it, gentlemen, a list of perfect classic men's accessories for the spring of 2021. Some of these you probably knew, some of these may come as a bit of a surprise.
Make sure to have fun with your accessories, rock them with confidence, and you will automatically look 10x more attractive.
Need more tips on great men's accessories? Then let's not forget about bags! Click here to discover why a backpack could be your next best wardrobe purchase.
Click Below To Watch The Video – 8 Modern Men's Accessories That Will NEVER Go Out Of Style!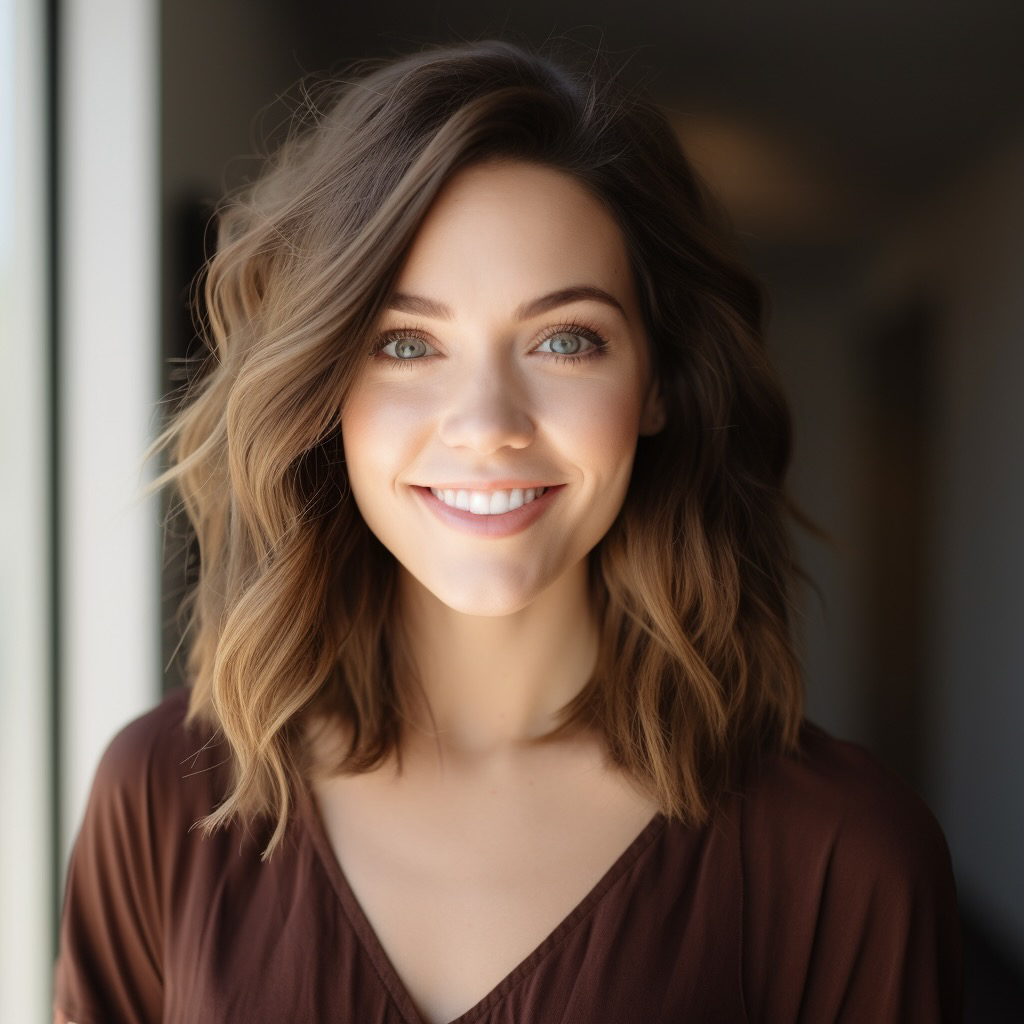 Hi! I'm a dedicated health blogger sharing valuable insights, natural remedies, and the latest scientific breakthroughs to help readers lead healthier lives. With a holistic approach to wellness, I empower individuals with accessible and actionable content, debunking myths and offering practical tips for incorporating healthy habits.