What a brilliant idea! I gotta make these avocado chips. 🥑 😋
Have you tried this recipe yet?
How To Make Avocado Chips:
We're discussing this recipe idea on Facebook here 📲
I love fried or roasted avocado – salted & browned (hot & fast) in butter, or roasted on a sheet pan with garlic & olive oil. 🥰 I'm thinking these avocado chips would be PERFECT for dipping in salsa, or that white queso cheese sauce… Yum!
Here's the full recipe & instructions on Delish:
Keto Recipe: How To Make Avocado Chips
If you've tried this recipe, I'd love to hear your thoughts. Did they turn out GREAT? Any tips you'd share to make them even better? 😉
Best,
Lynn Terry
aka @LowCarbTraveler
p.s. If you use MCT powder or already have it on subscribe & save at Perfect Keto ➡️ this week get 40% OFF your first month subscription + FREE shipping (or 40% off your next subscription if you're already an existing subscriber): https://perfectketo.com/mctsub/lynn *Use Code: MCTFIRST40
For anything else at Perfect Keto, you can use discount code LYNN20 for 20% off. Or I stock on their Almond Butter Brownie collagen protein bars 🍫 on this bundle page for 30% off. If you order 4 boxes at 30% off, you also get a free gift. 🎁 That's the BEST deal on Perfect Keto bars!


🔎 Shop Low Carb / Keto at Netrition
Discount Code: LOWCARBTRAVELER
---
---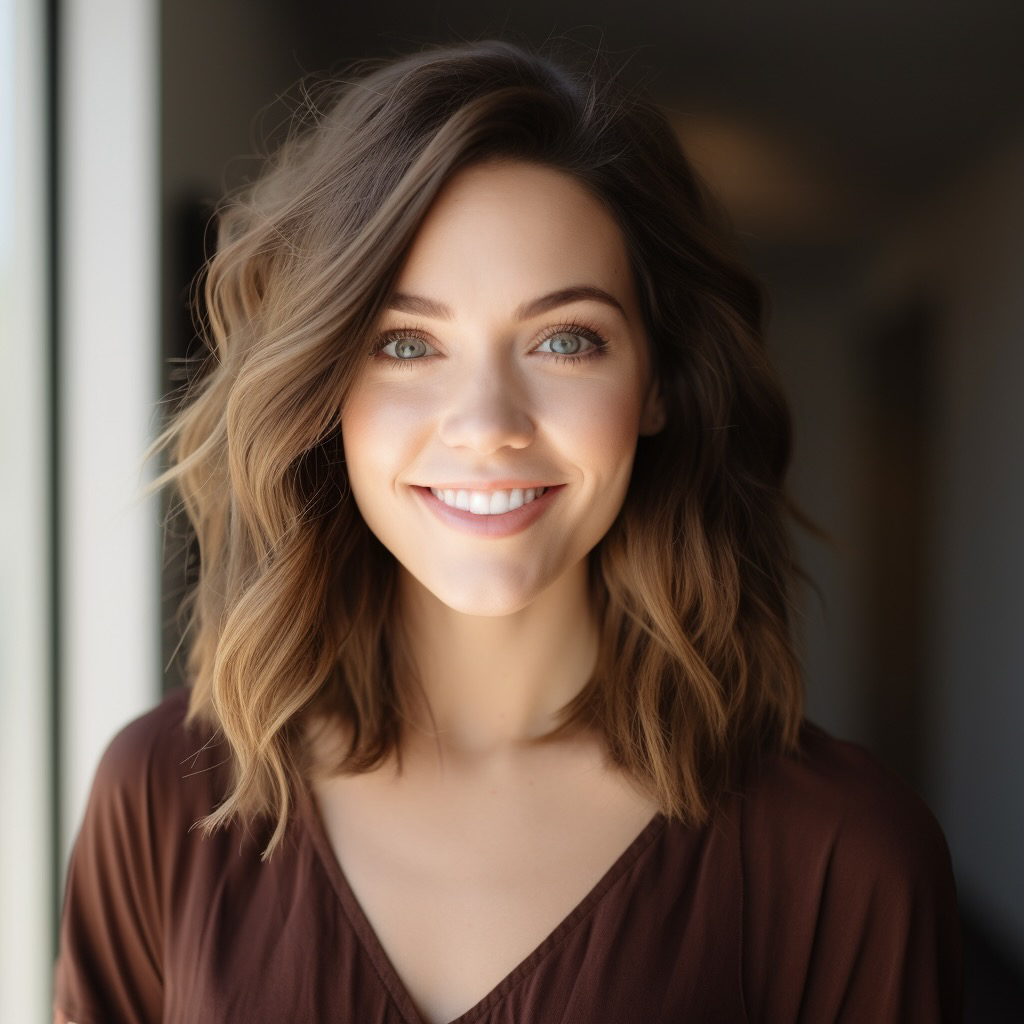 Hi! I'm a dedicated health blogger sharing valuable insights, natural remedies, and the latest scientific breakthroughs to help readers lead healthier lives. With a holistic approach to wellness, I empower individuals with accessible and actionable content, debunking myths and offering practical tips for incorporating healthy habits.