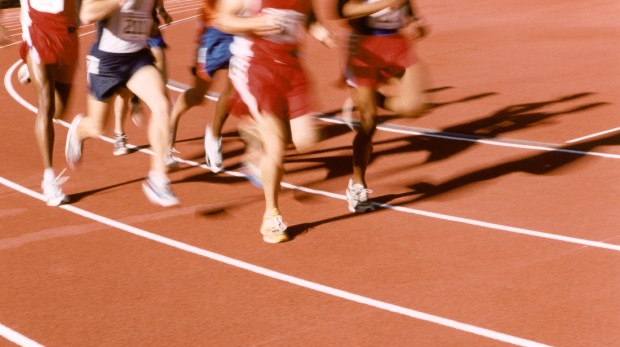 Serious runners typically adhere to strict plans when training for a marathon, as pounding 26.2 miles on pavement is not for the faint of heart. One would think that you'd have to be crazy, an idiot, or both to attempt a marathon without training—but that's precisely what one TikTok influencer-prankster did this week.
Rob Rausch of the content creator duo The Cheeky Boyos decided to document himself finishing a full marathon—without any training whatsoever—presumably for clout. Or maybe, because he really hates his knees. Who's to say! Along with his partner Coy Wickey, the pair headed to a local track to get down to it. That would be 105.5 laps on a 400 meter track, in case anyone is counting.
About a mile in, Rausch noticed that his back was starting to hurt but said that it would "work itself out." Not the greatest omen, but he soldiered on anyway. Four miles later, however, things seemed to be going better, as he said he felt like "the same beast but a different animal."
"I'm gonna do this," Rausch reported at the halfway point. "I think we should—might should go like, to the hospital after this." When asked for what reason, he feebly responded, "I don't know."
By mile 20, he began slowing down, noting that he had "never had a cramp like this in [his] life." But with only six miles to go, how could he quit? And then, by some small miracle of god, he managed to do it, all in under six hours—which, honestly, is not terrible for your first ever marathon with no training.
Although, if you're going to make an attempt like this, a track is probably your best bet. Yes, you have to factor in the banking and turns, but overall, the surface of a track is much more forgiving on the human body than, say, a road race.
In fact, those who have run marathons on indoor tracks have times than a traditional road race.
Related: Diplo Explains What It Was Like to Run L.A. Marathon on LSD
"The next day after the [Armory NYC Indoor] marathon I was able to run over 10 miles," 2015 World Champion 50K runner Tony Migliozzi told LetsRun.com. "I have never been able to do that before after an outdoor marathon, usually I am taking the day off. I felt much better after the indoor marathon than outdoor marathons. Probably because the surface was much softer."
Perhaps next time Rausch should take to the streets and see how he does running a road marathon. But in that instance, it would probably be best advised to have a physical therapist on call.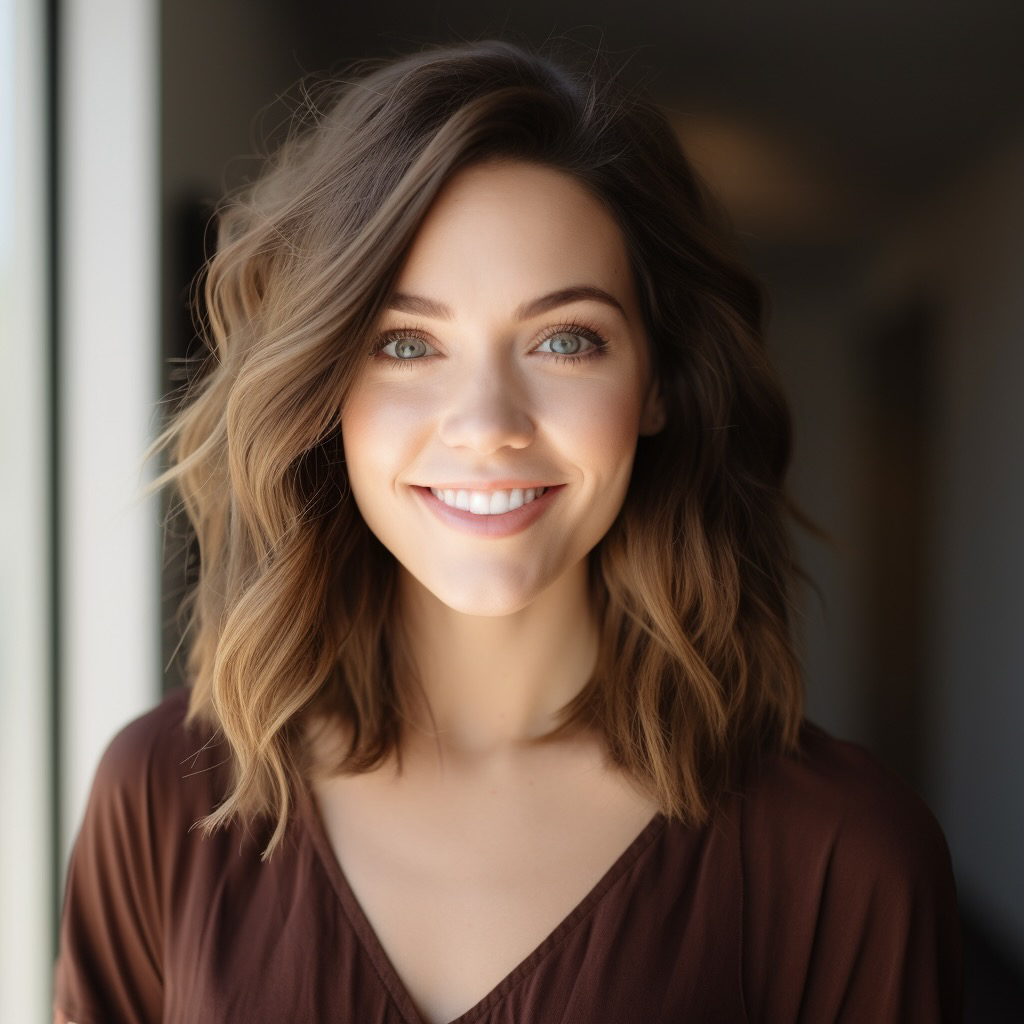 Hi! I'm a dedicated health blogger sharing valuable insights, natural remedies, and the latest scientific breakthroughs to help readers lead healthier lives. With a holistic approach to wellness, I empower individuals with accessible and actionable content, debunking myths and offering practical tips for incorporating healthy habits.