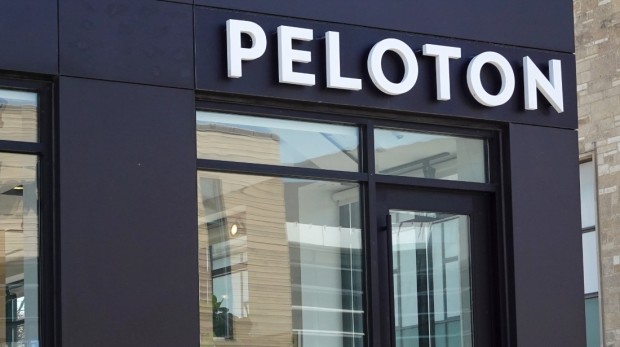 The hits keep coming for Peloton; today the company announced a recall of approximately 2.2 million of its bikes due to rider injuries from a faulty seat post.
According to the Consumer Product Safety Commission, Peloton received 35 reports of the seat post breaking and detaching from the bike during use, which led to 13 injuries including a fractured wrist, lacerations, and bruises. The recall specifically affects Peloton Bikes with model number PL01, which were sold from January 2018 through May 2023 at Peloton stores, Dick's Sporting Goods, and Amazon.
Consumers are being advised to "immediately" stop using the recalled bikes and contact Peloton for a repair. The company is sending out a free seat post that can be self-installed without having to send bikes back to the manufacturer.
The recall is just the latest of Peloton's woes, which have been plaguing the company in recent years. In May 2021, a recall of Peloton treadmills was issued after a child died from being pulled under the treadmill and nearly 40 others sustained fractured bones and other injuries from the devices.
The following February, 2,800 employees were laid off and the CEO resigned amid plummeting stock prices. The company never managed to maintain the steam it gained in the early stages of the pandemic when people were stuck in their homes and in need of its no-gym workout products—particularly as rival companies began emulating Peloton's internet-connected streaming model.
After news of the recall hit on Thursday, Peloton stock dropped another seven percent.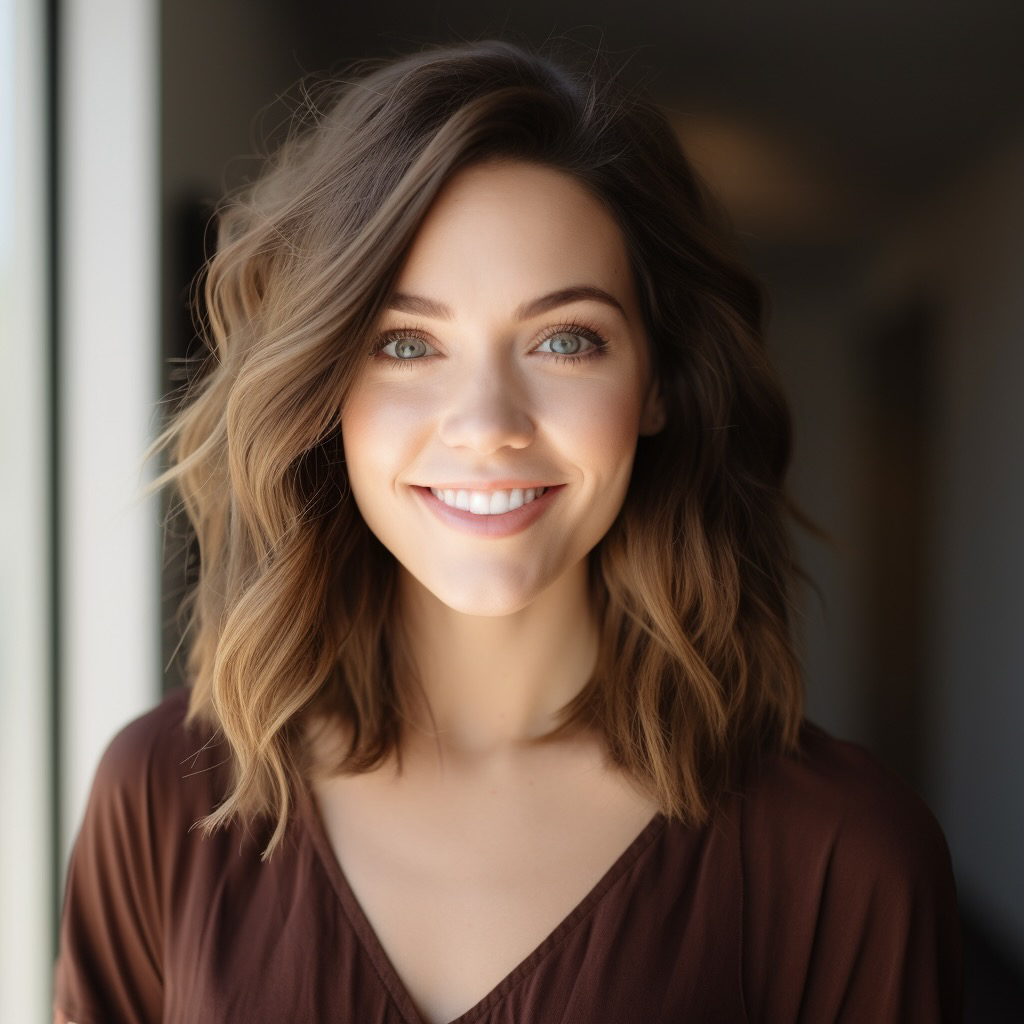 Hi! I'm a dedicated health blogger sharing valuable insights, natural remedies, and the latest scientific breakthroughs to help readers lead healthier lives. With a holistic approach to wellness, I empower individuals with accessible and actionable content, debunking myths and offering practical tips for incorporating healthy habits.