Dragging yourself out of bed to go for a run isn't always easy, but a little technology might be just what you need to boost your fitness ambitions. Not everyone has a coach to hold them accountable, and that's where running apps come in.
Apps can be powerful motivators. According to a study from the Journal of Medical Internet Research, participants who used fitness apps were more active and had a lower body mass index compared to nonusers and past users. Running apps, in particular, can help you in all kinds of ways, from building routes to tracking your pace and even dispensing coaching advice. In addition, many running apps can pair with your running watch to show you a deep suite of metrics on your performance.
Whether you're training for a marathon or just trying to make running a part of your exercise routine, apps can help you meet your goals. Here are some of the best running apps to try—and none of them require a subscription to use.
The Best Running Apps to Track Your Runs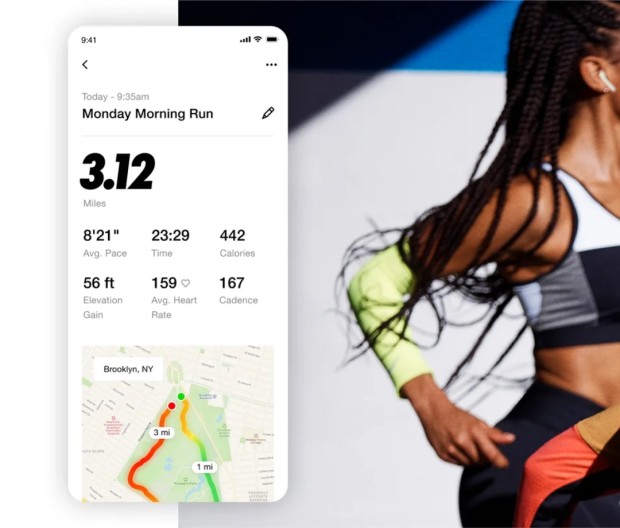 Nike Run Club offers personalized coaching plans and a community feed where you can publish (and customize) pictures of your running experience, compete with friends on leaderboards, and more. Of course, it also records your pace, location, distance, elevation, heart rate, and mile splits, so you track your metrics and get an in-depth look at your performance.
Price: Free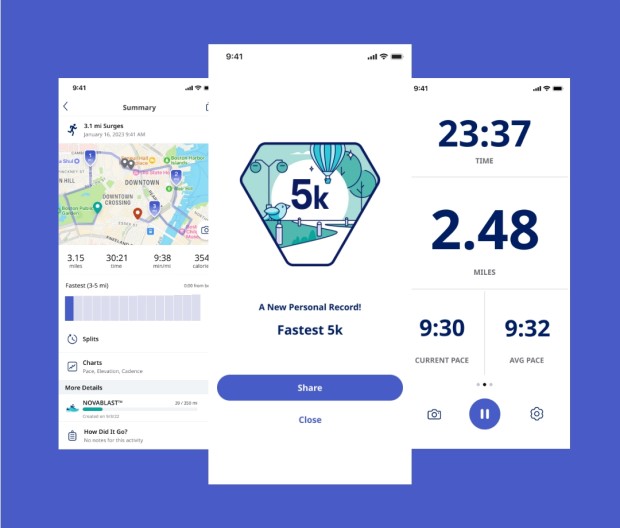 In addition to basic activity tracking and stats like pace and distance, Asics Runkeeper stands out from the crowd thanks to its in-depth training plans designed to help runners progress in the sport. Pull up the app to get access to training plans to help you work toward a goal, or opt for a guided workout to mix up your running routine (these features require you to sign up for the premium version of the app, Runkeeper Go).
Price: Free, premium version is $9.99/month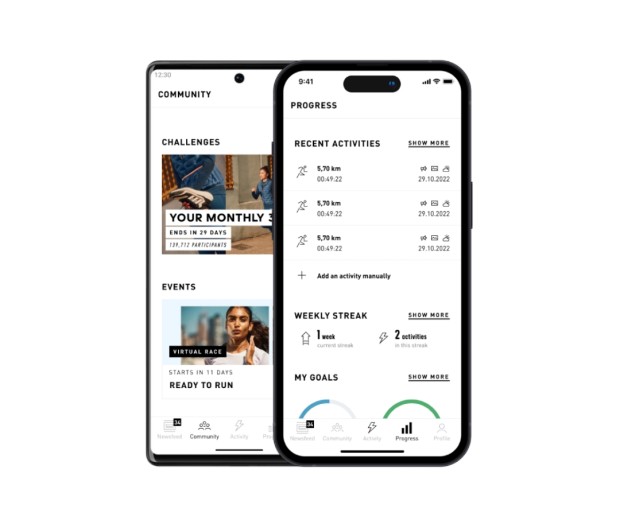 Not only does the Adidas Train and Run app track all of your progress, but it makes progression possible. It tracks your route and distance as well as a deep suite of metrics, including heart rate, pace, and calories burned. Premium users can unlock even more functionality, including personalized training plans (for weight loss, 5Ks, marathons, and more). It's also a great pick for multi-sport athletes: It tracks swimming, hiking, and cycling, too.
Price: Free, premium version is $9.99/month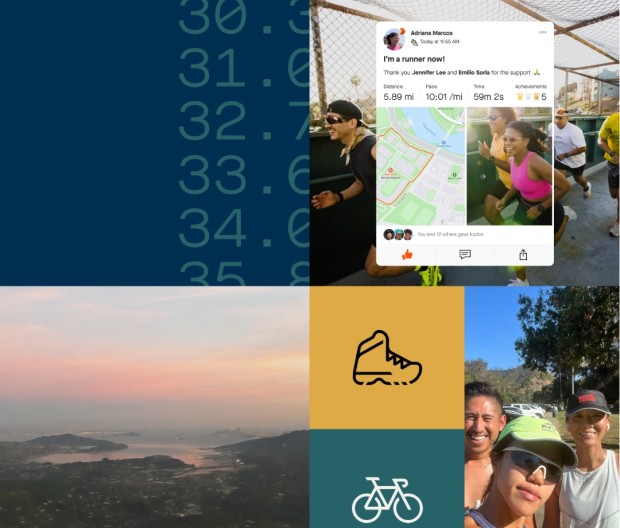 You know how it goes: "Strava or it didn't happen." This app tracks distance, pace, speed, elevation, and calories burned, but the real draw here is its multi-sport functionality and the community. The app uses your GPS data to see how you stack up against other runners who ran along the same route. It's a good motivator, and it can level up into some friendly competition: Athletes vie to become the fastest person on specific route segments, a.k.a. the "King/Queen of the Mountain." Nab that title, and you'll have bragging rights over everyone else who has run that specific route. The premium version unlocks even more features, including route planning, personal heatmaps, and more.
Price: Free, premium version is $11.99/month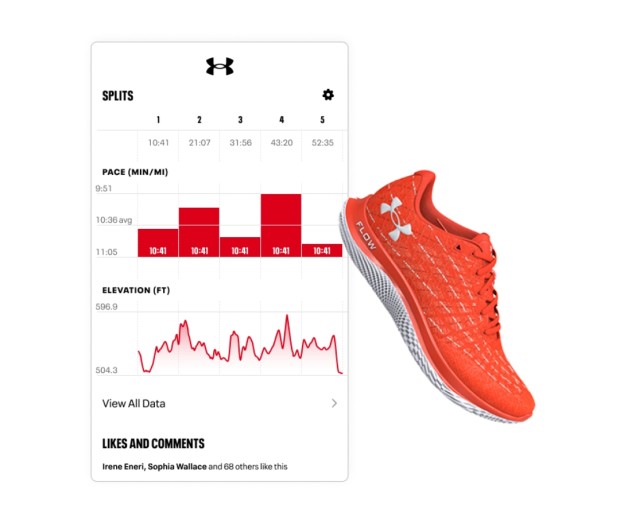 The O.G. route tracker, MapMyRun was given a major interface upgrade after Under Armour bought the platform a few years ago. It's free, and it can guide you on a route no matter where you are. Perfect from runners who travel often, MapMyRun offers a massive database of running routes in cities across the world—often logged and rated by athletes who live in that area. Additionally, the app will store your favorite personal routes, so you can easily cue one up when you're back at home.
Price: Free, premium version is $5.99/month
What better way to get in the mood for charity runs than by training with charitable runs, too? This tracking app allows you to choose from a list of charities to support with your running: Options include Habitat for Humanity, The Nature Conservancy, and the ASPCA. Pick one, and Charity Miles will log your total distance and convert your mileage into a donation from one of Charity Miles' corporate sponsors. Sweating never felt so good.
Price: Free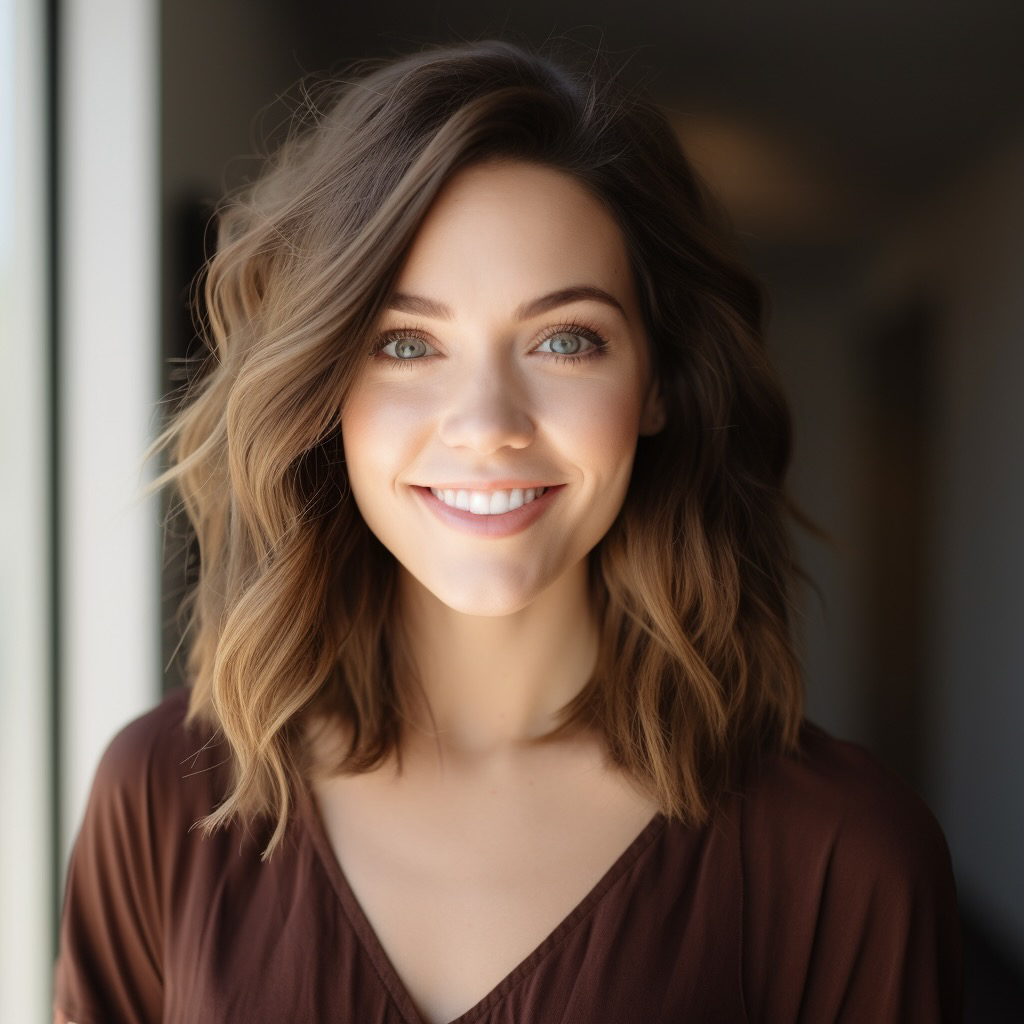 Hi! I'm a dedicated health blogger sharing valuable insights, natural remedies, and the latest scientific breakthroughs to help readers lead healthier lives. With a holistic approach to wellness, I empower individuals with accessible and actionable content, debunking myths and offering practical tips for incorporating healthy habits.