Do you have friends or family members who love traveling? And do you want to get them what they really need this year? If yes, you cannot go wrong with experience gifts such as a VIP helicopter tour in Los Angeles, especially for adventurous, curious, active, and passionate personalities.
Tangible or material things aren't an excellent option for every individual or occasion. In most cases, they fall short of the unique, special, and thoughtful gestures people hope they will be. If your loved ones seem to have everything or are traveler enthusiasts, experience gifts are an excellent alternative and a perfect way to blend things.
From relaxing experiences such as cocktail and cooking classes, wine tasting, and spa days to roller-coaster adventures such as skydiving and bungee jumping, your family or friends will enjoy a few of these amazing experience gifts. They'll appreciate the excitement and thrill of having them during their birthdays, anniversaries, weddings, graduations, and more.
Let's discover some of the best experience gifts you can give your loved ones.
VIP Helicopter Tours
Instead of booking a trip, why not a VIP helicopter tour? In your home city, you can try to find the best helicopter tour service providers and give your friend or family member this precious gift. Many savvy travellers have already experienced the high-flying plane travel rush.
But they have never had a VIP helicopter tour around the nearest city, sea, or park. A VIP helicopter tour usually comes with extra passenger options, meaning if you purchase your experience gift from the best provider, you'll enjoy the adventure with your loved one.
Book a Trip
What is better to give a travel enthusiast than a trip? Hotel vouchers, airplane vouchers, or currency to use in their destinations of choice can work excellently. But all these don't count as experiences.
If you're planning to travel with your loved one, you can process everything yourself, including tickets, tours, and hotels, while you are present. While it's a lot of work, you know that your loved one will be going over the moon with it.
Cooking Classes Abroad
A cooking class abroad can be a perfect and wonderful gift for foodie friends or family members who are also travel lovers. While they'll enjoy traveling, the memories of learning to cook or prepare a delicious dish will always remain in their minds.
They can learn and acquire new knowledge and eat delicious food. For sure, what isn't it like? Some cooking class experience gift providers allow the gifter to attend the classes with their gift receivers, meaning they can spend some quality time together.
If you've not bought a gift for your friend or family member, consider these options and purchase one. Each of these gift experiences will offer unforgettable moments.
Disclaimer
The Content is not intended to be a substitute for professional medical advice, diagnosis, or treatment. Always seek the advice of your physician or other qualified health provider with any questions you may have regarding a medical condition.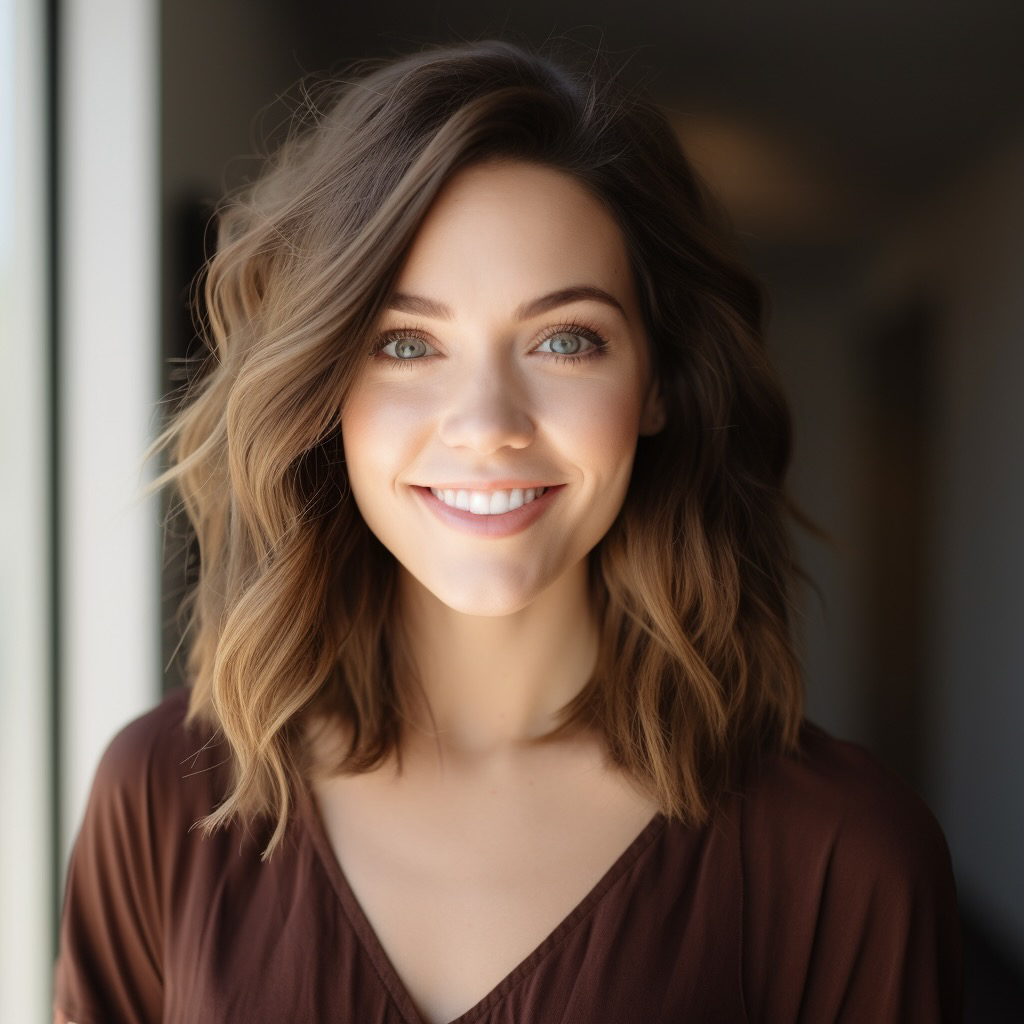 Hi! I'm a dedicated health blogger sharing valuable insights, natural remedies, and the latest scientific breakthroughs to help readers lead healthier lives. With a holistic approach to wellness, I empower individuals with accessible and actionable content, debunking myths and offering practical tips for incorporating healthy habits.