Bridget Martinez is an ex-Wall Streeter turned illustrator, based in New York City. She makes colorful comics about navigating identity, career and relationships. Find her weekly comics on Instagram.
P.S. How I changed my relationship with alcohol, and I got sober, then what?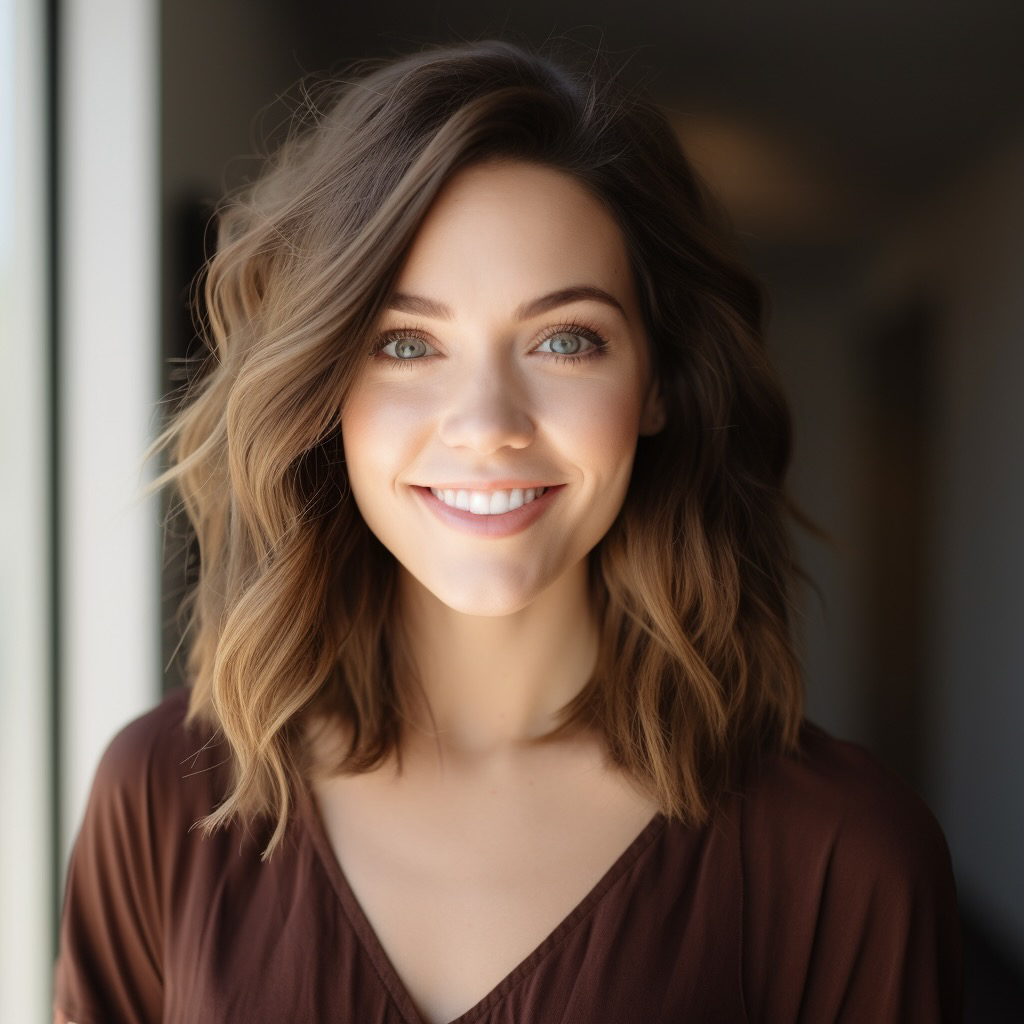 Hi! I'm a dedicated health blogger sharing valuable insights, natural remedies, and the latest scientific breakthroughs to help readers lead healthier lives. With a holistic approach to wellness, I empower individuals with accessible and actionable content, debunking myths and offering practical tips for incorporating healthy habits.