Do your kids wear school uniforms? When my sister and I went to kindergarten in England, we wore white polo shirts and blue skirts. And, after moving to Michigan and starting public school, I dreamed of wearing uniforms again! How great would it be not to worry about what you wore for the entire school year?
For years, our family has turned to Primary for their well-made, affordable, comfortable kids' clothes, so it's no surprise that their new uniform collection is equally great. Here, 10-year-olds Cami, Niko, James and Lucy wear some of our favorite pieces, and share their advice for making a uniform feel personal…
Started by two moms who couldn't find quality kids' clothes at reasonable prices, Primary offers colorful unisex mix-and-match pieces, and they've now extended that fun and effortless styling mindset to their uniform line.
Cami (in red) wears the short sleeve pique polo dress in cherry and crew socks in rainbow striped mix.
We asked Cami, who's heading into fifth grade, which uniform piece she'd wear on her first day. "I really like this dress because of the collar — the collar just makes it, you know?" And her style icon? "Taylor Swift. I love how her look covers so much — long dresses, shorts, T-shirts. They all seem easy to move in!"
Niko wears the long sleeve pique polo dress in stream, the sweatshirt in iris, and crew socks in rainbow striped mix.
Fellow fifth grader Niko says the key to personalizing a school uniform is adding small details: "To make this outfit 'me,' I'd roll up the sleeves and add cool earrings." Also, for kids who are nervous for the new school year, Niko says, "It's going to be fine! You go there every day, learn something new, and if you don't get it right, just try again."
Lucy is wearing the short sleeve pique polo in grape, and the flexknit pocket skort in dark navy. James is wearing the long sleeve pique polo in ivy and the stretch chino pant in light khaki.
According to 10-year-old James, feeling confident in a uniform starts with wearing colors you like. "This outfit happens to be my favorite color: green," he says. "And it's really comfortable!" His buddy Lucy agrees: "I love this skort, especially because it's my favorite color, blue." And their styling tips? "I'd add a cool belt," says James. Lucy adds: "I like necklaces."
For everyone's back-to-school needs, uniform or otherwise, Primary is truly the best. My boys have worn their soft, long-lasting pieces for years, then handed them down to younger cousins, which is especially impressive given their reasonable price point. We highly, highly recommend them.
Bonus for all readers: Today, Primary is offering 20% off all uniform styles and free shipping with code UNI20. Good through Monday, August 21st. Which styles do your kids love? See the full collection here, including this adorable cardigan, and how sweet is this button-down shirt?
(Photos by Nicki Sebastian for Cup of Jo. This post is sponsored by Primary, a brand our family has worn and loved for many years. Thank you for supporting the brands that help keep Cup of Jo running.)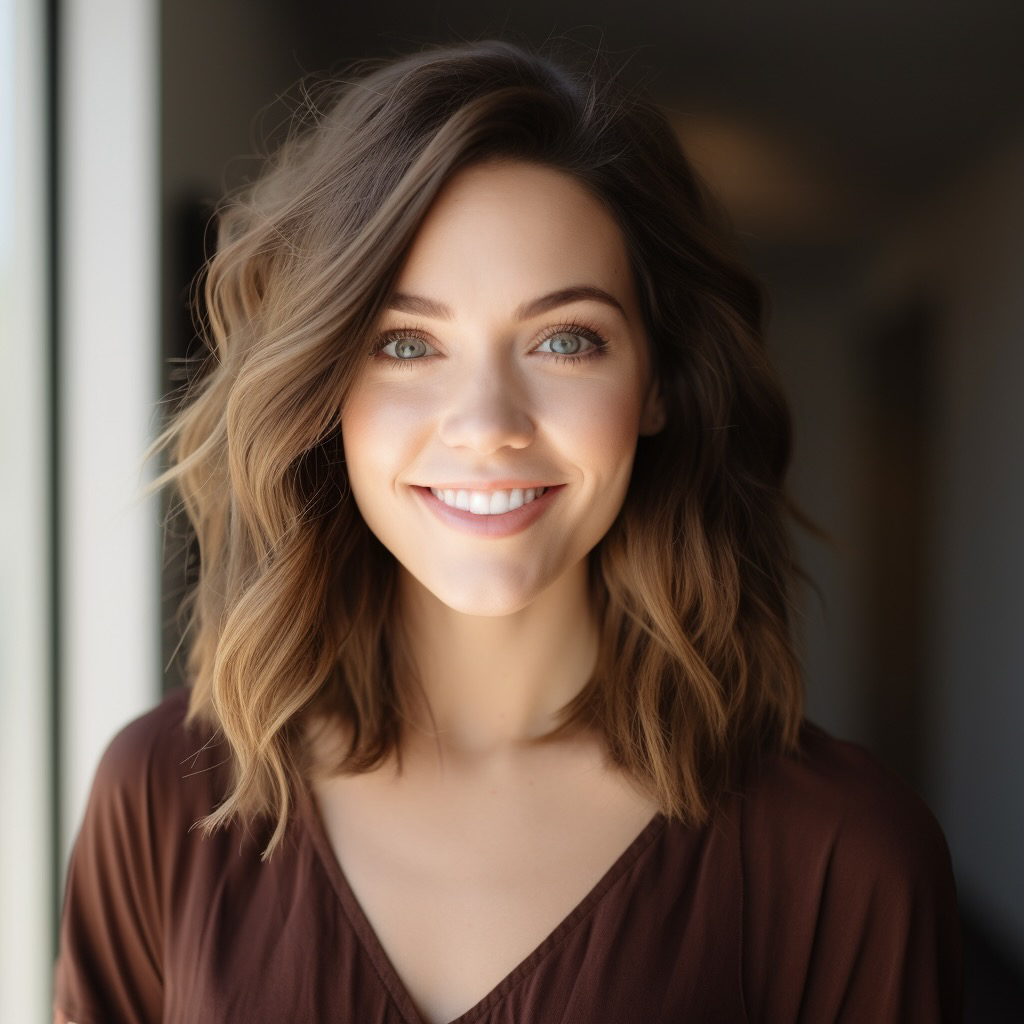 Hi! I'm a dedicated health blogger sharing valuable insights, natural remedies, and the latest scientific breakthroughs to help readers lead healthier lives. With a holistic approach to wellness, I empower individuals with accessible and actionable content, debunking myths and offering practical tips for incorporating healthy habits.