We can all agree that, in Vogue's September cover photo, something is off with supermodels Cindy, Linda, Christy and Naomi.
First off, pro tip: look at the spot where their heads meet their necks. It's not at all unheard of for magazine art directors to retouch a head from one photo onto a body from another photo to create an "ideal" image, and here it looks like they might have done it to each one of them.
As a woman in my late fifties, I am all for older faces appearing on high-profile magazine covers, obviously. But do we really have to Frankenstein those faces to the point where they're very nearly unrecognizable? Is that the only way it can happen? Couldn't there have been something really elegant and satisfying about showing these women closer to what they actually look like? In my experience as a magazine editor (based on a decade of commissioning and then decoding magazine cover tests), I'd say people often want less reality on a magazine cover than they maybe think they do. But I have to believe we all could have done with more of it here.
One thing I know from experience about retouching — especially a cover — is that it can be a perilously slippery slope: you tweak and you tweak and then maybe tweak some more, and once you start, it can be hard to know when to stop. You can get a little snow blind. This was especially true back in the day, when magazine newsstand sales were still exceedingly important, and sales of the September issue were watched especially closely.
Here's a story I'm not especially proud of.
In 2010, when I was the editor in chief of Lucky, we scored Jessica Simpson for our September cover. This was exciting, as Lucky was pretty far down in the celebrity-cover hierarchy, and she was a big deal. But when the cover film came in, we could see that she was about a size 14 — which is considered normal by many rational standards, but not by glossy magazine standards, not in 2010, and not by a long shot.
I'd like to be able to tell you that I fearlessly insisted we put her on the cover anyway, looking the way she actually looked. I did not.
We made her skinnier — much skinnier than she actually was. I slid right down that slippery slope. And when the cover hit the stands, people noticed. The fact that her cover line read "Jessica Simpson on Finally Loving Her Own Body" did not go un-noted, and though I wish I could offer a really good reason why I allowed those hilariously stupid words to run, I have none.
A couple of weeks after the September issue debuted, I was out of a job. That cover wasn't cited as a reason I was fired, but it couldn't have helped.
What might I have done differently back in 2010? From a professional perspective? Only one thing, frankly, and that would have been, and I hate to say it, to not book somebody that size in the first place. Once we had shot a size-14 woman for the cover, that cover wouldn't have made it out the door and past the bosses unless she was slimmed down. And so I did that, to an insulting degree. Jessica Simpson herself was said to have hated the cover, and who could possibly have blamed her?
Things are getting better, but magazines, and media in general, still don't seem to know (or maybe want to know) how to display beauty — or plainness, for that matter — as it ages. Or what to do with bodies that diverge from the 'accepted' dimensions. It is seen as a problem to be solved, and that's where we get into trouble.
---
Thank you, Kim! Subscribe to Kim's fantastic newsletter Girls of a Certain Age, if you'd like. xoxo
Kim France is an editor, journalist and author. She currently runs Girls of a Certain Age, a style and culture newsletter for over-40 (and over-40-curious) women. Kim has also written for Sassy, Elle, New York Magazine, and Spin, and she founded Lucky Magazine in 2000.
P.S. How to make a magazine cover, and Virginia Sole Smith on showing up fat and not apologizing.
(This piece was republished with permission from Girls of a Certain Age.)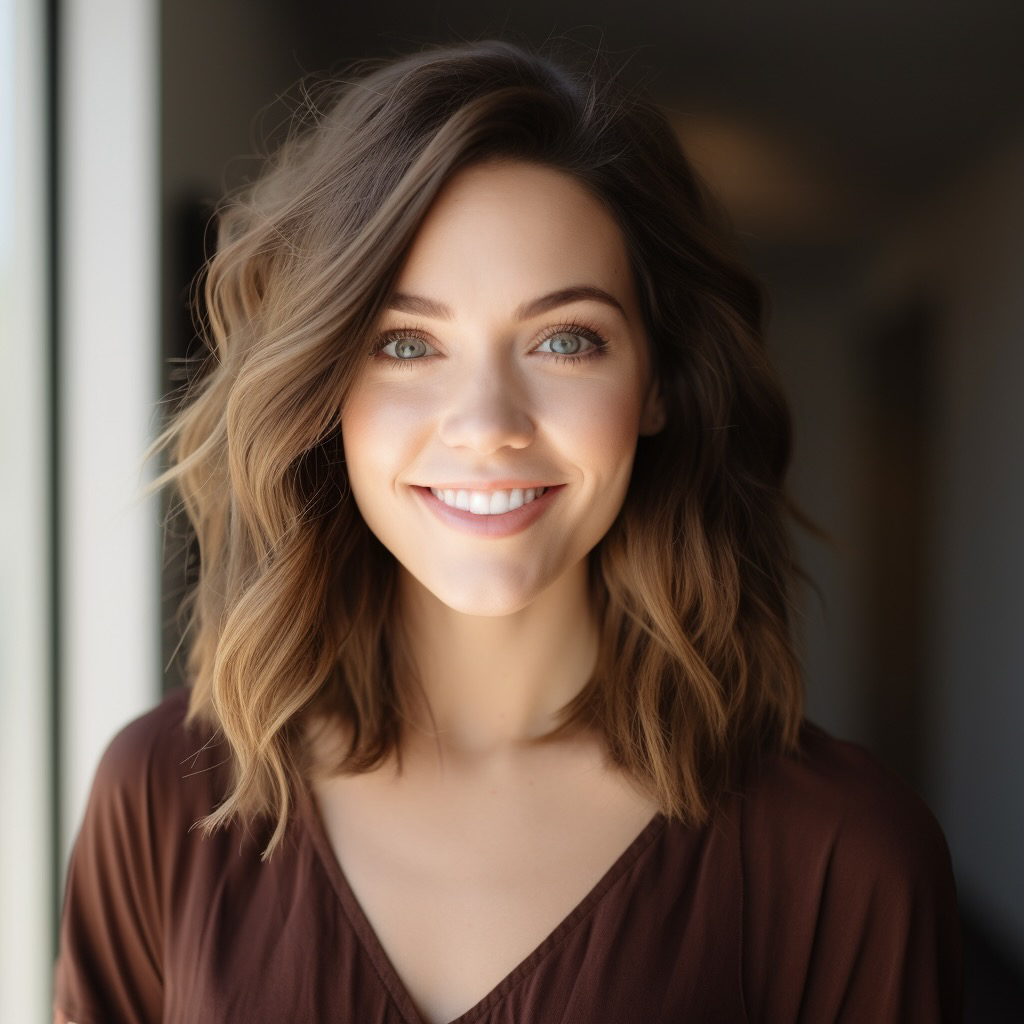 Hi! I'm a dedicated health blogger sharing valuable insights, natural remedies, and the latest scientific breakthroughs to help readers lead healthier lives. With a holistic approach to wellness, I empower individuals with accessible and actionable content, debunking myths and offering practical tips for incorporating healthy habits.