As told to Erica Rimlinger
I'm living with HIV, and I'm perfectly healthy. That statement would have sounded impossible to my childhood self. When I was 8 years old in 1991, I needed corrective eye surgery, and routine pre-op blood work revealed that I had HIV. It was not routine back then to test children for HIV, but I accidentally got the panel reserved for adults. A mistake revealed my HIV status, and it split my life into "before" and "after."
As shocking as that moment was — for my family and the medical professionals — it's surprising to me now when I encounter the lingering and outdated belief that people with HIV can't be healthy. I was too young at the time to understand that HIV was supposed to be a source of shame.
There was a time when people with HIV were thought of as either sick or dead. Today, we can be healthy, and we can share our good health with others who are also living with HIV. At age 35, which was my 35th year living with HIV that I got from a blood transfusion at birth, I passed the rigorous and thorough physical and psychological tests required to donate an organ — plus a few extra medical hurdles put in place just for HIV-positive people. And then I became the first living kidney donor with HIV.
For decades, my actions would have been illegal. But in November 2013, the HOPE Act changed that, allowing people with HIV to donate organs to other people with HIV. The fact is that with access to and staying on effective treatment, someone diagnosed with HIV can expect to live a long and healthy life. This is largely thanks to medications that can reduce our viral load — or the amount of virus in our blood — to levels so low they're not detected on even the most precise tests.
The person who received my kidney remains anonymous to both the public and to me. While it's true that I wanted to donate a kidney to show that people living with HIV can give health and life to others, an anonymous donation was not my first choice.
In the summer of 2018, a friend with HIV needed a kidney. As someone growing up believing I was going to die, the situation moved me to look into the possibility of donating my spare organ. I traveled to Baltimore three times to undergo medical and psychological tests at Johns Hopkins Hospital. Unfortunately, though, my friend died before I was cleared to donate.
I was grieving the loss of my friend, but I was not put off. I'd already invested time and energy in the donation process and soon learned of two other people with HIV who needed a kidney. Those pairings didn't work out, but one of those people later received a kidney because I told her about the possibility of organ transplants between people with HIV.
I continued working with Johns Hopkins. As I moved toward my goal, which had now shifted to donating a kidney to someone else, I wasn't doing this to connect or forge a relationship with another person or family, but simply because I wanted to — and because I wanted to show the medical world and society that it could be done.
I also felt lucky to be able to offer help to someone who needed it. To me, organ donation is a privilege and not a burden or a sacrifice. I'd been warned about the physical pain and recovery involved, but to someone who has spent her life in healthcare providers' offices, the process didn't seem any more or less inconvenient or painful than my other medical experiences.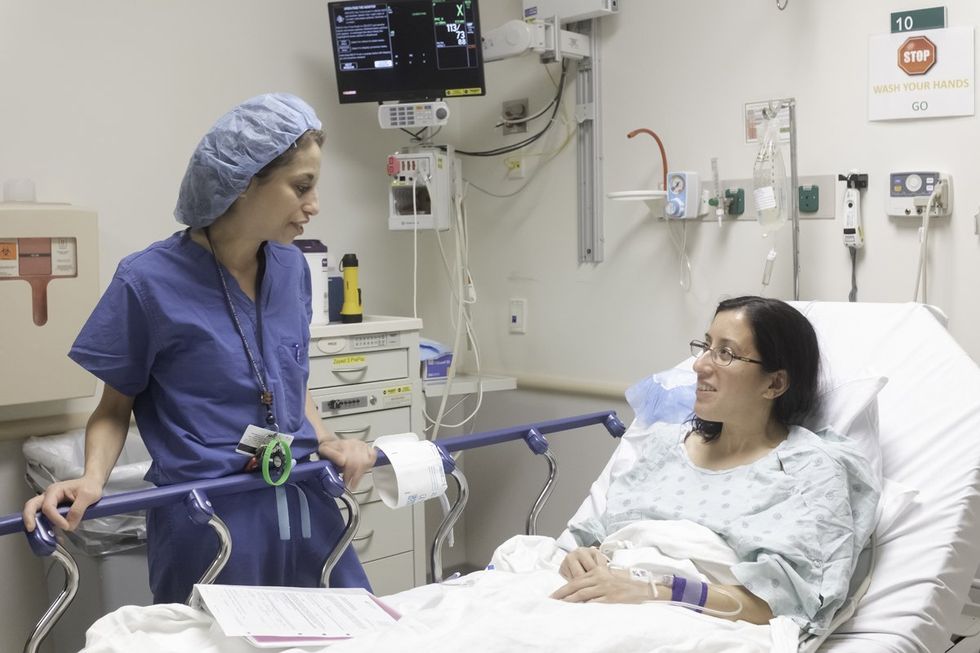 2019 (Photo/Sarah Marie Mayo)
After my donation surgery, I left Johns Hopkins and flew home to Atlanta. My post-op restrictions were minor and I bounced back quickly: I ran the 2019 Marine Corps Marathon seven months after I donated my kidney.
Like many others with HIV, I've often participated in research studies, and the kidney donation allowed me to join a study that will increase medical knowledge of the longer lives of those living with HIV.
It's my hope that, because of these studies, such transplants for people with HIV can become accepted as a standard of care sooner rather than later. Not everyone living with HIV on the waiting list will want to use an organ donated from someone who is HIV-positive, but some will — and they shouldn't be refused the option and have to die waiting.
From the time I learned I was HIV positive, I believed I was going to die and had no future. I was "othered" my whole life and seen through the lens of other people's understanding of my virus. By donating my kidney, I turned the tables on my "otherness." HIV treatment has come so far that not only can I continue to create any future I want, but I can also give someone else the opportunity to create their future as well.
This resource was created with support from Gilead.
Have a Real Women, Real Stories of your own you want to share? Let us know.
Our Real Women, Real Stories are the authentic experiences of real-life women. The views, opinions and experiences shared in these stories are not endorsed by HealthyWomen and do not necessarily reflect the official policy or position of HealthyWomen.
From Your Site Articles
Related Articles Around the Web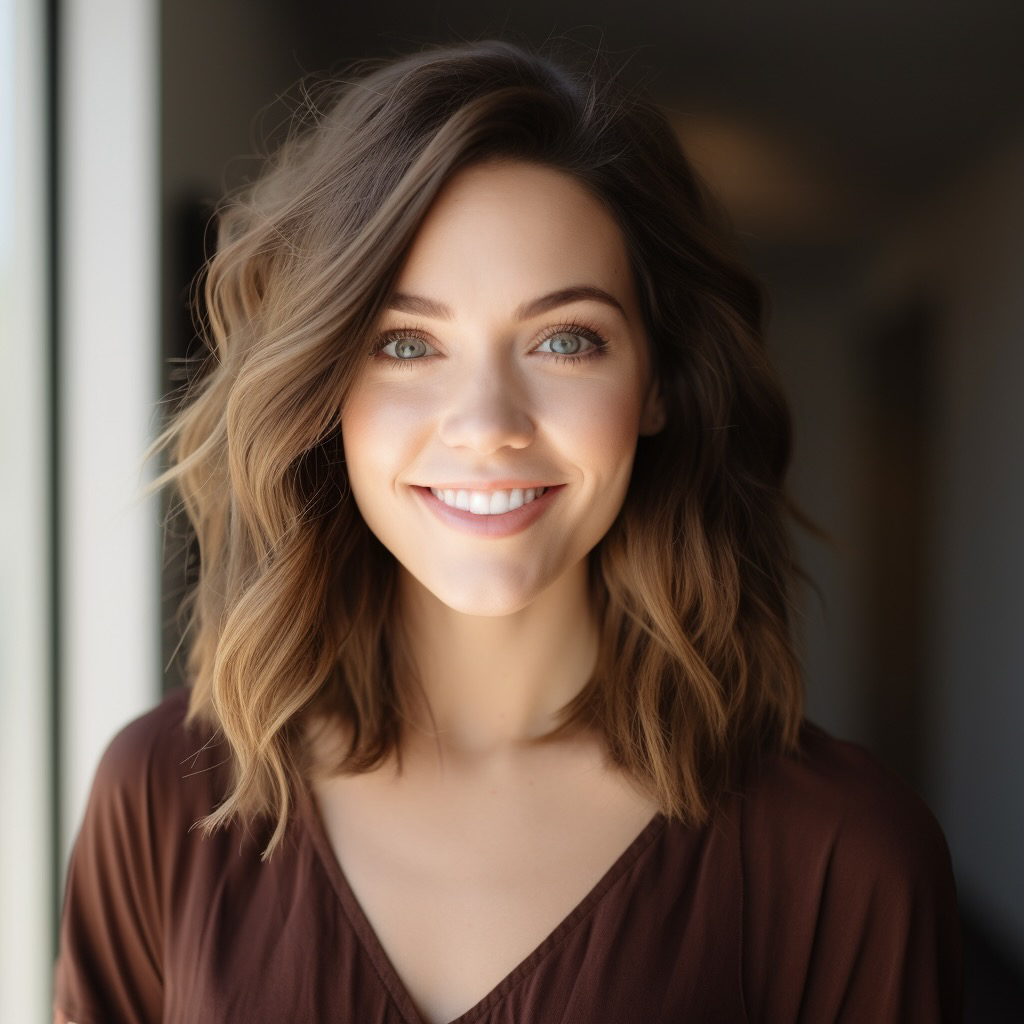 Hi! I'm a dedicated health blogger sharing valuable insights, natural remedies, and the latest scientific breakthroughs to help readers lead healthier lives. With a holistic approach to wellness, I empower individuals with accessible and actionable content, debunking myths and offering practical tips for incorporating healthy habits.