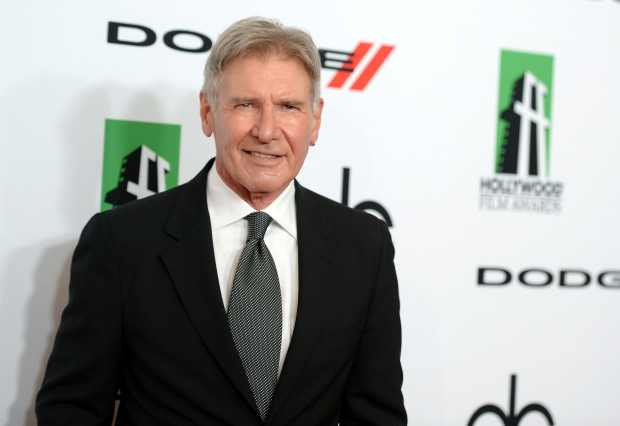 Harrison Ford's latest (and likely last) outing as Indiana Jones premiered last night at Cannes Film Festival, and the new film doesn't shy away from the actor's status as a longtime Hollywood heartthrob. He reportedly appears shirtless in one of the early scenes of Indiana Jones and the Dial of Destiny, baring his full chest at 80 years old.
One reporter was clearly taken by Ford's appearance, gushing about how he's "still got it" and is "still very hot" during a press Q&A and asking the actor about his fitness routine.
Ford responded in his trademark sarcastic fashion, laughing as he said, "Look, I have been blessed with this body. Thanks for noticing."
A reporter at #Cannes told Harrison Ford: "I think you're still very hot."

Ford replied: "Look, I've been blessed with this body. Thanks for noticing!"https://t.co/c6p4UXtM4X #Cannes #IndianaJones pic.twitter.com/yuUfSQblOq

— Variety (@Variety) May 19, 2023
He's not the only Hollywood sex symbol who's been reflecting on aging. Arnold Schwarzeneggar recently discussed his own mortality and body image, saying lately he sees "a bunch of crap" in the mirror. Not to mention 81-year-old Martha Stewart's recent appearance on the cover of Sports Illustrated Swimsuit edition.
Ford was honored at Cannes with a surprise Palme d'Or for his filmography, a moment that saw him taking the stage to reflect on his extensive career in Hollywood.
"I'm very moved by this," Ford said. "They say when you're about to die, you see your life flash before your eyes, and I just saw my life flash before my eyes. A great part of my life, but not all of my life. My life has been enabled by my lovely wife, who has supported my passion and my dreams, and I'm grateful."
Indiana Jones and the Dial of Destiny is the fifth installment in the blockbuster series, and the first since 2008's Indiana Jones and the Kingdom of the Crystal Skull. It's directed by James Mangold (rather than Steven Spielberg) and hits theaters on June 30.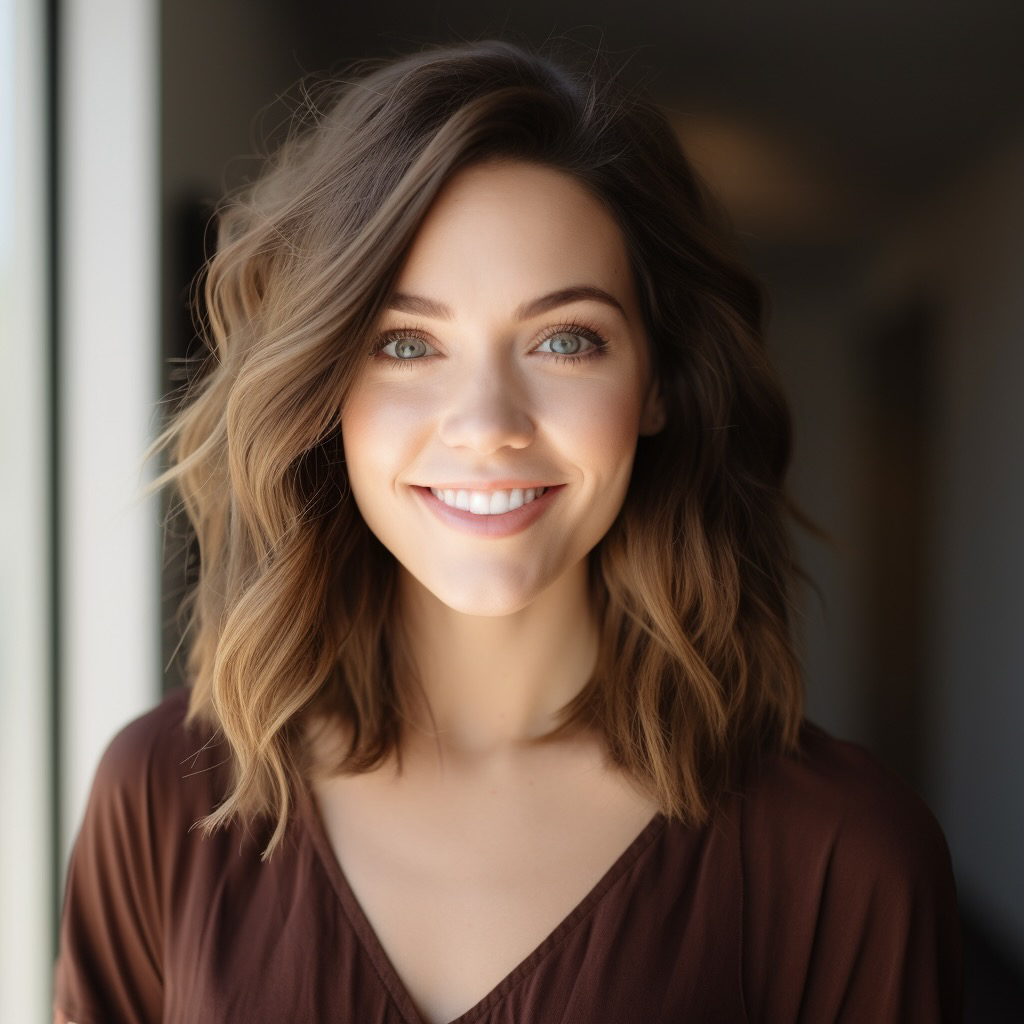 Hi! I'm a dedicated health blogger sharing valuable insights, natural remedies, and the latest scientific breakthroughs to help readers lead healthier lives. With a holistic approach to wellness, I empower individuals with accessible and actionable content, debunking myths and offering practical tips for incorporating healthy habits.