What are you up to this weekend? We just published the very first issue of Big Salad, if you'd like to read it! I'm now ready to lie supine on my bed all weekend, although I know two little boys who will not be on board with that plan, haha. Hope you have a good one, and here are a few fun links from around the web…
The trailer for All of Us Strangers, starring Paul Mescal and Andrew Scott. (The song choice starting at 45 seconds is also excellent.)
Who would like to see the changing leaves by train travel?
Love this color of sweatshirt for fall.
Who needs plot when you have vibes? "Per BookTok, the cornerstone of the 'no plot, just vibes' canon is Ottessa Moshfegh's My Year of Rest and Relaxation, which documents a woman literally lying around for most of the novel, self-sedating with a potent cocktail of pharmaceuticals. Sally Rooney's Normal People and Conversations With Friends are also often cited… What the novels often lack in a plot-driven narrative, they make up for in insightful conversations between characters or their internal monologues." (Elle)
Now those are some LARGE dogs. (NYTimes gift link)
I'm loyal to my Daybreaks but these sneakers are having a big moment in NYC.
Looking forward to baking a batch of whole wheat chocolate oat cookies.
Can I tell your kid to get off their phone? "The only thing worse than eight-year-old boys being loud in your house? Them being silent." (Vogue)
A wardrobe moodboard by the forever cool Ali LaBelle.
Should we all pool our money and buy this apartment? Those dreamy bookcases. (NYMag)
These snapshots of singles events actually make dating look fun. (NYTimes gift link)
Looks like art, but is actually pasta!
Plus, three reader comments:
Says Cat on how to make a house feel like a home: "Throw a party boisterous enough for someone to spill something! First big spill (or knocked-over houseplant) is a real 'this is my home full of my friends and their messes' moment for me."
Says Alyssa on how to make a house feel like a home: "My theory has always been that a house feels like home all at once after the first trip taken after moving. The comfort of arriving back home after a trip, the new home being the place that you're missing when you're homesick, and unpacking afterward in the new space."
Says Rachel on three funny films: "Josh O'Connor is such a gift, my gosh! I could not get enough of him in The Durrels in Corfu." [Ed. note: I started watching this last night and agree that it's great!]
(Photo by Helen Rushbrook/Stocksy.)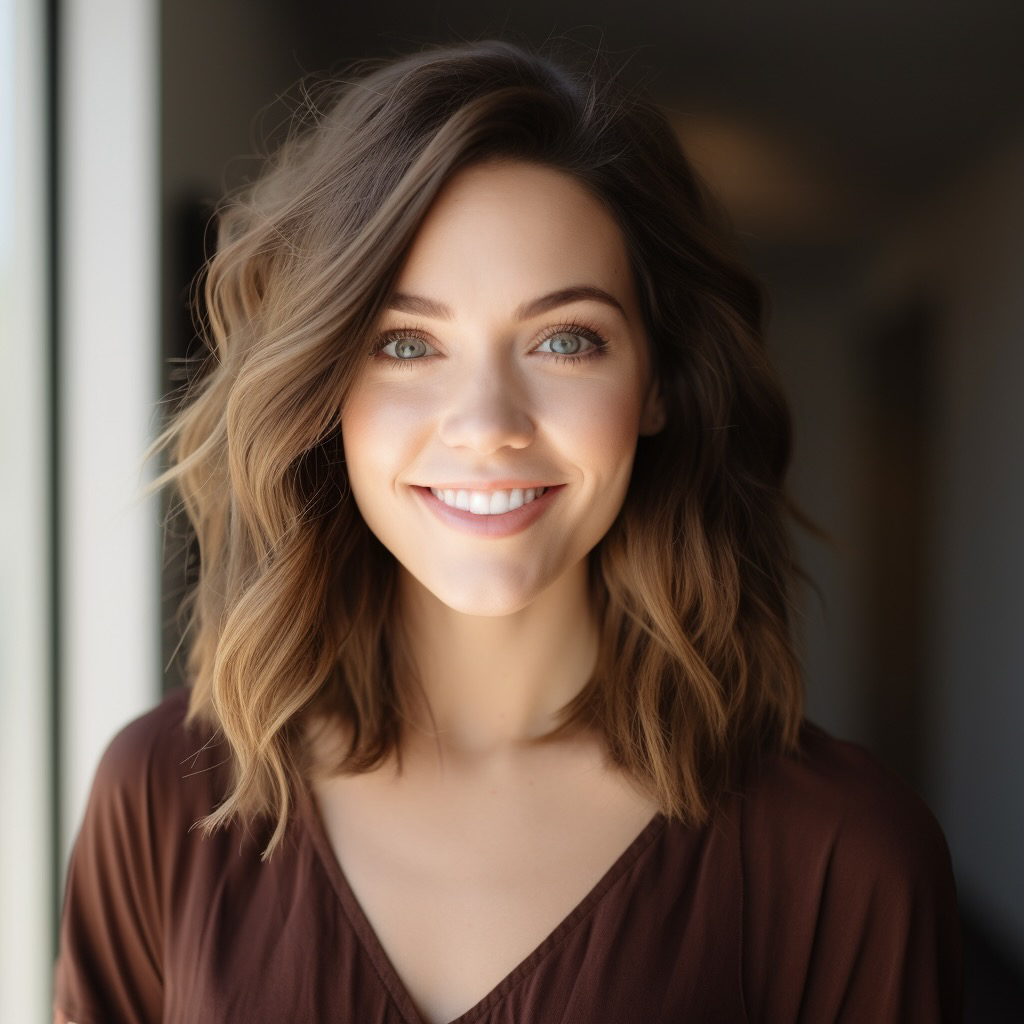 Hi! I'm a dedicated health blogger sharing valuable insights, natural remedies, and the latest scientific breakthroughs to help readers lead healthier lives. With a holistic approach to wellness, I empower individuals with accessible and actionable content, debunking myths and offering practical tips for incorporating healthy habits.