What are you up to this weekend? Tonight I'm finally seeing Barbie! Have you seen it? Thoughts? Some friends loved it (and wept!), others said "meh," others strongly disliked. So curious to see. Hope you have a good one, and here are a few links from around the web…
Found! The best fall sweater.
The sexy movie Passages is getting so much buzz.
Things I definitely wouldn't bring if I were stranded on a desert island, haha.
We recently got this table lamp and the evening light is soooooo glowing and twinkly.
Copenhagen's tiny one-room hotel.
Making fruit pies this weekend.
Paul Mescal and Saoirse Ronan star in the thriller Foe, coming out this fall. *fans self*
I'm also reading the book and it's gripping!
These easy pants would be perfect for walks, coffee dates, and school drop offs.
Melbourne created email addresses for trees so people could report problems. Instead, people wrote thousands of love letters to trees.
Have you been watching the TikToks of sorority rush at the University of Alabama? It's WILD. Anne Helen Petersen saved a bunch of videos in her Instagram highlights, and she's publishing a think piece in her newsletter this weekend.
"I've hidden my trust fund for 15 years. Do I finally tell my spouse?" Also, I enjoyed the reader replies to another question at the bottom. (NYTimes gift link)
And, most important, How to help Maui, and a good place to donate.
Plus, four reader comments:
Sarah says on Toby and Anton in conversation: "Me tucking my three-year-old into bed: 'I had a great day with you, I love you, and I feel so lucky to be your mommy.' Three-year-old touches my cheek and whispers: 'Are hedgehogs an invasive species?'"
Says Liv on our summer trip to Copenhagen (with a giant slide!): "During college, I went to Copenhagen and stayed with a friend and her family. I felt a bit stressed about being broke. CPH is notoriously pricey, and I had a moment where I thought, 'What did I just do?!' I panic-emailed my dad, who said, 'You have 10 more days, think how many espressos and conversations you can have.' And so I did — I got an espresso a day (only a buck or two), chatted with every barista and baker, and met the loveliest people, who then recommended great walks off the beaten path. I walked over 10 miles a day and didn't once use a map. It's one of my fondest travel memories. Anytime I find myself having a hard time, I think of my dad's advice: what can't espresso or a walk fix?"
Says Nancy on the tip that's changed how I'm raising my toddler: "Deep in the pandemic, during remote learning, I overheard my son's first-grade teacher ask a student who was struggling with a math problem, 'Do you need help or do you need time?' The answer was 'time,' and the teacher and all the students waited quietly. A few minutes later, the student had the answer and did it all by himself. That moment stuck with me. Now I use that question with my kids, and 98% of the time, the answer is 'time.' Kids can do more than we give them credit for. I used to think doing the task for them was helping, but I realized I was silently communicating that I didn't think they were able to do the task."
Says E.J on our rainy family trip to England (just how we like it): "I live for these posts! It's like sitting down with a friend on their stoop/porch/living room couch." Xoxoxo
(Photo by SIYUN YUH/Stocksy.)
Note: If you buy something through our links, we may earn an affiliate commission or have a sponsored relationship with the brand, at no cost to you. We recommend only products we genuinely like. Thank you so much.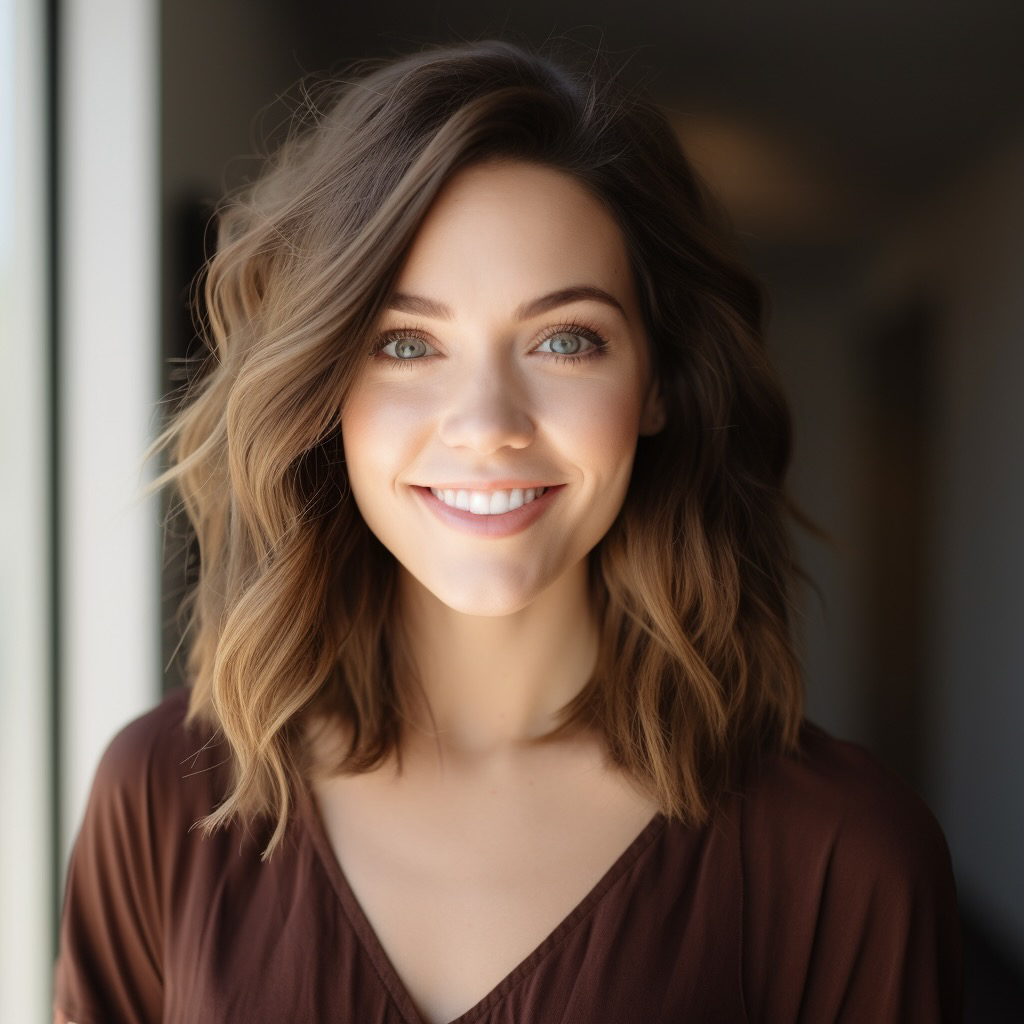 Hi! I'm a dedicated health blogger sharing valuable insights, natural remedies, and the latest scientific breakthroughs to help readers lead healthier lives. With a holistic approach to wellness, I empower individuals with accessible and actionable content, debunking myths and offering practical tips for incorporating healthy habits.