What are you up to this weekend? I'm getting a haircut this afternoon and going slightly shorter (while still maintaining essentially the same haircut I've had since age four). Then we're heading to Connecticut to visit old friends and eat tomato sandwiches. Hope you have a good one — take gentle care — and here are a few links from around the web…
The new movie Joy Ride, starring Ashley Park, looks fun.
How gorgeous is Michigan?
This cooling pillow has helped me finally sleep through the night.
"American Ballet Theater does not see me as I see myself: I am a ballet dancer and a Black man, in that order. I left the United States to train at the Bolshoi Ballet Academy in Moscow at age 15 so that people would see my skill first and not my skin. It was a naïve dream, I realize now, since unlike painters, whose work can be regarded without their presence, I am both the artist and the artwork, and there can be no separation." (NYTimes gift link)
Incredibly tidy park for all ages = weirdly satisfying.
Loving this miracle spray, which makes your face look naturally dewy all day.
Did you see the Copenhagen episode of The Bear, directed by Ramy Youssef? Youssef kept telling everyone he'd worked at a restaurant before (it was Panera Bread when he was 16).
Bookmarking all of Grossy Pelosi's recipes.
My new everyday bra.
Plus, two reader comments:
Says Maureen on an entertaining tip: "Come over for…Trader Joe's items! My friends and I taste test seasonal items (weirdly, we are not super into pumpkin lol). It's so fun and no one has to cook."
Says Yelena on Virginia Sole-Smith's beauty uniform: "As my eight-year-old daughter has gotten into sports, she's lost some of her baby chub. Recently, our neighbor commented TO HER on how thin and good she looks. I was shooting darts with my eyes, but the lady missed my signals. Later, when I was putting my daughter to bed, she asked me about it, and I froze. I didn't want to demonize thinness any more than fatness. So, I stumbled until my daughter came in with a rescue. She said, 'I just want to be strong, Mom. I just want a strong body.' Amen to that, kid!"
(Photo of a tomato sandwich by Yossy Arefi for Cup of Jo.)
Note: If you buy something through our links, we may earn an affiliate commission or have a sponsored relationship with the brand, at no cost to you. We recommend only products we genuinely like. Thank you so much.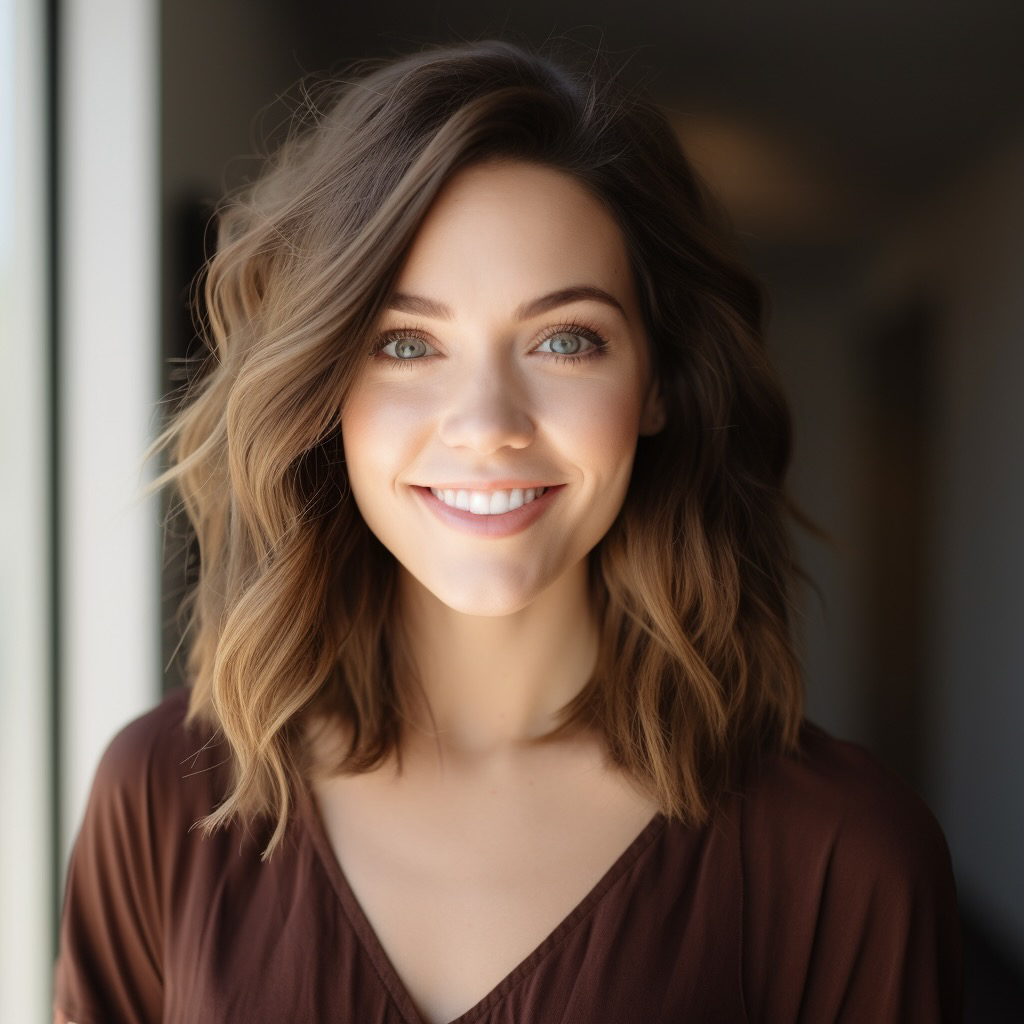 Hi! I'm a dedicated health blogger sharing valuable insights, natural remedies, and the latest scientific breakthroughs to help readers lead healthier lives. With a holistic approach to wellness, I empower individuals with accessible and actionable content, debunking myths and offering practical tips for incorporating healthy habits.