Hi friends! Happy Friday! What are you up to this weekend? We have no real plans… and I'm kind of looking forward to it. The kids start school in a few weeks (WAH) so I think I need to get my life together and start ordering/planning. Word to the world if your girls wear uniforms: these skirts are the BEST. I ordered the girls new sets since they loved them so much last year, and also ordered some of these.
I'm also teaching a Zumba class, a spin class, and taking Liv to see the new Barbie movie. Can't wait!! I'd love to hear what you have going on.
It's time for the weekly Friday Faves party! This is where I share some of my favorite finds from the week and around the web. I always love to hear about your faves, too, so please shout out something you're loving in the comments section below.
Life:
We had some friends over for sushi night last weekend and it was so much fun.
The Pilot made an enormous pitcher of Mai Tais using this recipe,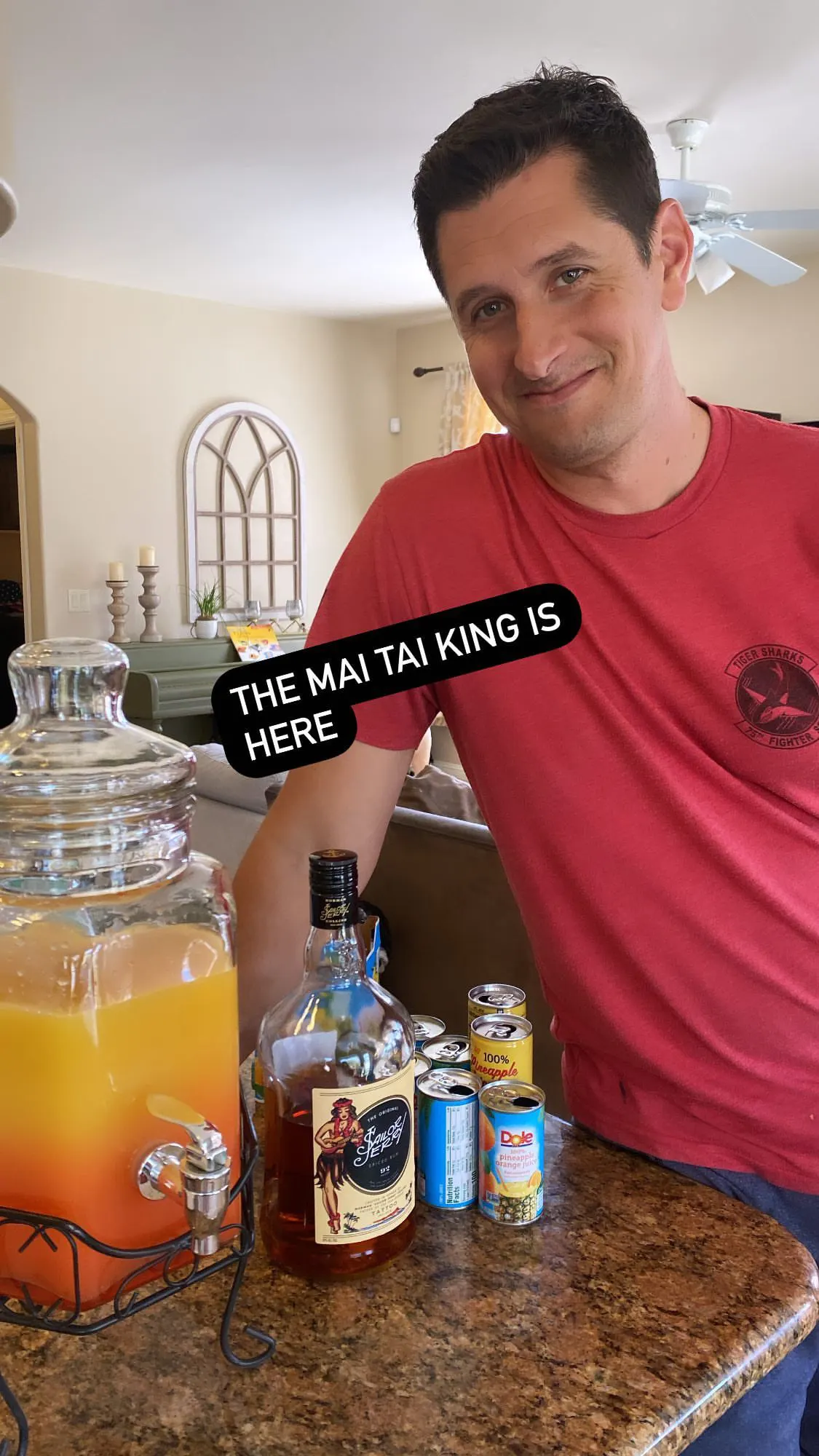 I made some steamed edamame, house salad with ginger dressing, these truffle edamame dumplings,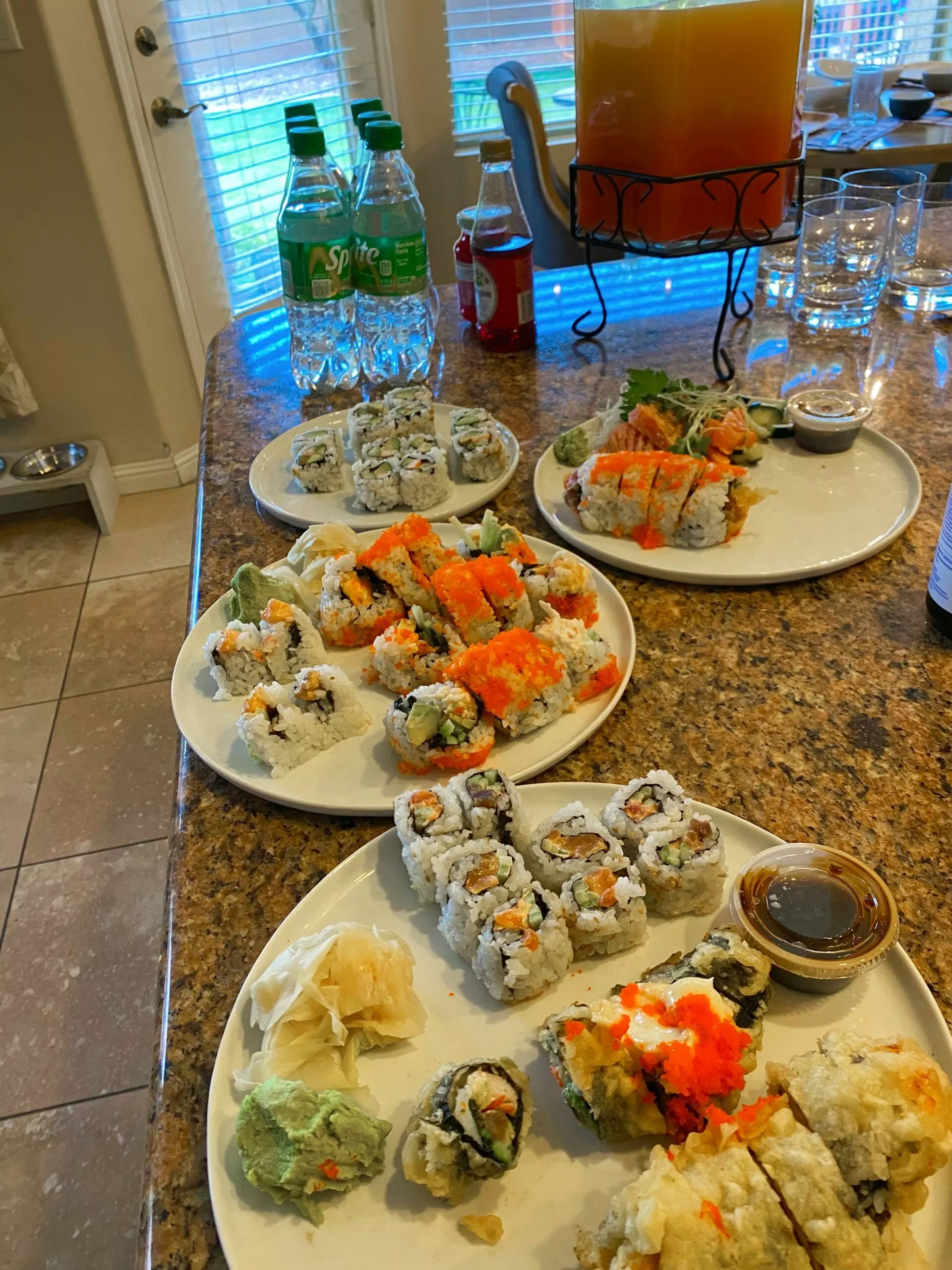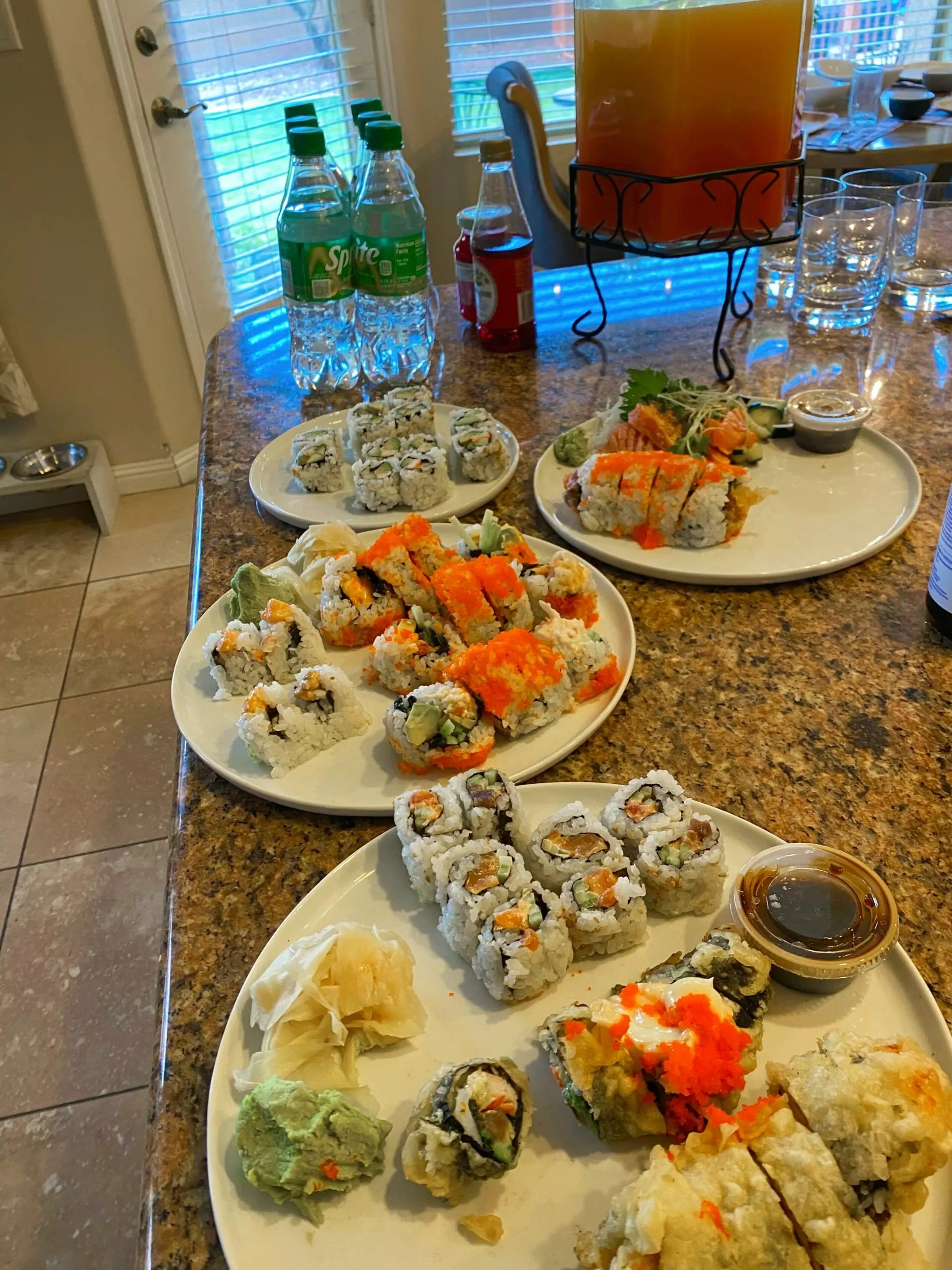 and ordered a bunch of different sushi rolls to share from Sachiko. Our friends brought the dessert; the cutest rice crispies decorated like sushi rolls (like this!), along with homemade lemon bars and chocolate chip cookies.
We also celebrated Nani's birthday this week! We had an amazing dinner at Gavi, including two different chef's boards, the Sicilian salad, and for my entree, I chose the chicken marsala.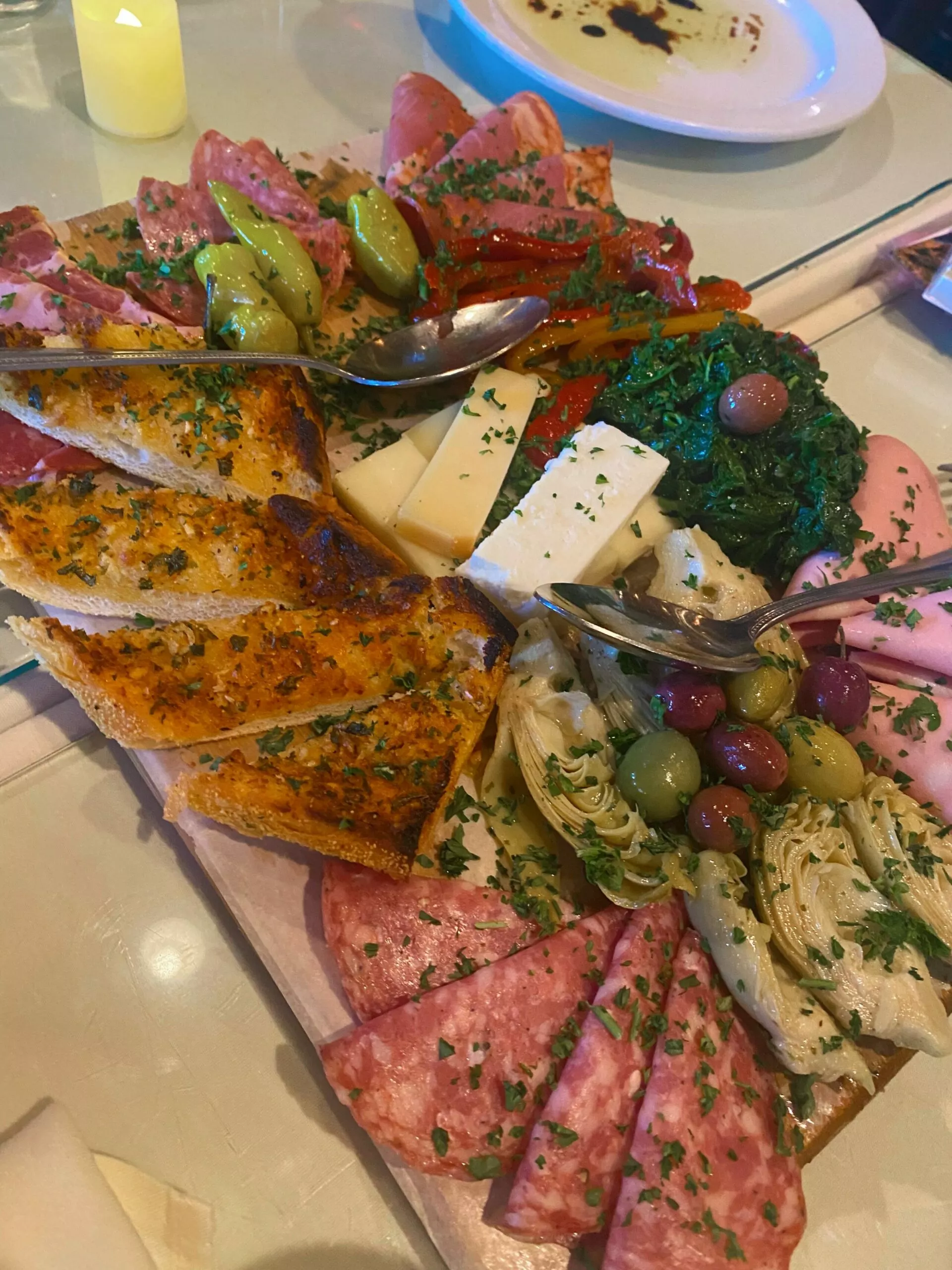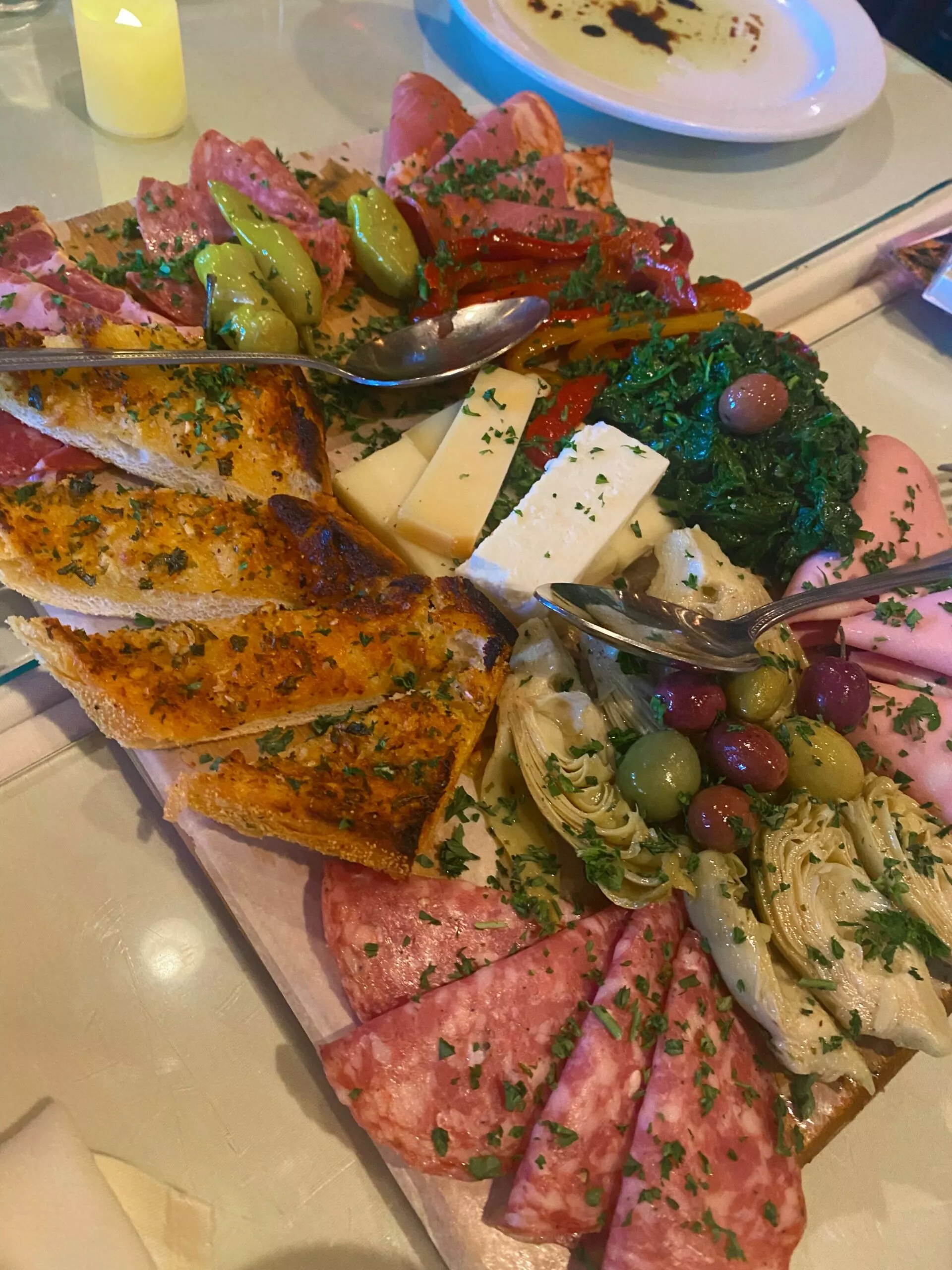 Fashion + beauty:
Nordstrom Anniversary Sale top sellers. It's always fun to go through analytics and see what your favorite items are from the sale, and here's how it looks after the first week!
Here are your top picks from this year:
My favorite bra in the whole world forever amen
Classic Hanky Panky (this is when I stock up)
This gorgeous initial necklace
Read, watch, listen:
I'll include it in my next book recap, but I'm LOVING this book. It's cheeky, and witty, and the perfect fluffy summer read. I'm trying to savor the last third because I'm not ready for it to end.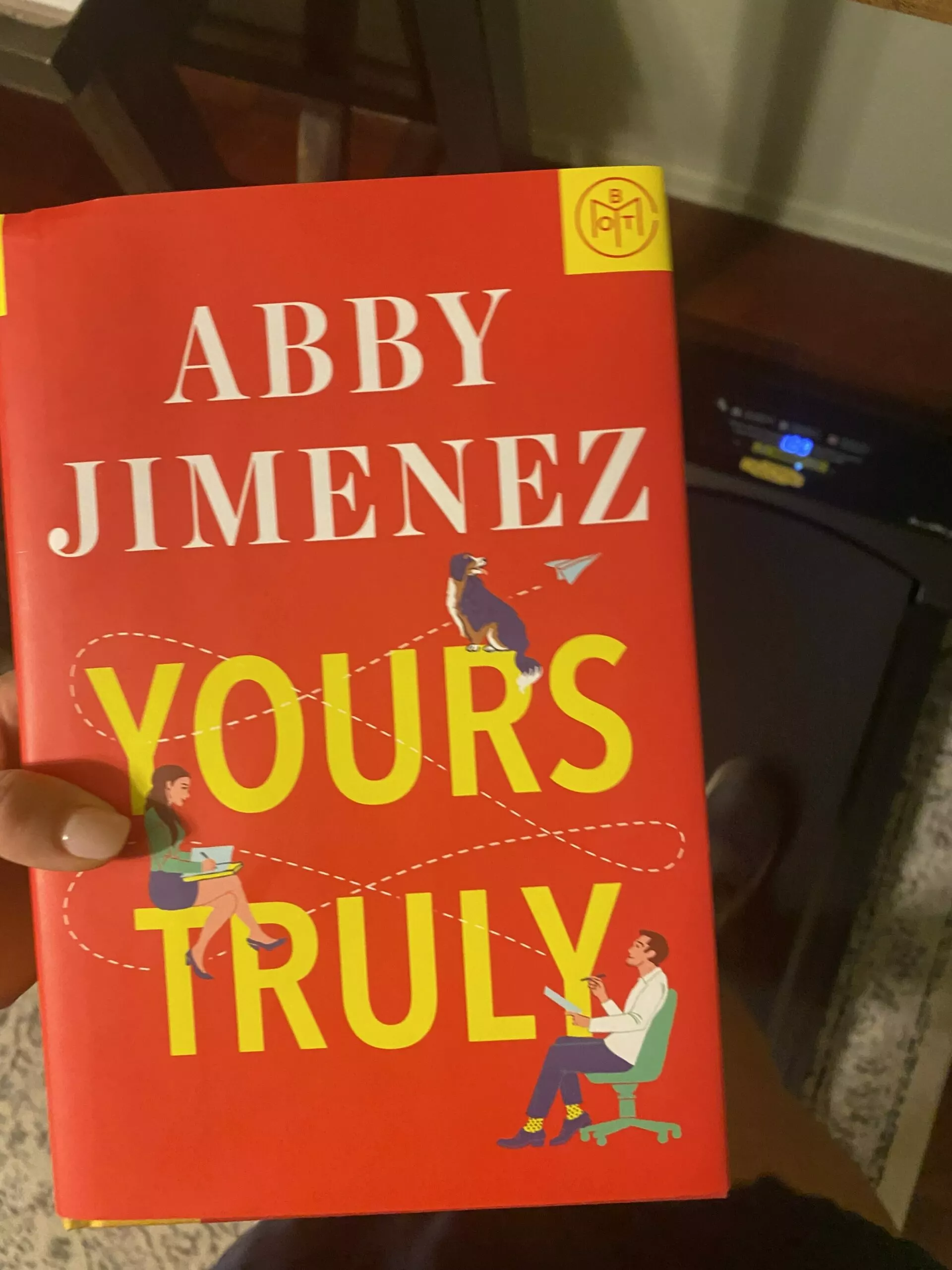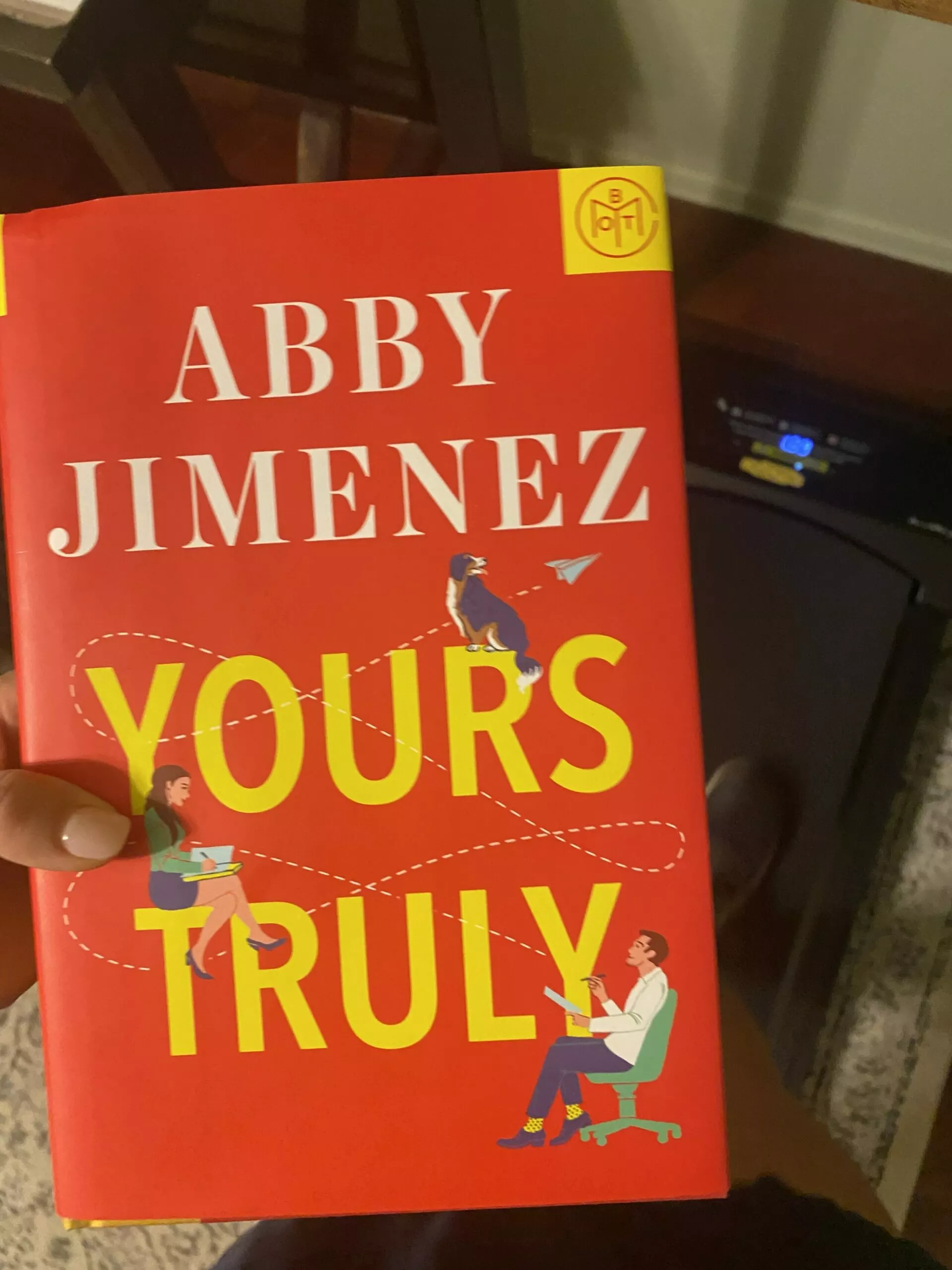 Health, fitness, and good eats:
Made it back to hot yoga after a 3-month eye saga hiatus and it.was.everything. Also, my eyes didn't flare, so I can go back!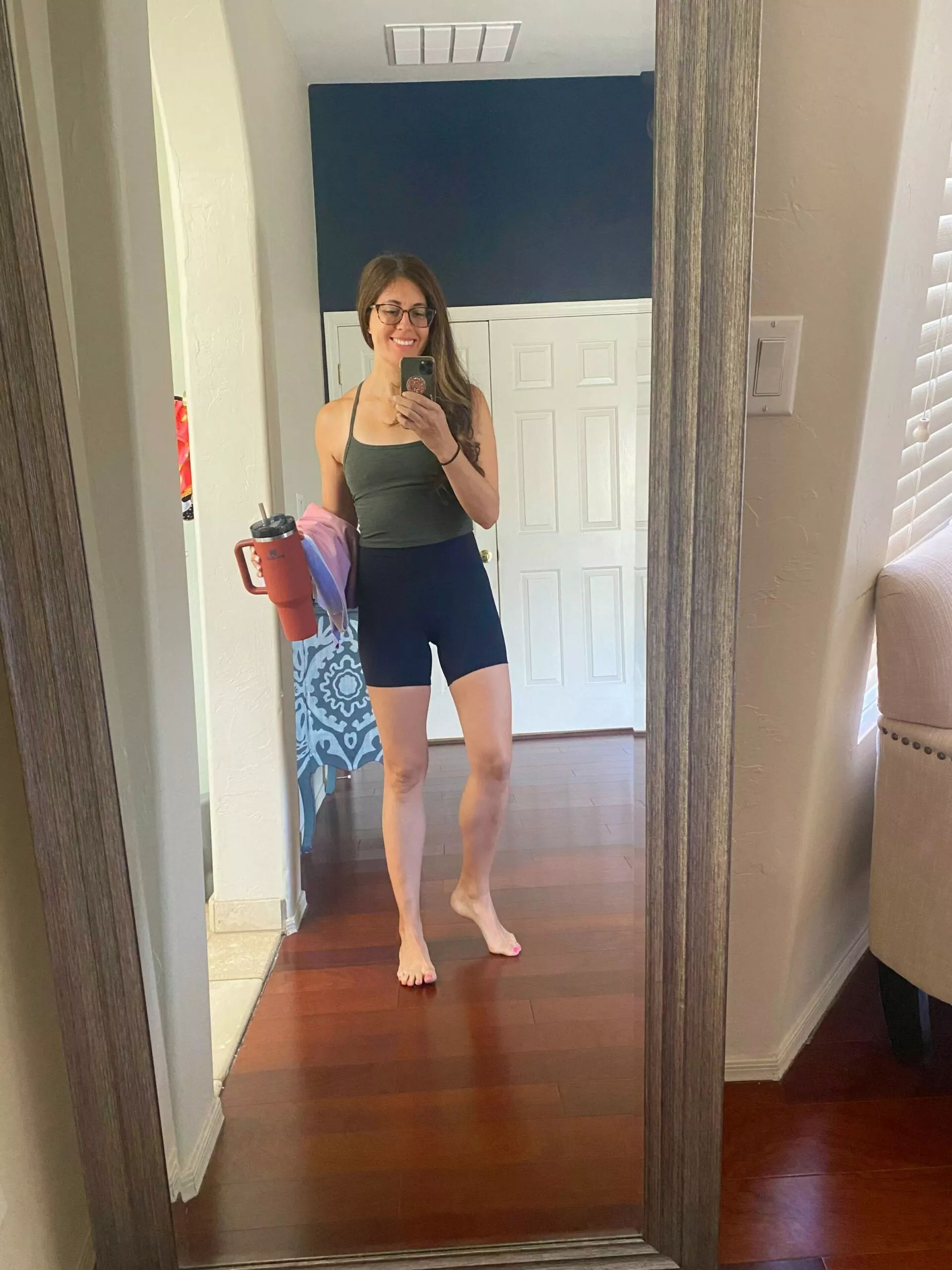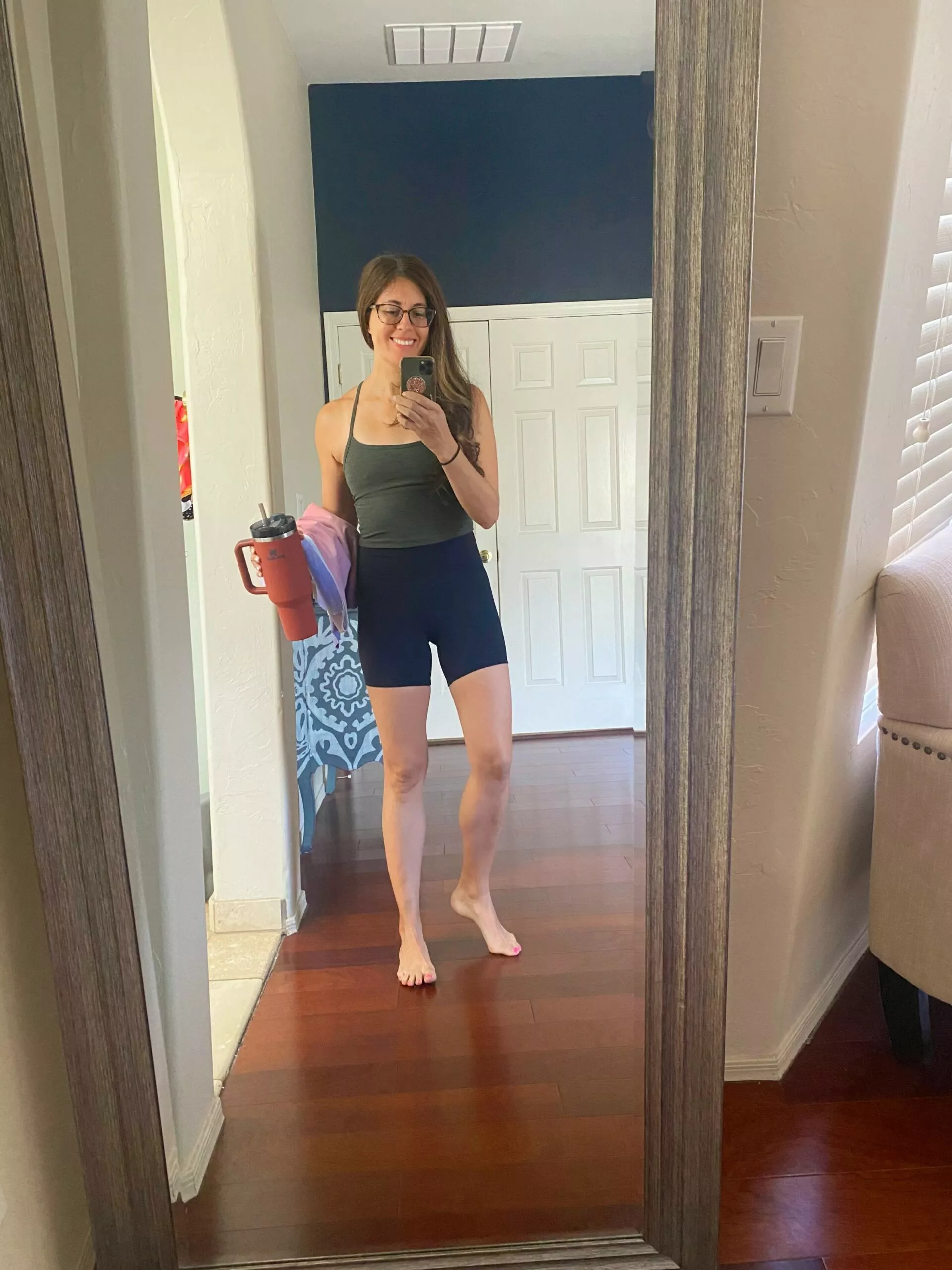 The EquiLife summer sale ends this weekend! It's a great time to stock up on some community favorites, like the 7-day detox, Universal Binder, Omega 3 softgels, Daily Nutritional Support, and protocols. You can browse all of the sale items here!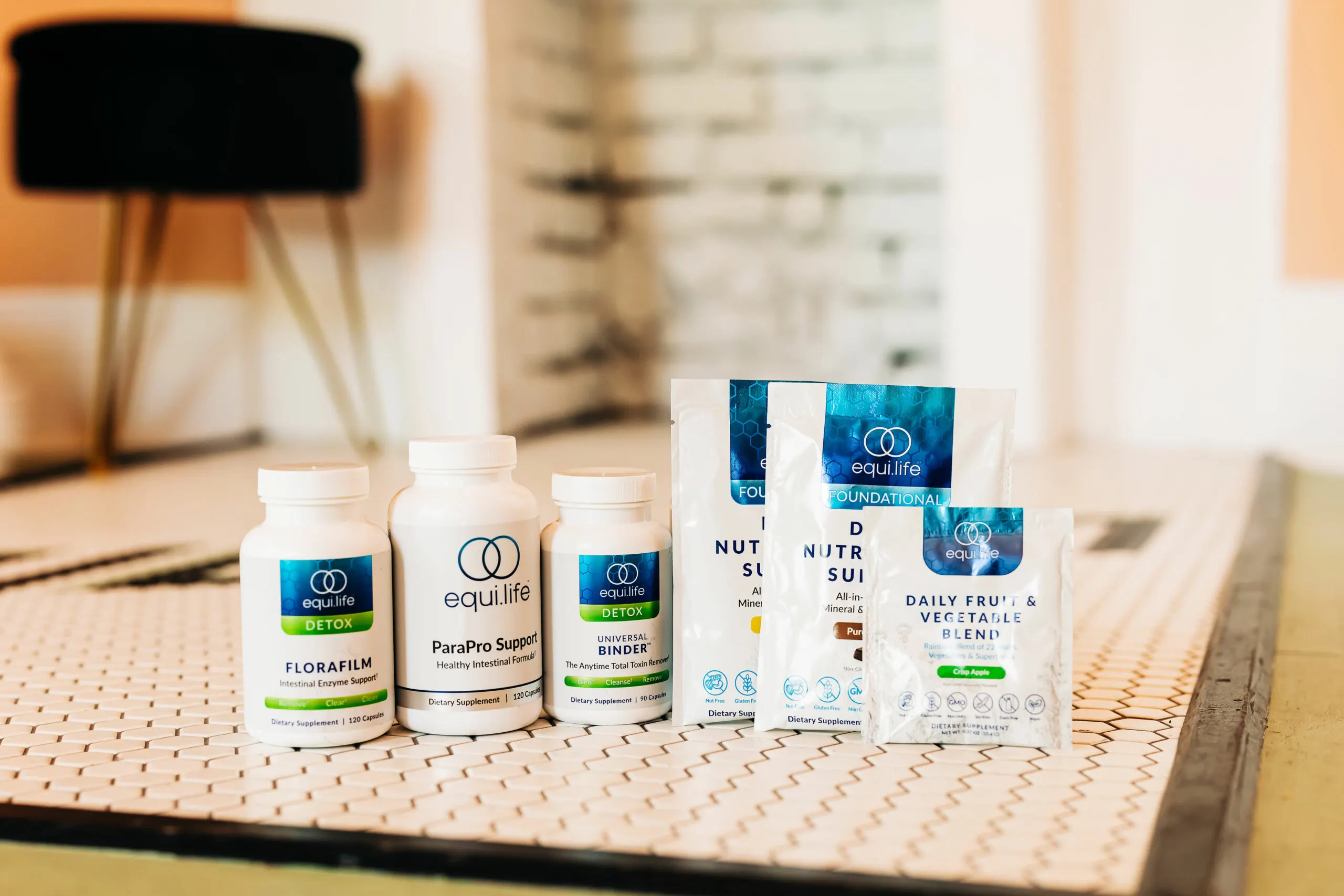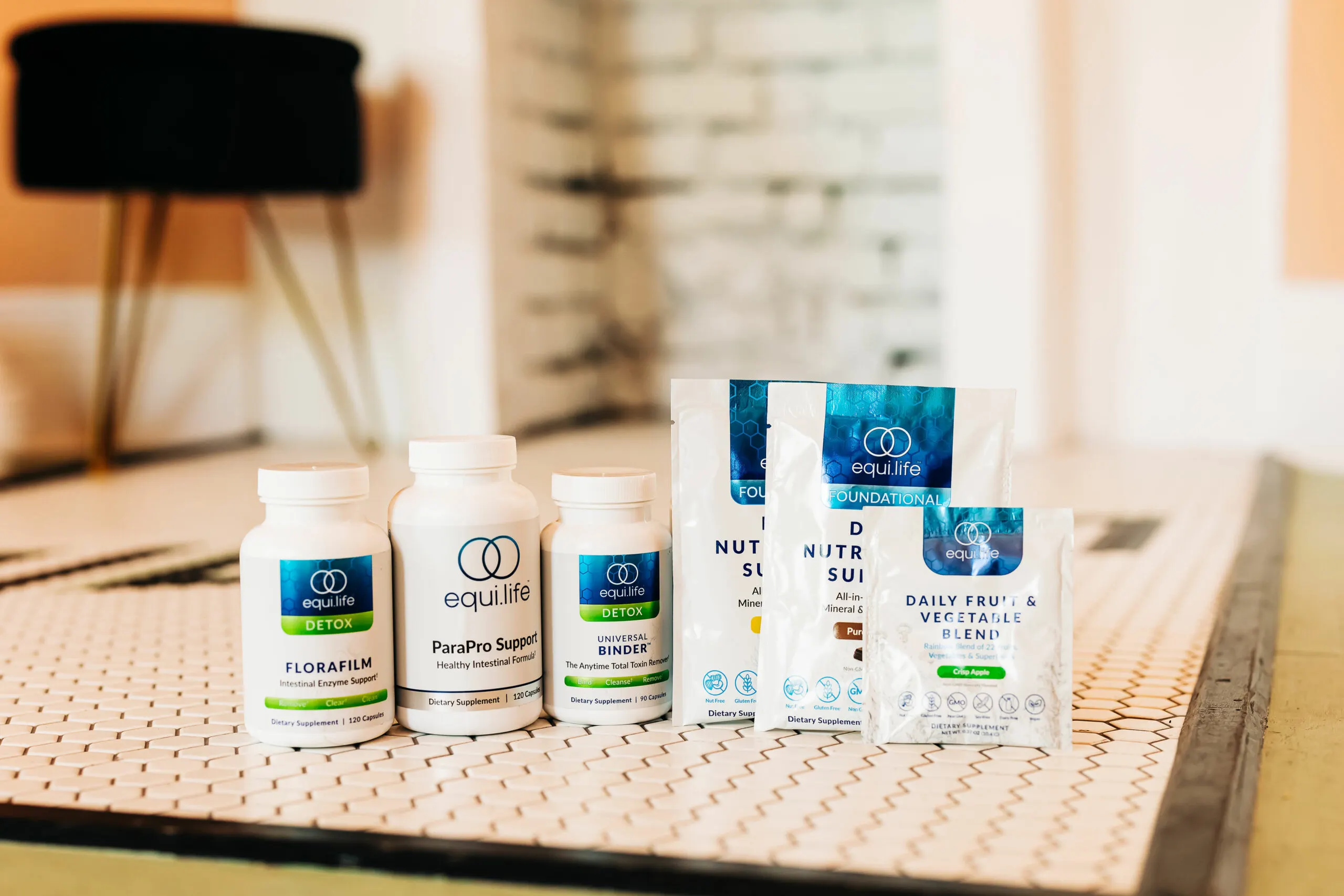 This Bloody Mary tomato salad looks amazing
Bodyweight HIIT circuits workout
Happy Friday, friends! Thank you so much for stopping by the blog today and I'll see you soon!
xo
Gina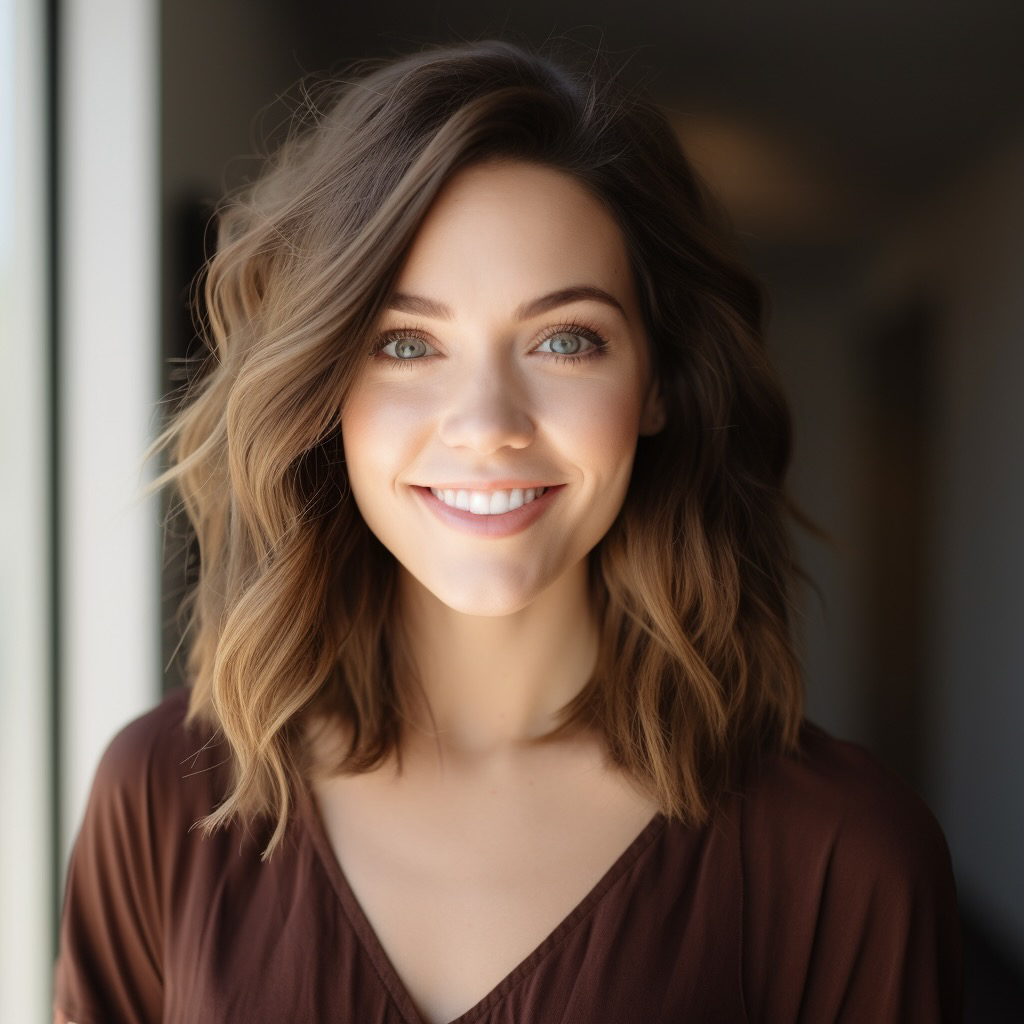 Hi! I'm a dedicated health blogger sharing valuable insights, natural remedies, and the latest scientific breakthroughs to help readers lead healthier lives. With a holistic approach to wellness, I empower individuals with accessible and actionable content, debunking myths and offering practical tips for incorporating healthy habits.