Sheila Hoang — our lovely old sitter! — and her boyfriend Denzell Newsome just got engaged in Dallas, Texas. Here's their sweet story…
How did you meet?
Denzell: We met in a design class in grad school almost four years ago.
Sheila: I wasn't thinking about anyone in class, like who was cute or not. I was just in school doing me.
Denzell: I hadn't dated anyone for a while. It's hard to meet people in the real world; taking a class is often the way, and I was aware of her.
Sheila: The professor put people into random groups every week. We were paired up.
Denzell: We had an easy chemistry and laughed a lot.
Sheila: On the last day of the class, he said maybe we can get lunch sometime and talk about life.
Flash forward to the proposal! Sheila, did you suspect anything?
Sheila: Kind of! We'd been talking about marriage and what it means to be a partner, having a lot of in-depth discussions. I said that it would be hard to surprise me so you don't have to, but he wanted to be romantic and try to anyway.
Denzell: I was nervous because with a surprise, you don't want to have her schedule something for the same time. So, on Tuesday, I asked, do you want to go to this bakery on Saturday morning?
Sheila: I was like, sure…but it's only Tuesday. He also got a haircut in the middle of the day on Thursday, which was unusual.
Denzell: I wanted to look nice.
Sheila: By Saturday morning, I knew something was up. So, I lightly messed around with him; I was like, I think I'll just eat breakfast at home and take my time, and he was like, let's just head to the bakery.
Denzell: We had to do it early because in Texas by 10 a.m., we're talking 100 degrees. I also had asked a well-known photographer in Dallas to meet us at Carte Blanche, one of our favorite bakeries. Sheila loves baked goods; baking is one of her favorite pastimes.
Where was the ring?
Denzell: First I put it in my pocket but was like that's not going to work. She would be like, 'What's that giant square in your pocket???' Then I thought I'd put it in a tote bag, but then I'd randomly be carrying a tote bag. So, finally I put it in my car's driver's side door. When we parked, I just slipped it into my back pocket.
Sheila: When we parked, I was anxious. I kept wondering, When's it going to pop out at me? I wasn't sure if we'd walk into the bakery and he'd do it in front of everyone. But then he touched my arm. In my head, I was like, omg! Right here! Right now! It's happening! By the time I turned around, he was already on one knee, he was SO fast. He held out the ring box and I blacked out.
Denzell: It was a great moment. We were both laughing. After I proposed, we went inside and all the bakers were standing at the counter. They were like, 'Did that really just happen?!' They all applauded.
Sheila: I got a honey muffin and pistachio brioche and apricot scone.
Denzell: I got a huge cream cheese danish.
What do you love about each other?
Sheila: He's a great listener, very inquisitive. We spend hours talking about anything and everything. I'm very attracted to intellectual conversations. He may seem reserved, but at home he's really, really funny; he does amazing impersonations and sings and dances all the time. Sometimes I forget that other people don't always see that side of him.
Denzell: She's very accepting. That's why I can be myself around her. With other people, I feel like I have to keep a wall up; I have to be James Bond, cool and collected. But with her, I can take that armor off and tell her things I can't tell anyone else. It feels good especially because as men, we can't always be ourselves, and that probably leads to lots of mental health issues and loneliness.
Sheila: He's very encouraging of me being myself, too. I've always had problems having a voice and learning about myself, and to see him being himself and so open-minded, I can explore who I am, too.
Congratulations, you two!
P.S. A museum proposal and snowy proposal.
(Photos by Kathy Tran.)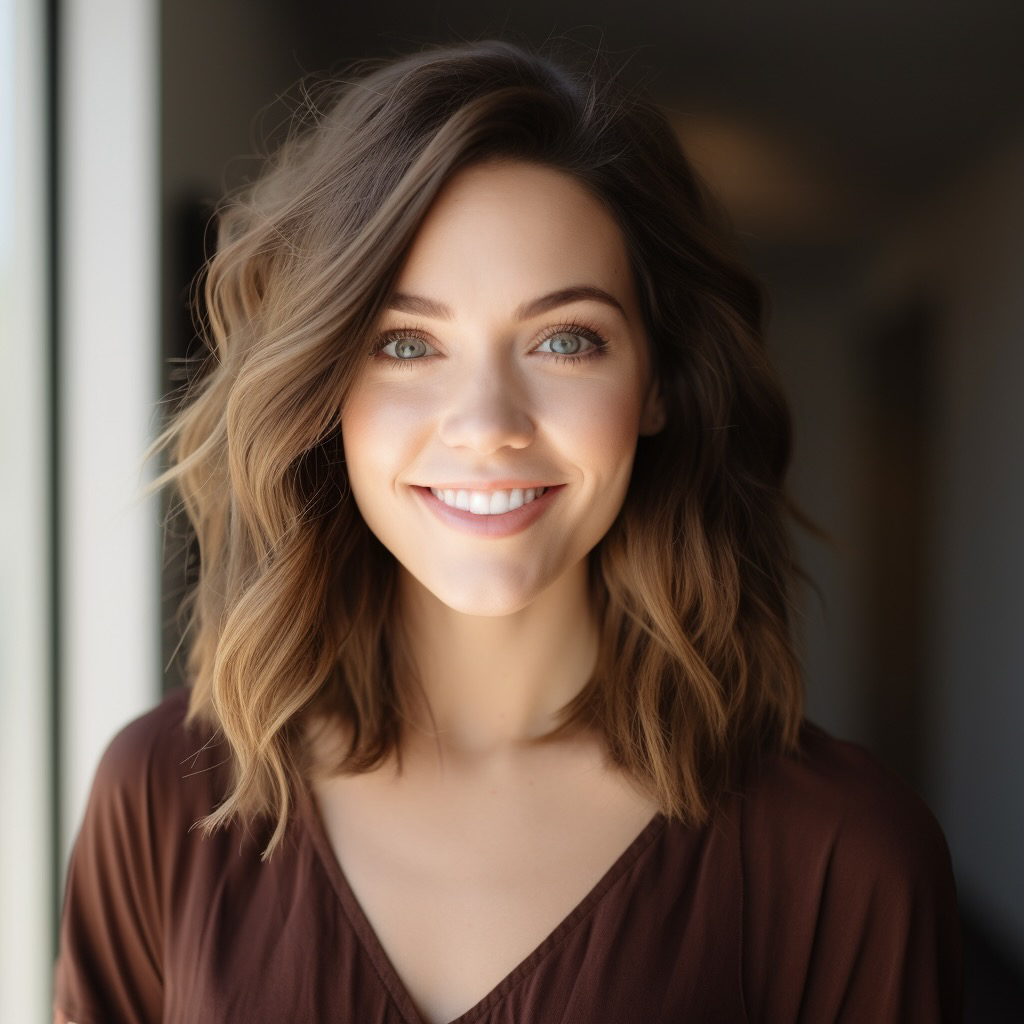 Hi! I'm a dedicated health blogger sharing valuable insights, natural remedies, and the latest scientific breakthroughs to help readers lead healthier lives. With a holistic approach to wellness, I empower individuals with accessible and actionable content, debunking myths and offering practical tips for incorporating healthy habits.