What's that guy over there wearing?
Some style he's got…
Pink, seriously?  Is it okay for guys to wear pink?
Real men don't wear PINK!
If that's how you feel about the color, reality check:
Pink has made a comeback in men's style.
This color has a history which most men are unaware of.
Whatever point of view about pink being "unmanly" – it's dying away.
So don't be left behind! Here are 5 valid reasons for men to wear pink.
1. Pink Used To Be Masculine & Popular Among Guys
History tells us that pink wasn't always a feminine color. The director of The Museum at the Fashion Institute Technology, Valerie Steele takes it back to the 18th century. Men were known to wear pink silk suits that had floral embroideries.
Those outfits were considered very masculine at that time. Steele also mentions how pink was considered a "warlike color" since it was a "diminutive of red." This fashion and way of thinking got lost as society changed.
The early 1900s saw the very first pink dress shirt – designed by Brooks Brothers – become a hit. It was initially meant to target female students but it caught on more with college guys. The shirt suited their so-called Ivy League look.
These examples prove how trends come and go, making way for what's new or original. But then again… in this day and age where we see the return of dark lipstick and long hair – who knows what can happen to pink? Who's to say it won't become masculine again? Chances are good.–
2. You're No Longer A Child Who Needs "Boys' Clothes"
If there's anyone to blame for making pink a "girly" color – it's the clothing businesses from way back. They made that decision before most of us were even born.
Pink and blue weren't originally gender-specific colors. They were often used together for infants' clothes and accessories (pink represented rosy cheeks and youth) UNTIL manufacturers in the '60s and '70s got greedy.
Parents started to know a child's sex from an earlier age. So companies capitalized on this and introduced gender-specific clothing. This would mean that parents could no longer hand down a baby girl's clothes to a baby boy and vice versa. They'd have to buy a second set. So the tradition of  "pink is for girls" and "blue is for boys" began.
But here's the thing – you're not a young boy anymore. You've outgrown those blue pajamas and other boys' clothes. You can wear what any guy wears… in any color that works. Who says pink isn't allowed when there are pink shirts, trousers and ties for adult men? It was a myth all along – driven by capitalism.
3. Pink Catches Women's Attention
We know women adore pink. It appears they've always loved it – even when it was considered masculine. But did you know our biology can sort of explain why?
Research reveals that the "pinkifcation" of girls' clothing and toys might've been caused by innate preferences. Among people who like the color blue, women lean towards reddish-purple hues of blue while men prefer greenish-yellow ones.
The theory behind this difference is our evolutionary "division of labor." Back in the day, men were hunters while women gathered – so picking red fruit from green leafy areas was women's specialty. And that connects to their love for pink.
What does this mean for men? Well society may have evolved but biology hasn't (at least not totally). Women like men in pink – some even say they love them! – simply because they're attracted to pink. So forget all that pink-is-girly nonsense. Pink gets you the ladies. Period.
4. You Stand Out & Become More Powerful
If you are wondering how to 'power dress' in business wear then pink is your ally. Pink has been used to represent power. Pink ribbons were given to those who ran in the New York survivor race in 1991 – sponsored by the Susan G. Komen Foundation.
A year later, the same kind of ribbon became the official symbol for Breast Cancer Awareness Month. Valerie Steele said other events throughout the '90s and 2000s brought out a "fierce" character to the color pink.
Even more recently, a 2012 study commissioned by Cotton USA shows some interesting facts about pink. Men who wear pink earn about $1,200 more each year than those who wear other colors! These men are also more likely to impress female colleagues and perform with more confidence.
According to Stephanie Thiers-Ratcliffe, Cotton USA's International Marketing Manager – "Pink is a color more men have been embracing recently and it's encouraging that they are not afraid to experiment with brighter colors." The color itself is empowering. It boosts the attractiveness of guys who own their clothing.
5. Pink Goes Well With Most Colors
Knowing how to mix and match colors in clothing can be tough. Pink is a versatile color that can help you though. The fact is any skin tone works with some type of pink. Men with darker complexions look good in lighter shades such as carnation pink, cherry blossom and lavender pink. Meanwhile guys on the fair side can go with deeper shades like Persian rose and hot pink.
I recommend you to Google those types and try them all for the same item of clothing. This is how you'll determine which one gives the most contrast with your face.
A word of caution: deeper pinks tend to draw focus away from everything else so they're better for small accessories like a bowtie or pocket square.
Pink makes a great addition to outfits that have brown, khaki, monochrome or dark shades of blue. That's why it's appropriate for both formal and casual styles. Think of black-and-gray business attire – suit, tie and slacks – in which you need a dress shirt to brighten everything up. Pink does that easily.
Spring and summer are the perfect seasons to be out wearing pink. The sun makes it pop out some more and you feel great in it. Try pairing a pink polo shirt with blue jeans, or a pink Oxford shirt with white chinos. These combos allow the color to stand out and give off that warm, youthful vibe.
Using Pink Ties
What is the most seductive color?
Pink is a strong contender. It's a blend of red and white which combines passion with purity. So it's no surprise that many weddings incorporate pink neckties for the groom and groomsmen.
If it's your wedding or you're involved in the dress code – remember to match light with light and deep with deep. So a cherry blossom tie goes with a light-colored suit (beige or light/medium gray) while a hot pink tie goes with a deep-colored suit (dark tan or charcoal gray). White is the best dress shirt color for either case.
So wear pink with pride. Let's save this color from the stigma that came out of corporate greed. When it's worn the right way – pink makes any good style an awesome one.
Click below to watch the video – 5 Reasons All Men Should Wear Pink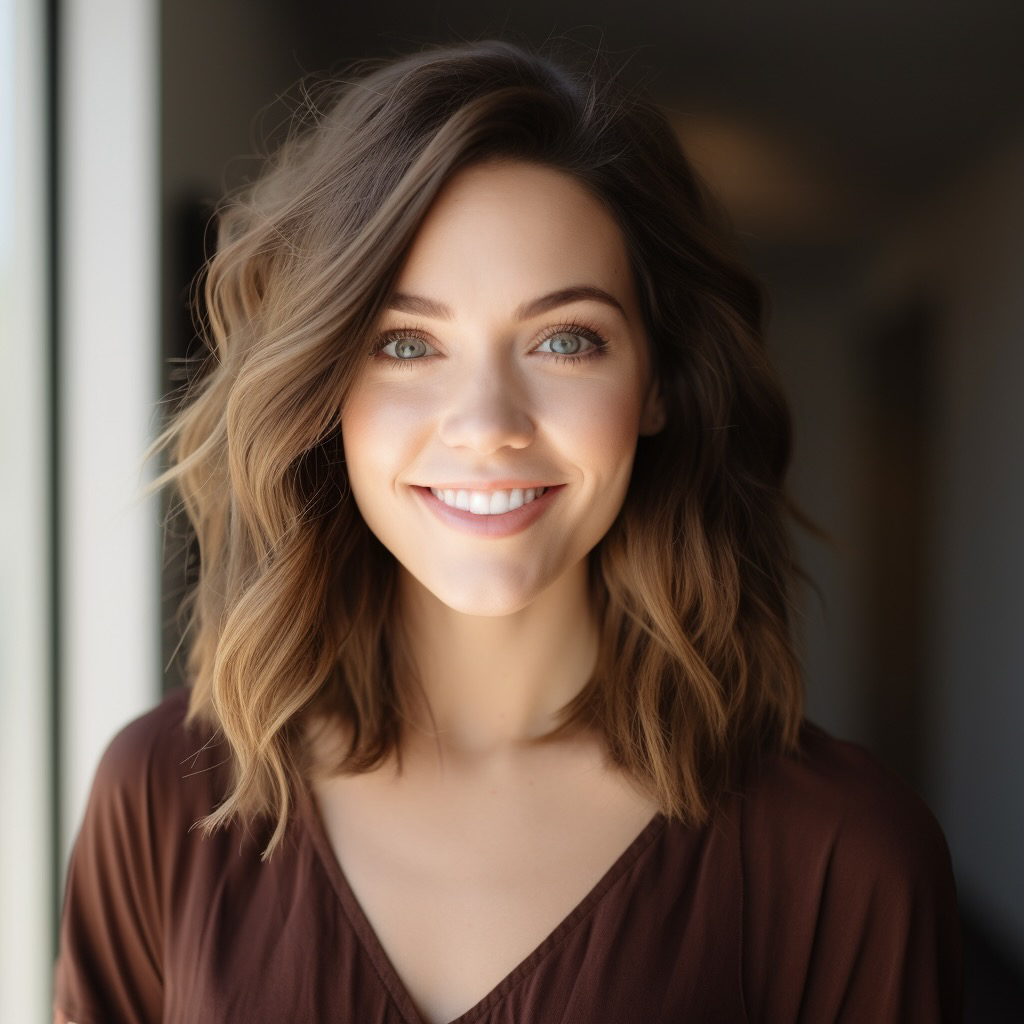 Hi! I'm a dedicated health blogger sharing valuable insights, natural remedies, and the latest scientific breakthroughs to help readers lead healthier lives. With a holistic approach to wellness, I empower individuals with accessible and actionable content, debunking myths and offering practical tips for incorporating healthy habits.