I hope you see this in time, or they extend this GREAT close-out sale… because when you add the code I found, it's a really great deal for stocking up on things that help you stay on track! -or get back on track 😉
How to get 60% off ➕️ another 30% off 💥
I have NEVER seen prices this low on Perfect Keto products. 🤩 Here's what you can get cheap today, plus the only code I know of that works WITH these discounted prices 👇 only on this page:
https://www.travelinglowcarb.com/pk-secret-discount-link
🍫 Chocolate Chip Cookie Dough Keto Bars ($17.99) 🥳
🌺🍋 Hibiscus Lemonade Super Reds Antioxidant Blend 🍹
🍪🥜 Butter Chocolate Chip Cookie Snack Bags
🥣🧀 Keto Mac & Cheese (both flavors) – $2.79/box
💊 Electrolyte Capsules
🍁 Maple Pecan NOLA Bars – only $3.99
🍓 Berry Lavender Beauty & Sleep Collagen
☕️ Maple Spice Barista Blend Collagen Creamer
Choose what you want from this page:
https://www.travelinglowcarb.com/pk-secret-discount-link 📲
+ add code BACKONTRACK30 at checkout
I got what I wanted super cheap on that deals page, then added my unflavored collagen, so the discount off my whole order made my collagen only $12.21 (instead of $44). 🙌
The keto mac & cheese that's on sale makes GREAT "hamburger helper" 😋
See this post for my hamburger recipe ideas…
I love the Perfect Keto Almond Butter Brownie collagen protein bars. 🍫 I use those daily. The Chocolate Chip bars would be my 2nd favorite. ✅️
They have a 💯 happiness guarantee, and they're great about honoring that, so you're not out for anything you don't like or won't use. I like that about them. 😊👍
GREAT deals today! 💖 xo
Best,
Lynn Terry
aka @LowCarbTraveler
p.s. I think they are going to discontinue A LOT of their products soon, so grab what you want while they're clearing out the inventory. 😉
That code is not mine, btw – but that's my referral link, so thank you. 💖 I got the great discount code from my Capital One shopping rewards, and wanted to share it with you. 🙌
I'm going on another fun "cabin in the woods" retreat to enjoy the fall colors, and cannot wait to make 🍥 Keto S'Mores Dessert Bowls 🍥 by the campfire with the new ChocZero sugar free marshmallows! I'm going to use their new butter cookies and their classic sugar free chocolate too of course, so stay tuned for that – plus a photo/video tour of my last getaway. 🙂
ChocZero has so many new keto treats lately!
This link should add our discount for you automatically:
https://www.choczero.com/discount/travelinglowcarb
or add code TRAVELINGLOWCARB at checkout ✅️
If you haven't looked in awhile, you'll find A LOT to choose from, including their new sugar free marshmallows, keto butter cookies, sea salt caramels 😍 and Vanilla Coffee Syrup – plus the new Halloween & Holiday treats.
~


🔎 Shop Low Carb / Keto at Netrition
Discount Code: LOWCARBTRAVELER
---
---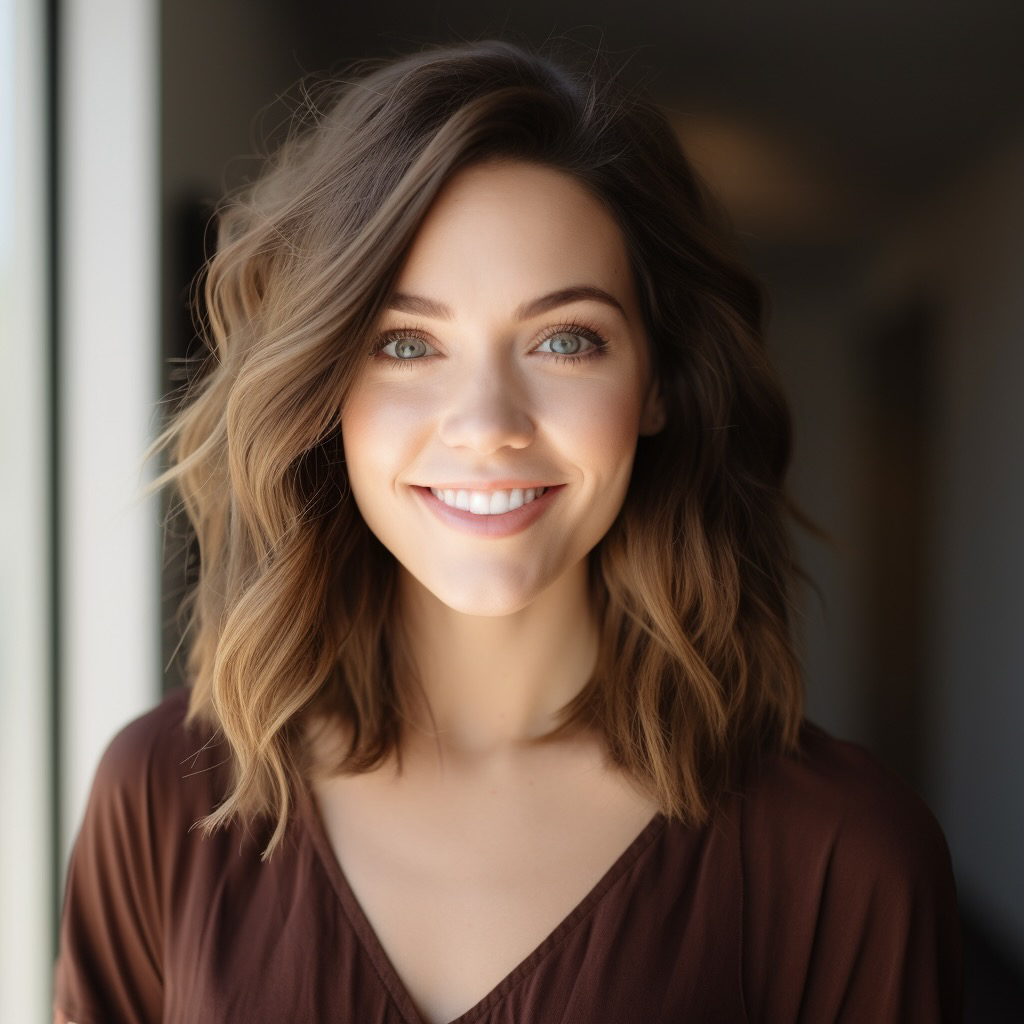 Hi! I'm a dedicated health blogger sharing valuable insights, natural remedies, and the latest scientific breakthroughs to help readers lead healthier lives. With a holistic approach to wellness, I empower individuals with accessible and actionable content, debunking myths and offering practical tips for incorporating healthy habits.