By the lovely Grace Farris.
P.S. Simple pleasures and favorite times of day.… Read more
The post You're Doing A Great Job appeared first on Cup of Jo.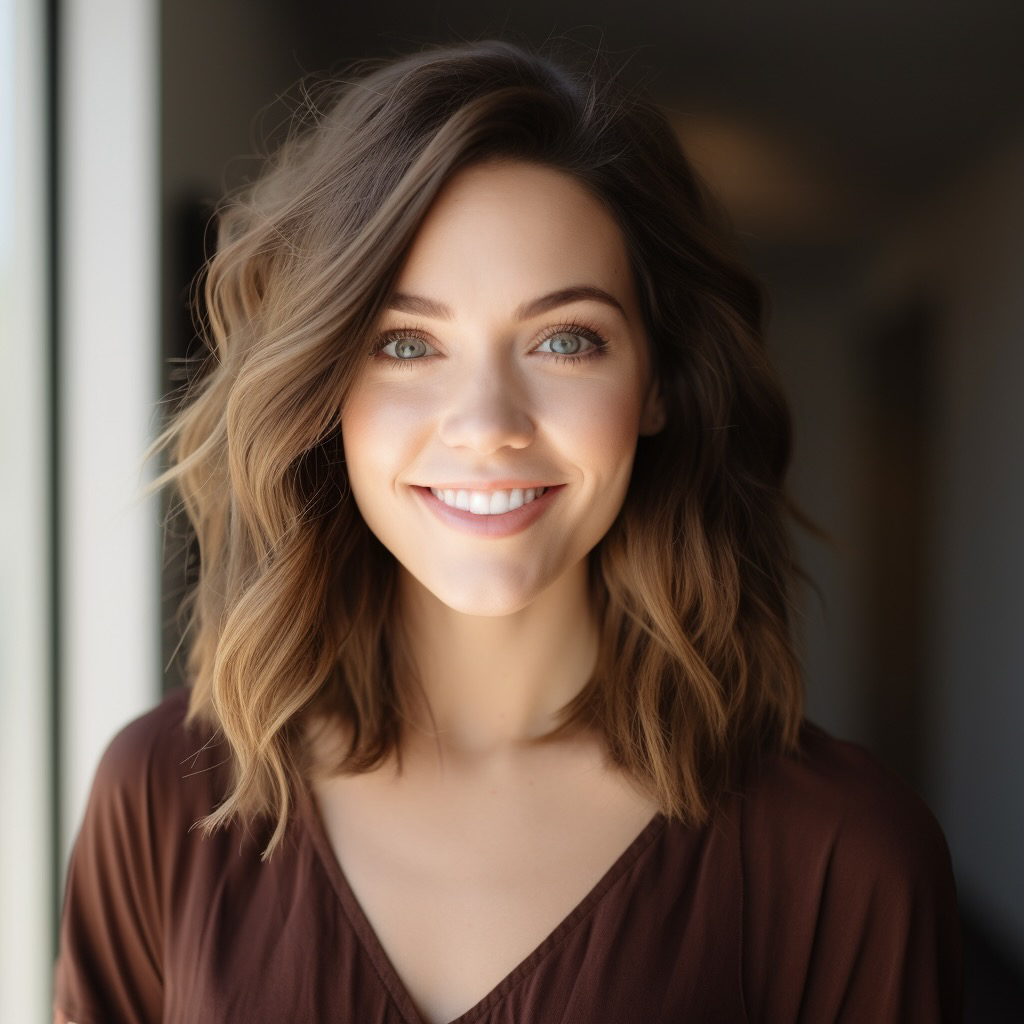 Hi! I'm a dedicated health blogger sharing valuable insights, natural remedies, and the latest scientific breakthroughs to help readers lead healthier lives. With a holistic approach to wellness, I empower individuals with accessible and actionable content, debunking myths and offering practical tips for incorporating healthy habits.