Tell me your favorite protein bar, go-to keto meal replacement bar/shake/food ~ or what you eat when you're on the go, can't cook, or just don't feel like it. 😉
🗨 What matters most to you when it comes to snacks, bars or grab & go foods: the cost, carb count, flavor, texture, ingredients… ?
I love the Almond Butter Brownie collagen protein bars from Perfect Keto. That's my favorite for flavor & texture, plus they have simple ingredients – and actually hold me over as a true meal replacement. 👌
Lately I'm having a collagen coffee in the morning ☕️ a PK bar at work, then a healthy low carb dinner – usually just meat & greens. ✅️
I look forward to hearing your favorites!
Sometimes I'll have raw pecans and a thick slice of colby jack cheese as a "quick grab", or I love almond butter and cream cheese with a few blueberries. 🫐
I've tried LOTS of bars eating low carb on the go for the last 12+ years, but ever since I found Perfect Keto… I've been hooked! 😊❣️
I love their NOLA Bars too, but more as an indulgent treat (snack). Those are my keto versions of almond joy, pecan clusters & payday bar – they're sweet and sticky and YUM. 😋
Your turn 🗨 Drop a comment on the blog or here: on Facebook and join the discussion!
Perfect Keto sponsored this discussion, and also set up an EXCLUSIVE discount for us this weekend, good through Sunday night. 🙌 See:
B1G1 50% off + FREE gift over $85
https://perfectketo.com/lynn/barsale
💖
Ooh! And I just saw they have the NOLA Bars and the Chocolate Chip Cookie Dough Keto Bars 🍪🍫 discounted on this page: https://www.travelinglowcarb.com/pk-secret-discount-link 😎
Best,
Lynn Terry
aka @LowCarbTraveler
p.s. I love the Keto Krisp bars too, but my FAVORITE is their new Salted Peanut Butter bar. 😍 I scored us 20% off too! Just add discount code LOWCARBTRAVELER at checkout on their website (aff):


🔎 Shop Low Carb / Keto at Netrition
Discount Code: LOWCARBTRAVELER
---
---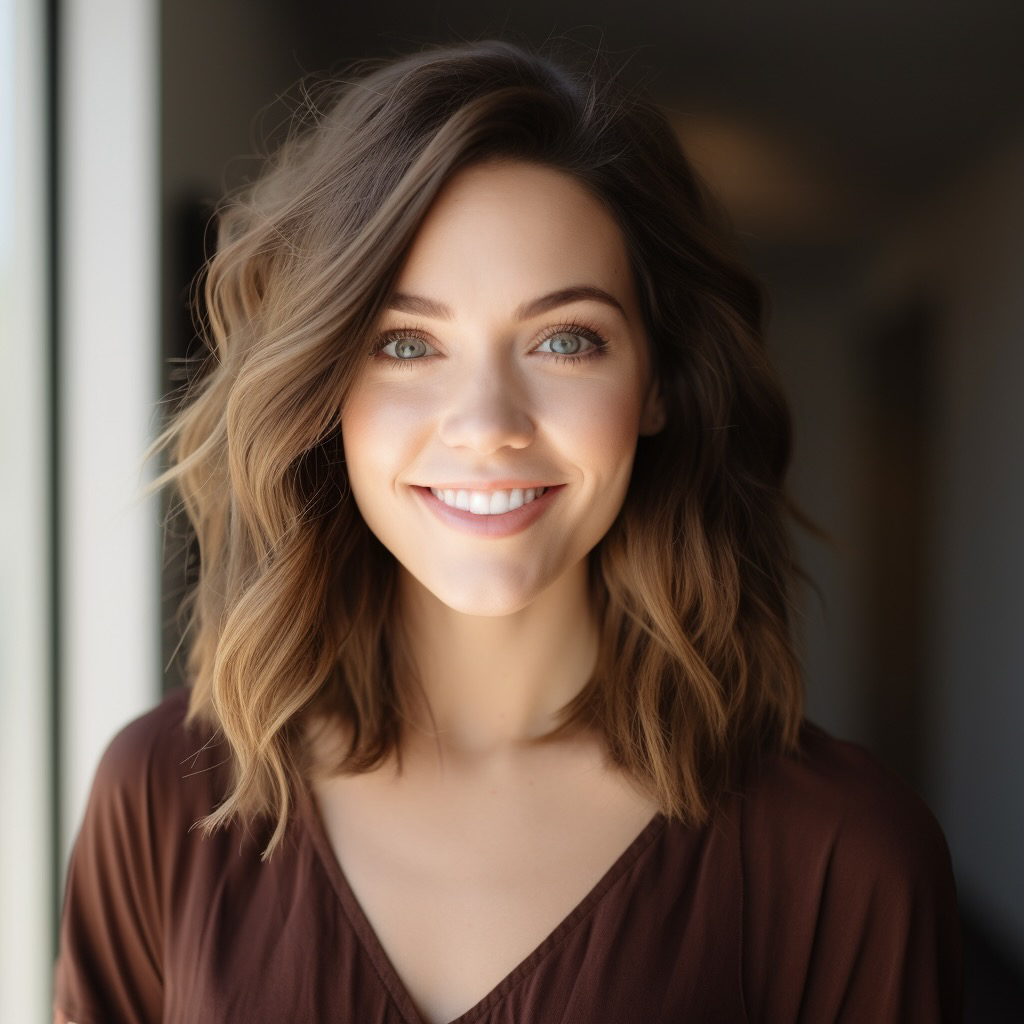 Hi! I'm a dedicated health blogger sharing valuable insights, natural remedies, and the latest scientific breakthroughs to help readers lead healthier lives. With a holistic approach to wellness, I empower individuals with accessible and actionable content, debunking myths and offering practical tips for incorporating healthy habits.