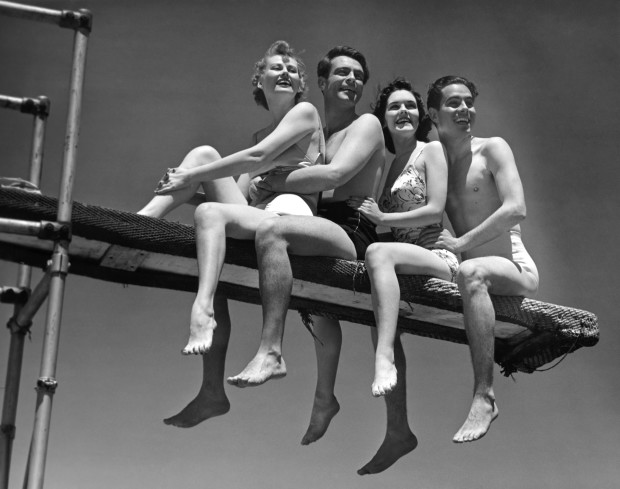 "Swinging" or "swingers" tend to have a negative connotation—or at least a misunderstood one, namely from porn. For many, especially newcomers, the swinger lifestyle can even be seen as intimidating. In reality, though, it's just a lifestyle that comprises partnered couples in a committed relationship who are open to engaging in recreational sex with other people.
"The swinger lifestyle is often used to refer more specially to heterosexual couples who have sex with other people often at parties or events, but can be used more broadly as well," explains Searah Deysach, sex educator and owner of sex shop Early to Bed. It's not just a husband and wife looking outside of their marriage.
What Is a Swinger Lifestyle?
"Sometimes that includes other couples, other times it may involve other singles, but usually it's focused on the committed partners having a shared erotic experience of some sort," adds Dr. Kate Balestrieri, licensed psychologist, certified sex therapist, and certified sex addiction therapist. This could range from foreplay and oral sex to an entire evening of unadulterated penetration.
Couples decide to partake in the swinger lifestyle for a variety of reasons. They might be turned on by the idea of watching their partner with another person and its novelty, or they may be lacking a robust sex life. Regardless, there's only one way to make the lifestyle work: "Communication, communication, communication," stresses Balestrieri. "Listening to each other and setting boundaries that protect each partner is key. Without the prioritization of protecting the coupleship, many couples find themselves in a heap of pain."
When both partners are completely onboard, however, the swinger lifestyle can offer "the best of both worlds," according to Balestrieri: the safety of a long-term partnership with the sexual novelty of being single.
Related: 30 Best Sex Toys for Men
How to Get Started in Swinger Lifestyle
The first thing to do is talk to your partner about the thoughts you're having on swinging. Have an open conversation about what you're looking for and perhaps why you think the lifestyle is appealing.
Gauge their thoughts on it. "If they say 'OK' but don't seem genuinely enthused, pump the brakes," advises Deysach. The last thing you want to do is to pressure your significant other into something they don't want to do. That won't end well for either party involved.
If they seem 100 percent interested—this may take more than one conversation —it might be beneficial to talk to a sex therapist before jumping in. "This is a great way to learn what you don't know and prepare consciously to open your relationship in this way," says Balestrieri.
Related: Best Lubes for Sex and Masturbation
How Do You Find Other Swingers?
You don't have to try to pick up subtle hints at a dinner party or club. There's an app for that. Just like traditional dating sites, modern technology can help you connect with other swingers. Deysach points to Feeld, a dating app that allows couples to sign up together with a joint account to make finding others interested in having sex with a couple easier. You can also download SDC Swingers Lifestyle Dating.
She also recommends perusing Reddit or Fetlife for parties that promote the lifestyle since swinger clubs are less popular to come by these days. Some couples may be surprised what they find when they start looking as there are swinger groups in many communities.
You may have heard about an upside-down pineapple being utilized as the unofficial symbol for swingers. Couples are leaving a photo of an upside-down pineapple on their cruise ship cabin and hotel room doors to let fellow travelers know they're up for swinging. Keep your eyes peeled for the swinger pineapple on your next trip.
Related: Anal Sex Primer: Expert Tips for Your First Time
How to Choose the Right Person When Swinging
This is completely up to you and your partner's discretion. Balestrieri says that some couples prefer local groups because there's a sense of safety with people who are familiar. On the contrary, other folks are more comfortable with anonymous groups or playing outside their local community. There are travel operators dedicated to the swinging lifestyle, like Topless Travel and Luxury Lifestyle Vacations, as well as hotels that have a reputation for hosting couples seeking a sexually adventurous getaway.
Deysach adds that some couples create boundaries by only swinging with other couples or engaging in sexual activity with each other's own gender.
Swinger Lifestyle Benefits
"If your sex life feels like it's in a rut, this can be an exciting way to switch it up. If you want to try things your lover does not want to, this may be a way to fulfill those needs safely within the set confines of your relationship," says Deysach.
When you consciously commit to the swinger lifestyle, these benefits extend beyond solely improving your sexual life into improving your overall relationship happiness. Balestrieri says a few other benefits reported by swinging couples include strengthened communication and loyalty, increased mutuality and respect for your partner, increased higher rates of shared domestic and emotional labor, as well as a vitality for self-exploration.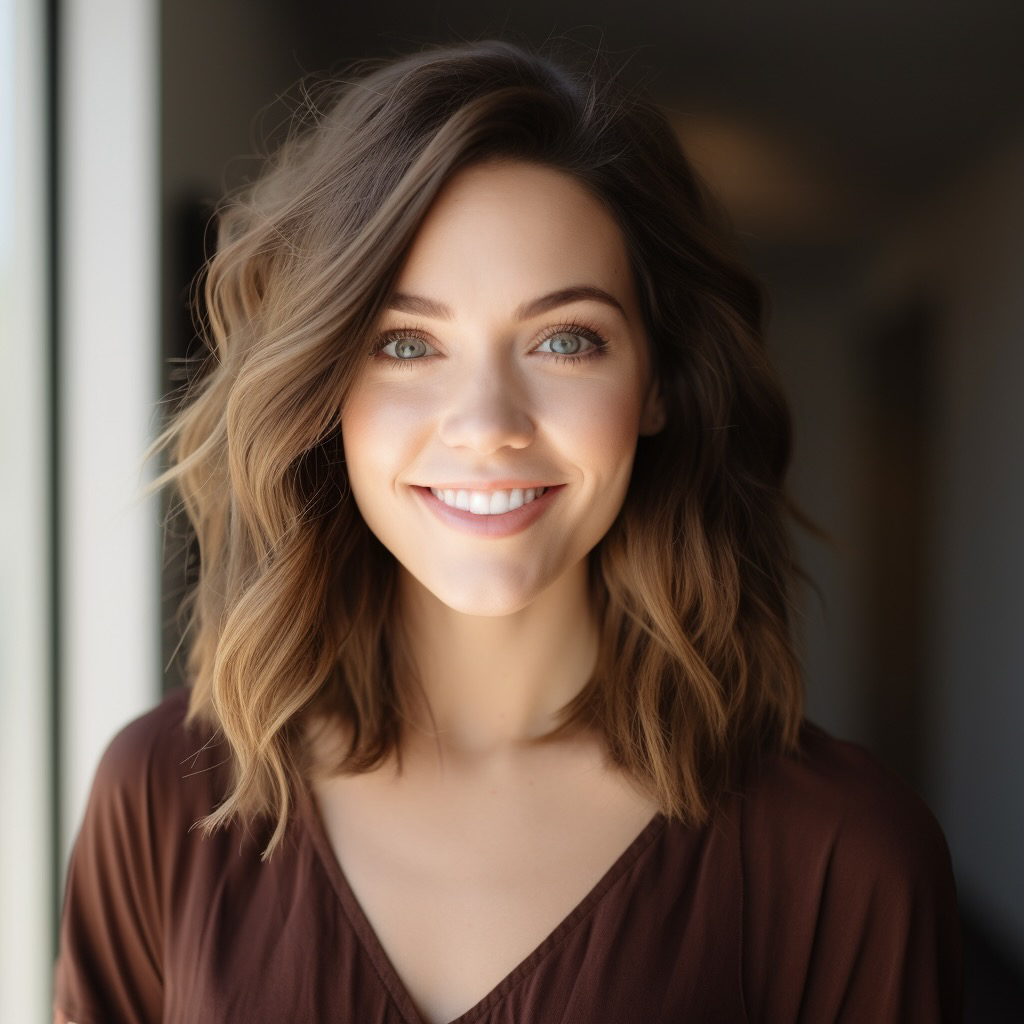 Hi! I'm a dedicated health blogger sharing valuable insights, natural remedies, and the latest scientific breakthroughs to help readers lead healthier lives. With a holistic approach to wellness, I empower individuals with accessible and actionable content, debunking myths and offering practical tips for incorporating healthy habits.