Alex is out of town, so the boys are flying solo with me for the next 10 days. It's fun but busy, and at the end of each day, I've been flopping on my bed and watching a funny show. What comedies do you like? Here are three funny scenes, if you're in the mood…
I love the chemistry between Tom, Shiv, and Greg, as the couple teases Greg for trying to date hot girls. "Why not?" says Tom. "We put a man on the moon."
A Cup of Jo reader Amanda told us about this cold open from Brooklyn 99: "I saw a tweet that said something like, 'The opening scene from B99 has a fandom of its own,' and I 100% agree." Chills. Literal chills.
When Mindy stops by her crush's classroom to ask him out. #nailedit
Plus, every single moment of Fleabag, but it was too long to embed two whole seasons.
What has made you laugh lately? xoxo
P.S. Five great comedy scenes, a podcast that made me laugh in Trader Joe's, and my sweet, funny grandmother.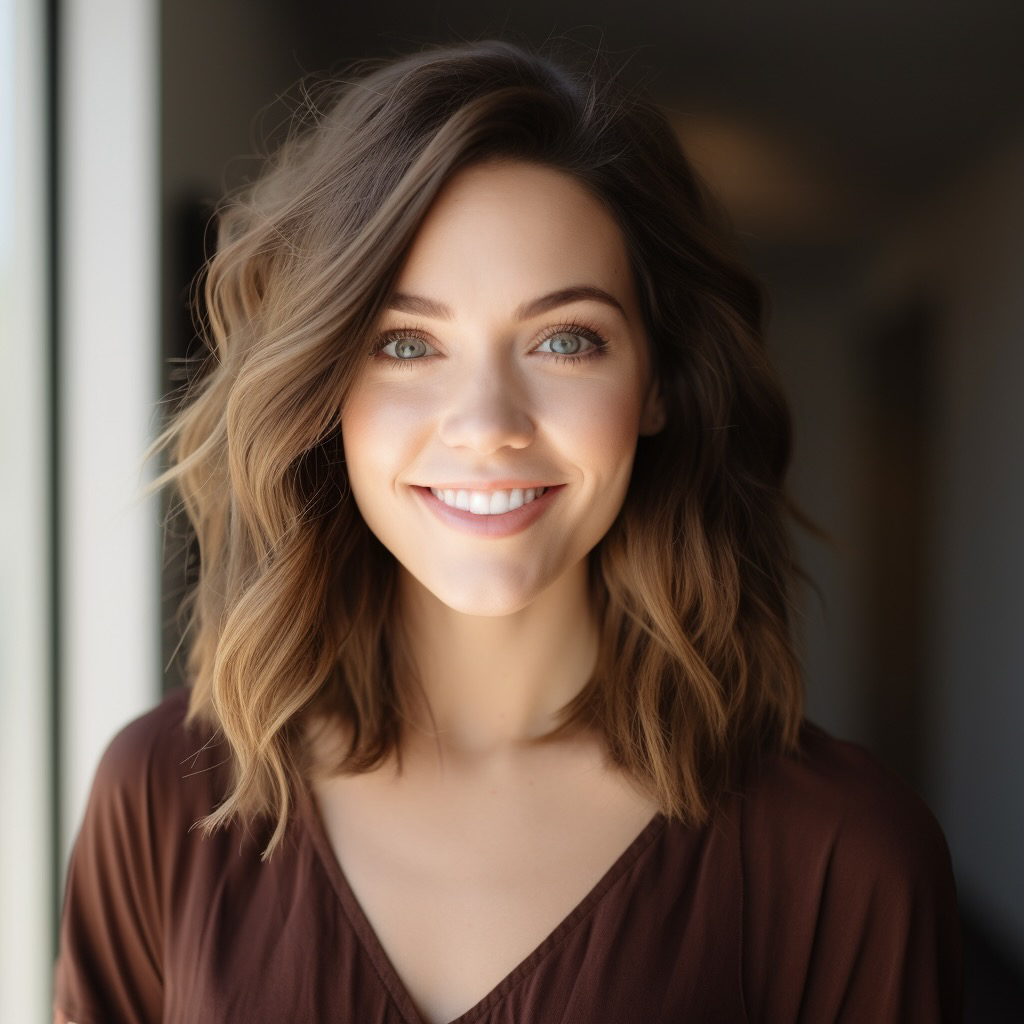 Hi! I'm a dedicated health blogger sharing valuable insights, natural remedies, and the latest scientific breakthroughs to help readers lead healthier lives. With a holistic approach to wellness, I empower individuals with accessible and actionable content, debunking myths and offering practical tips for incorporating healthy habits.