What do you love about where you live? Says Cup of Jo reader Katherine: "Kitsilano, a seaside neighborhood in Vancouver, is stunning year round (even in the rainy winter) but it shines brightest in the summer when Vancouverites flock to Kits pool, the longest outdoor pool in North America!" Here, 11 other readers share what's great about the places they call home…
"Chicago is where I met my husband and where our kids were born — it is home. I love that it's a city of neighborhoods, each with its own flavor; home to world-class restaurants and museums; and, that for five months a year, people flock outside and are reminded of, despite the cold winter, how awesome the city is." — Clothilde, Chicago
"Brussels can be quite rainy, but at the end of the day we always get one or two hours of rosy sunshine. It's the perfect time to go for a walk, get a €2 waffle and pet dogs (see also: the bazillion sunset pics in my phone)." — Gabrielle, Brussels, Belgium
"I love how safe Taipei is. People here don't hesitate to save seats in cafés and restaurants by putting their handbags or phones or computers on the table. I once left my laptop in a neighborhood cafe while I ran home to grab my charger. It never occurred to me that it wouldn't be there when I came back." — Kathy, Taipei
"What I find so endearing about Portland is, of all things, the garages! Since space comes at a premium, you'll often find neighboring houses sharing a garage — with a line down the middle to separate their distinct halves, which are decorated to match the main house. How cute is that?!" — Sophie, Portland, Oregon
"I live in Northern Michigan (aka 'Up North' for Michiganders). Winters can be tough, but the picturesque towns, sand dunes, beaches with Caribbean blue water, and endless adventures make them worth it. The Sleeping Bear Dunes National Lakeshore (pictured here) feels like you're standing at the edge of the world." — Erin, Northern Michigan
"In Barcelona, I love bumping into buildings from the Catalan modernist movement. They always leave me in a state of awe. This one — architect Antoni Gaudí's first house in the city — is just two blocks from my apartment." — Diana, Barcelona
"I live in Edmonton, Canada, which is the northernmost city in North America with a population of over one million. Why would I live in this land of snow and ice, you ask? The Rocky Mountains and the proximity to grandparents." — Kara, Edmonton
"We live on a farm in a small town called Tulbagh in South Africa. What I love most about it is being able to start and end each day with a striking view of the mountains. Our home is a serene space with a feeling of peace and gratitude. A safe haven after a long day of work." — Bongi, the Western Cape, South Africa
"I live in Brooklyn with my husband and our daughters. I love how many different cultures we get to experience. In a single week, we might go uptown to Barney Greengrass for bagels and lox, stop by a Mexican bakery in Sunset Park for pan dulce, and eat dim sum in Chinatown. My girls get especially excited when we meet someone who speaks Spanish, like they do. Thankfully, in New York this happens a lot." — Melina, Brooklyn
"I live in Ohio to be close to family and because of Lake Erie!" — Emily, Cleveland, Ohio
"It's hard to sum up in one picture, but what I love about Dublin are all the ways that one can access the Irish Sea. A quick bike ride, swimming costume and towel, and I'm in the ocean. The water is never warm but we get in anyway. A cup of tea from a flask warms us up after, and post-swim chats feed the soul. Dublin, you beauty." — Trish, Dublin
What do you love about where you live?
P.S. 12 readers share their cozy spots at home and who do you live with?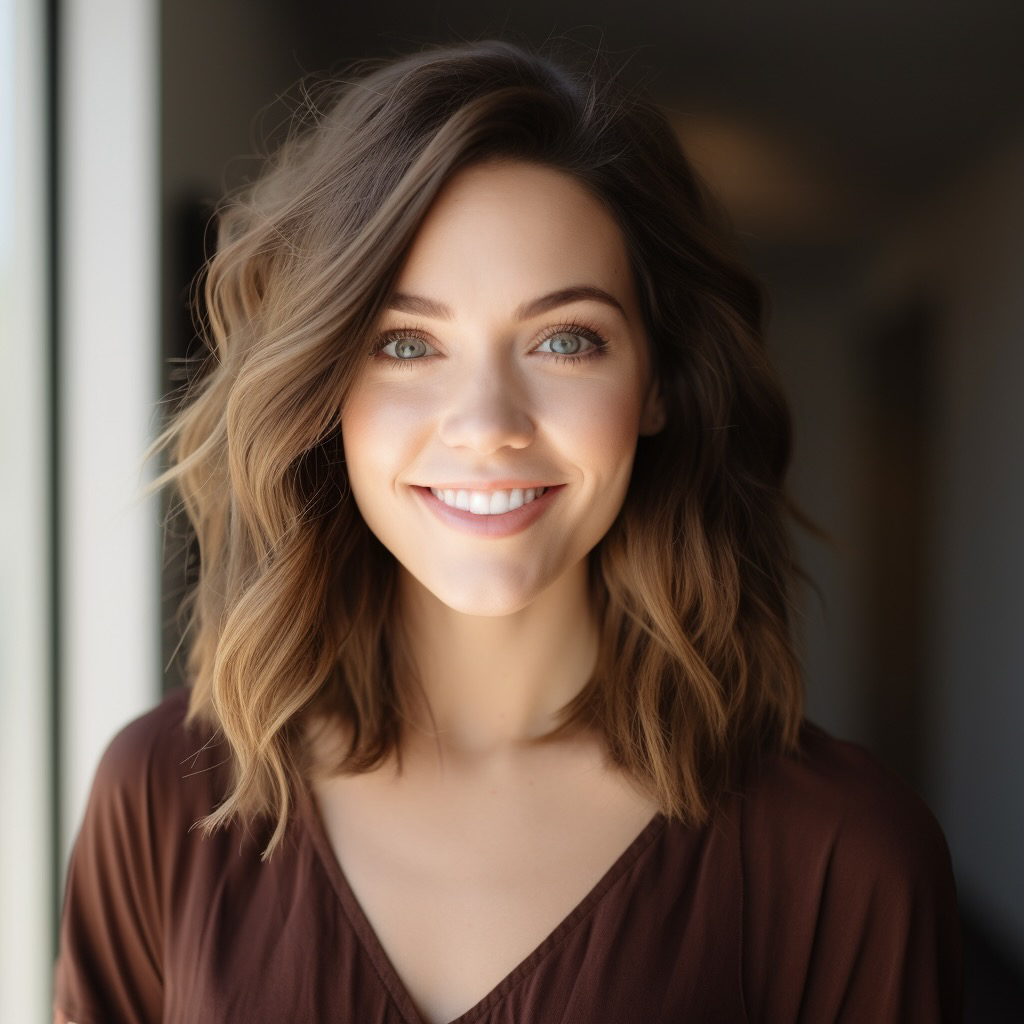 Hi! I'm a dedicated health blogger sharing valuable insights, natural remedies, and the latest scientific breakthroughs to help readers lead healthier lives. With a holistic approach to wellness, I empower individuals with accessible and actionable content, debunking myths and offering practical tips for incorporating healthy habits.