During this hard time, while people are glued to the news and hugging their children, let's talk about something meaningful and endearing: what sweet things are the kids in your life doing these days?
At 10, Anton is at such a funny in-between age. In many ways, he seems almost like a peer — he likes watching Derry Girls, he beats me at Tenzi, he makes scrambled eggs with mustard powder. But at bedtime he still wants bedtime cuddles and lullabies. Ten! It's the best.
Meanwhile, 13-year-old Toby sent me this text. He is always putting me first, you guys. Also, I found an old screenshot from a few years ago, when Toby used my computer to google possible birthday presents. His list?
Not too shabby!
Finally, my honorary niece went to a gymnastics class this weekend and crushed it! Watch out, Simone Biles, there's a new kid in town!!! I feel like she also encapsulates the general mood these days *gestures widely*
What about you? What funny things are the kids in your life saying or doing these days? I would love to hear…
P.S. What little things enchant your children, and what has made you laugh lately?
(Top photo by our beloved Grace Cady. Gymnastics video by Alison Piepmeyer.)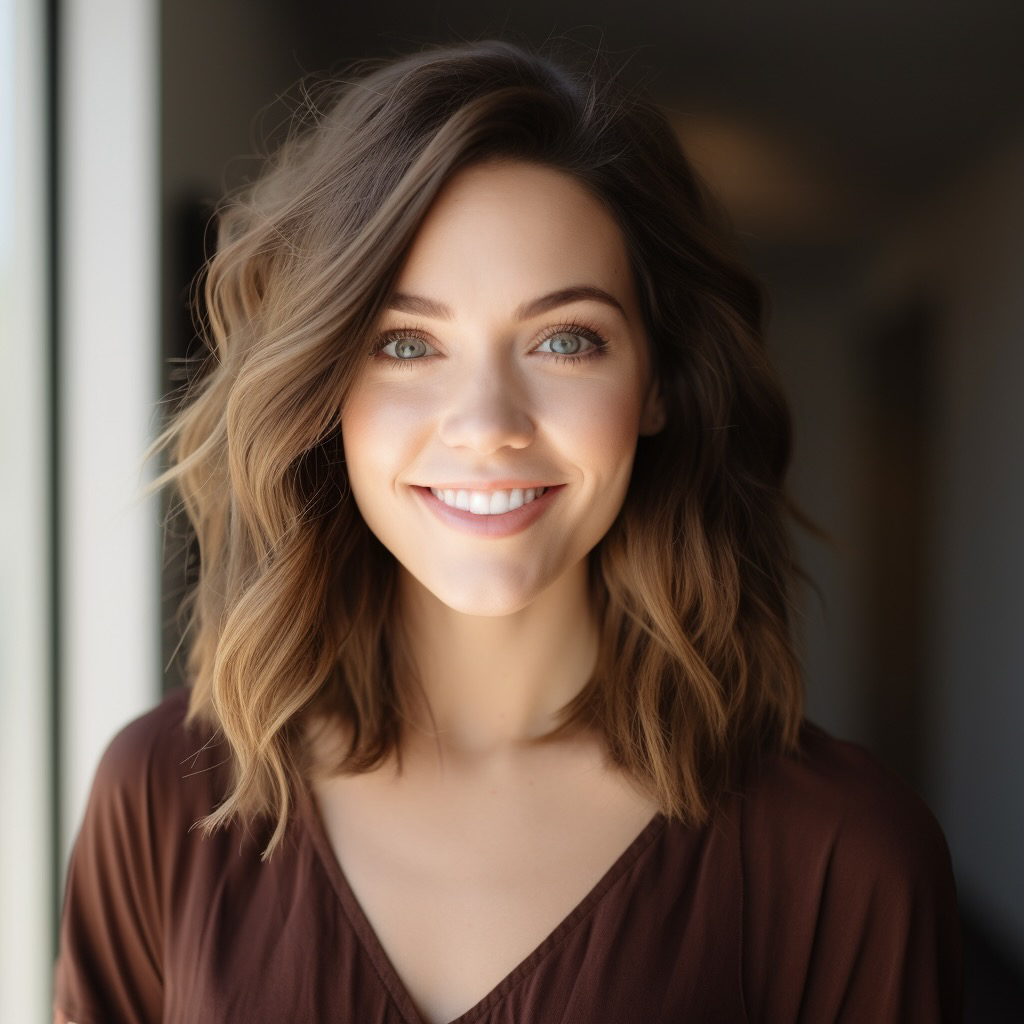 Hi! I'm a dedicated health blogger sharing valuable insights, natural remedies, and the latest scientific breakthroughs to help readers lead healthier lives. With a holistic approach to wellness, I empower individuals with accessible and actionable content, debunking myths and offering practical tips for incorporating healthy habits.