Hi! We are so excited to announce that we're launching a new weekly newsletter: Big Salad. Each email will feature 100% original content, while still bringing Cup of Jo's warm, welcoming approach and curiosity about the world.… Read more
The post We're Thrilled to Announce… appeared first on Cup of Jo.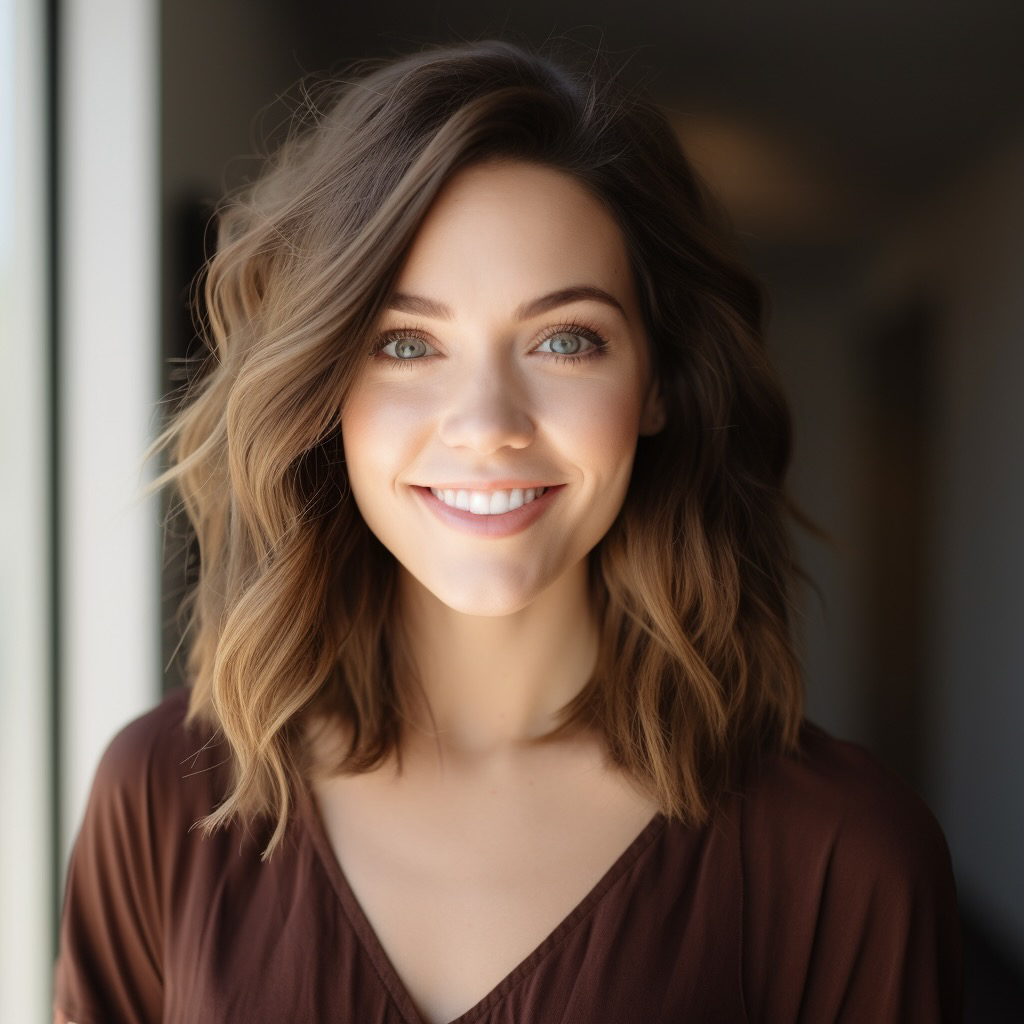 Hi! I'm a dedicated health blogger sharing valuable insights, natural remedies, and the latest scientific breakthroughs to help readers lead healthier lives. With a holistic approach to wellness, I empower individuals with accessible and actionable content, debunking myths and offering practical tips for incorporating healthy habits.