How are you??? This week has been a wild ride. The high was definitely launching Big Salad (the first email goes out tomorrow, I'm so excited to show you!), and the lows were some wobbly kid stuff, which is always tough. It's true what they say: when you have a child, it feels like your heart is walking around outside your body. So! Last night, to clear my head, I went on YouTube and watched a bunch of funny short films. Here are three great ones…
Best Man by Freddie Hall — This four-minute film stars Josh O'Connor, who you might remember as the crumpled thirty-something Prince Charles in The Crown. Goddamn, his charisma just leaps off the screen, don't you agree? His face somehow shows 100 expressions at the same time, you can't take your eyes off him.
One-Minute Time Machine by Sean Crouch and Devon Avery — I watched this goofy short about flirting with a stranger three times and laughed every time.
The Originals by Cristina Costantini and Alfie Koetter — This animated short documentary interviews Matteo "Matty Square" Ruggiero and his friends about what it was like to grow up in the 1970s in South Brooklyn, which was full of close-knit neighbors, street games, and organized crime. "We've been together since, forget about it, since we were infants," they say. "Like brothers. Paisanos."
Thoughts? What have you been watching these days? I also loved the short film Stutterer, the romantic Til Death Do Us Part, which made me sob, and of course Stella's short film about teenage life in the Midwest!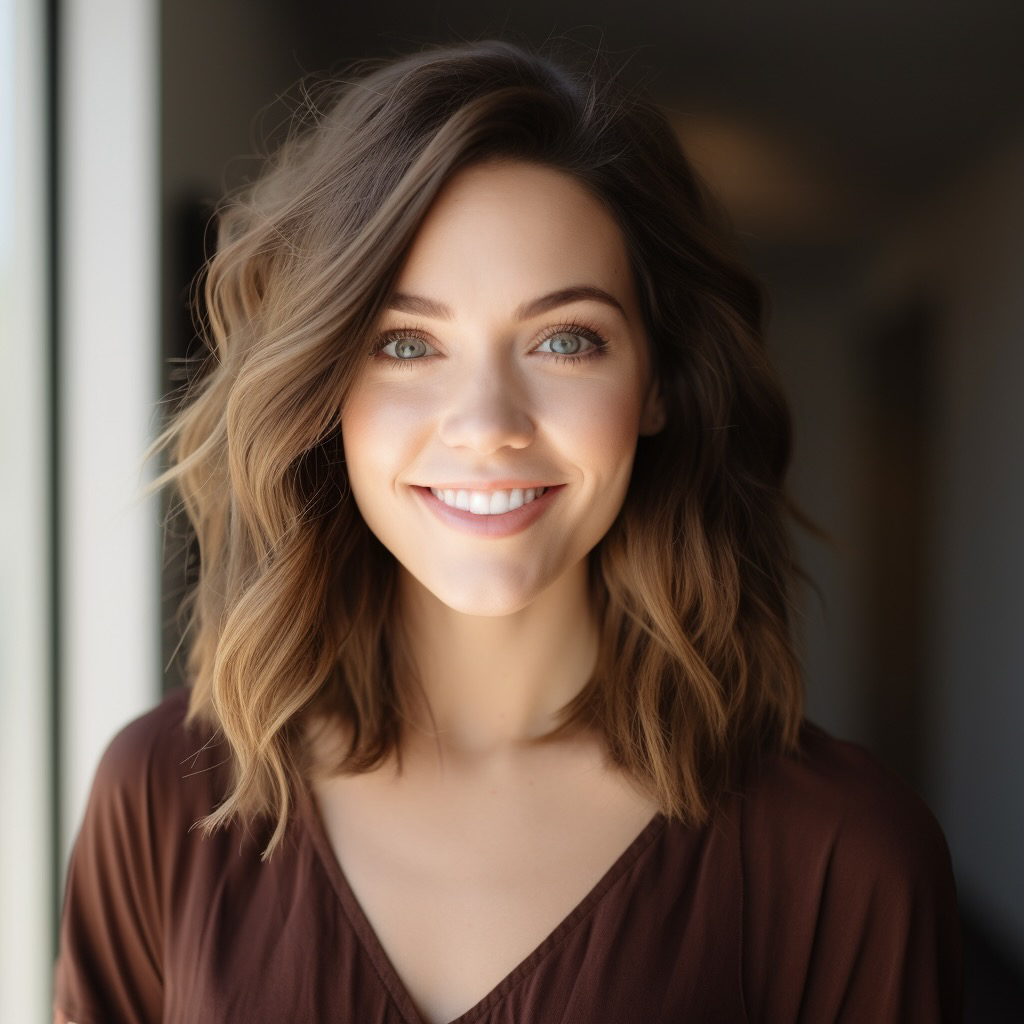 Hi! I'm a dedicated health blogger sharing valuable insights, natural remedies, and the latest scientific breakthroughs to help readers lead healthier lives. With a holistic approach to wellness, I empower individuals with accessible and actionable content, debunking myths and offering practical tips for incorporating healthy habits.