Tessa Worley is a French former World Cup alpine ski racer and non-commissioned officer. She previously competed in all five alpine disciplines and specialised in giant slalom.
Born in Annemasse, in the département of Haute-Savoie, Worley's father Steve is Australian and her mother Madeleine is French, as such she possesses both French and Australian citizenships. She grew up skiing year-round, in France and New Zealand, and her home ski area is the resort of Le Grand-Bornand.
Worley made her World Cup debut at age 16 in February 2006, and finished in 29th place in a giant slalom in Ofterschwang, Germany. She was fifth in the first race of the 2009 season, a giant slalom in Sölden, Austria, in October 2008. A month later, she gained her first World Cup victory (and first podium) in giant slalom at Aspen, United States.
Early in the 2011 season, Worley won three consecutive giant slalom races before January. In February, she won a gold medal in the team event at the World Championships in Garmisch-Partenkirchen, Germany, and was also the bronze medalist in the giant slalom. At the next edition in 2013 at Schladming, Worley won both runs of the giant slalom to claim the world title.
Tessa Worley Achievements
34 World Cup podiums
15 World Cup victories
Double World Champion in giant slalom 2013, 2017
Double World Team Champion 2011, 2017
Winner of the 2017 Giant World Cup
Women Fitness President Ms. Namita Nayyar catches up with Tessa Worley exceptionally talented Double World Champion Alpine Ski Racer, here she talks about her fitness routine, her diet, her beauty secrets and her success story.
Namita Nayyar:
You were born in Annemasse, Haute-Savoie, France. Where do you have your early education? You grew up skiing year-round, in France and New Zealand, and at your home ski area at the resort of Le Grand-Bornand. You made your World Cup debut at age 16 in February 2006. In 2008 at Formigal, Spain you won 3rd place at the Junior World Ski Championships, in the event Giant slalom. This later propelled your career to the height where you have been at the top of the world in the Giant slalom event, in alpine skiing, and won gold medals four times in World Championships. Tell us more about your professional journey of exceptional hard work, tenacity, and endurance.
Tessa Worley:
When I was young I lived in New Zealand and in France. I started living full time in France, Le Grand Bornand at the age of 7. My career began early (16 years old) on the world cup tour. Won my first World cup at 19 years and participated at my first World championship in Val d'Isère also at 19 years.
I've always been very passionate about skiing and competing. I love trying everyday to be the best version of myself and that goal has pushed me and motivated me my whole career. I guess that's why I managed to stay that long at my best level. My injury in 2014 helped me know myself better and I can truly say that I came back even stronger after that with my best season in 2017.
My experience and knowledge helped me on the later part of my career where I still managed to get strong wins and be consistant. Couldn't fulfil my Olympic dream of medals but became the french flag-bearer in 2022 which was a great honour. And I had the chance to end my career with a last participation in World championships in France in 2023.
Namita Nayyar:
It is a dream for a sportsperson to win a World Championships Gold Medal. In the 41st FIS Alpine World Ski Championships 2011 held from 7th to 20th February in Germany at Garmisch-Partenkirchen, Bavaria, you won gold in the Giant Slalom in a team event. Tell us more about this spectacular achievement of yours.
Tessa Worley:
I won two individual gold medals in 2013 and 2017 and two team event gold medals in 2011 and 2017. Those events were a big highlight in my career because those are one of the most important goals a skier can have. And I managed to be at my best on the D day of that competition. It was also a big achievement to live this experience with a team event because we are most of the time competing as individuals but I loved sharing the performance with all my team too.
Full Interview is Continued on Next Page
This interview is exclusive and taken by Namita Nayyar President womenfitness.net and should not be reproduced, copied, or hosted in part or full anywhere without express permission.
All Written Content Copyright © 2023 Women Fitness
Disclaimer
The Content is not intended to be a substitute for professional medical advice, diagnosis, or treatment. Always seek the advice of your physician or other qualified health provider with any questions you may have regarding a medical condition.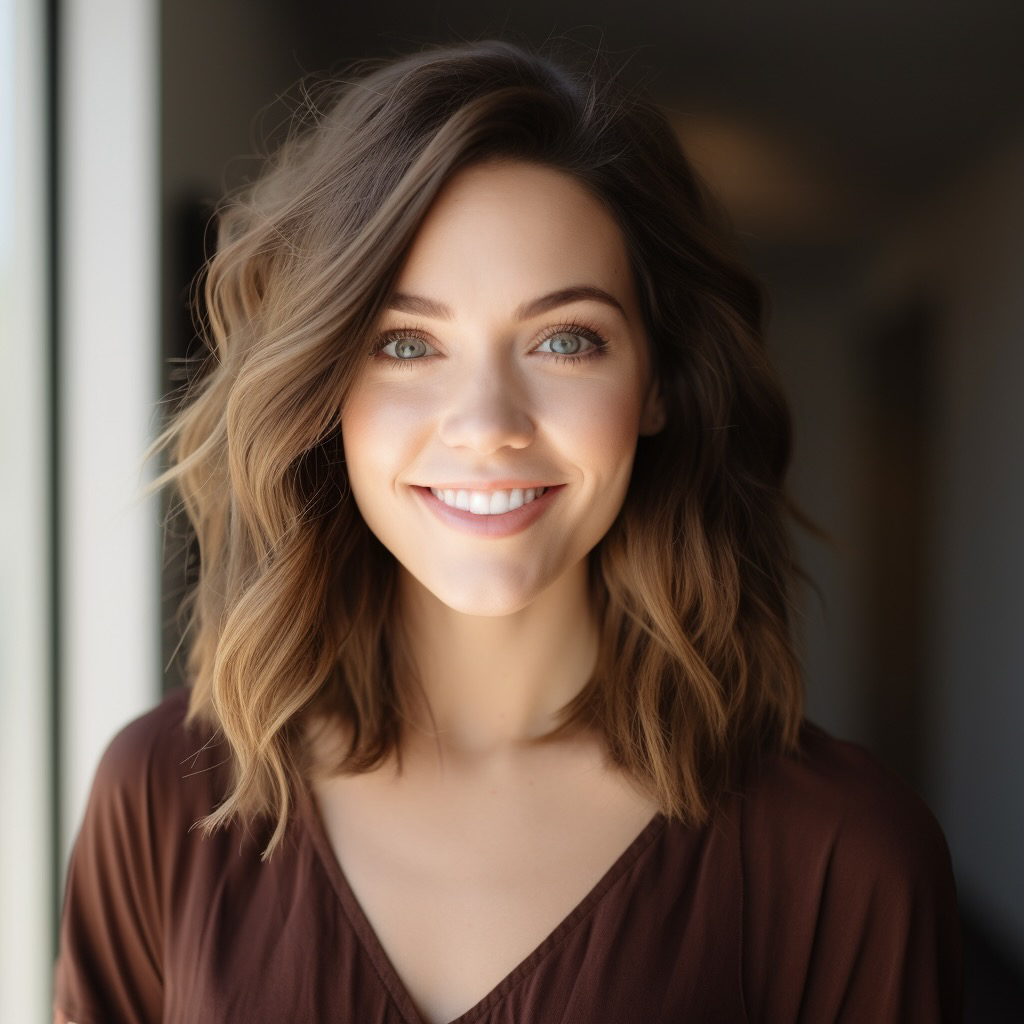 Hi! I'm a dedicated health blogger sharing valuable insights, natural remedies, and the latest scientific breakthroughs to help readers lead healthier lives. With a holistic approach to wellness, I empower individuals with accessible and actionable content, debunking myths and offering practical tips for incorporating healthy habits.