Next week, the boys and I will be heading to Cornwall to visit my aunt Lulu and other relatives. It will be our first summer trip since my grandmother died, so it will feel bittersweet, but we are excited for squawking seagulls, boat rides, and salt-and-vinegar chips crisps. Here's what I'm packing…
1. This denim dress is a huge splurge, but it's the ultimate cost-per-wear item. (I've worn probably it twice a week for the past four summers.) It fits beautifully and transitions from boat rides to cliff walks to drinks o'clock. And here's a $35 one that comes in three colors.
2. When you feel grubby after traveling (planes, trains, sticky children), taking a shower and pulling on a white dress always saves the day. Two other versions: cotton and pintuck.
3. Not to be a broken record, but on lazy knock-around days, I like wearing a chambray or white shirt…
4. …over track shorts. How cute are these floral ones recommended by CoJ readers? Thank you for the tip! I'm wearing them as I type this very sentence.
5. For blustery afternoons and cool evenings, the boys and I each bring a light sweater.
6. Plus, oversized sunglasses because my doctor sister insists and she's the boss!
7. I usually bring one pair of earrings per trip. These gumball ones are so pretty and remind me of the gumball ring everyone was wearing in Paris.
8. And linen shorts to wear with anything/everything.
9. When I get a pedicure before the vacation, I'll pack a bottle of the same nail polish for inevitable chips and nicks. Then your feet always look pretty and clean.
10. And, finally, guys, hear me out on this one. I'm in love with the cool fisherman sandals that are everywhere these days, but last weekend I was at DSW with my 18-year-old honorary niece and we came across these shoes. They have a similar vibe, but even better, they have insole cushioning so you can walk forever; and, although they look like they have a buckle, it's actually velcro!!! Because what is more annoying than needing to stop, bend down, and buckle your shoes every single time you put them on and off at a beach or pool with kids? They're the shoe version of a pro tip.
What do you always pack for trips? I'd love to hear. And, of course, I'll bring pajamas, trusty sneaks, really good smelling sunscreen, and my travel beauty must-have.
P.S. The key to actually enjoying family vacations, and here's what I packed last summer, if you like seeing people's packing lists, like I do!
(Top photo of my grandmother's town in Cornwall, England, by Belathée. Nail polish photo from Into the Gloss.)
Note: If you buy something through our links, we may earn an affiliate commission, at no cost to you. We recommend only products we genuinely like. Thank you so much.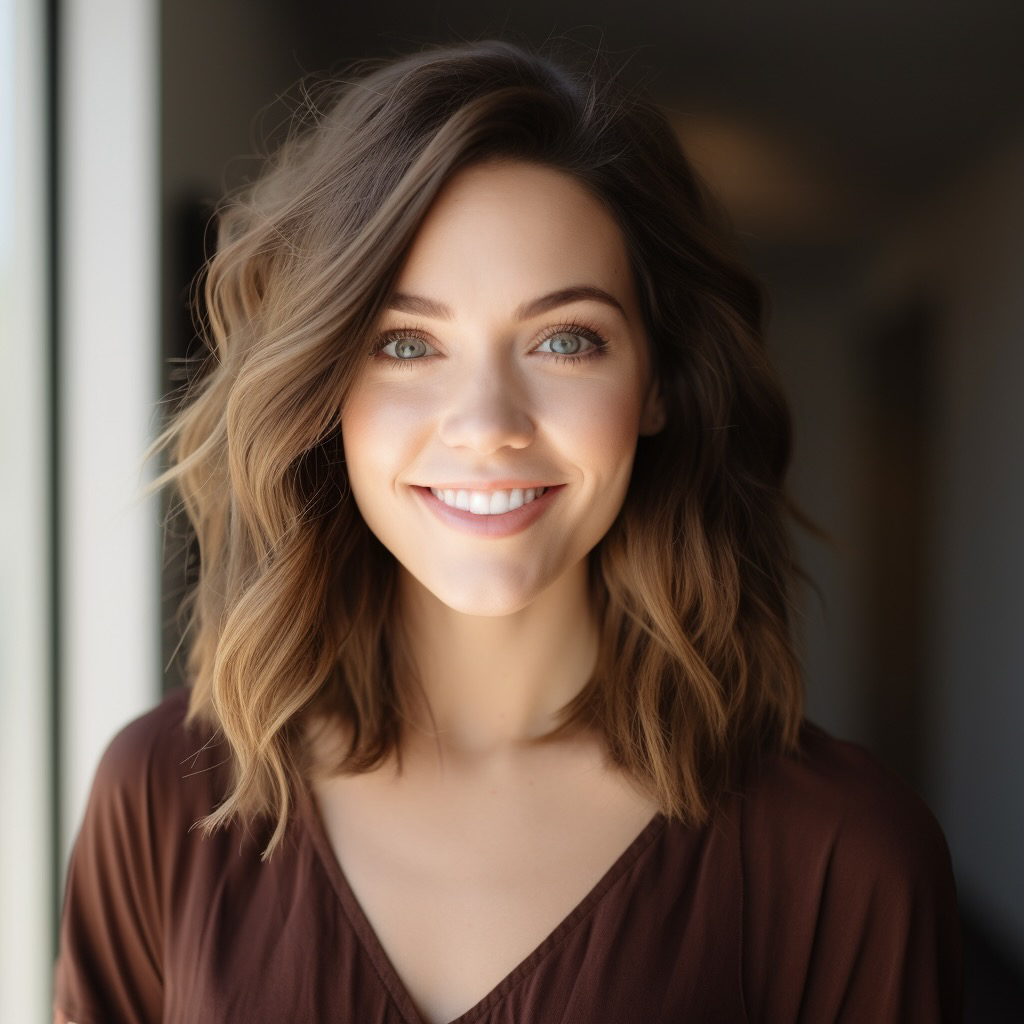 Hi! I'm a dedicated health blogger sharing valuable insights, natural remedies, and the latest scientific breakthroughs to help readers lead healthier lives. With a holistic approach to wellness, I empower individuals with accessible and actionable content, debunking myths and offering practical tips for incorporating healthy habits.