Men's Journal's Everyday Warrior Podcast With Mike Sarraille is a podcast that inspires individuals to live more fulfilling lives by having conversations with disrupters and high performers from all walks of life. In episode 62, we spoke to professional surfer Kelly Slater, who fell in love with the sport at a young age.
He started surfing on a short board and entered his first competition at the age of eight. By the time he was 12, he was competing in national and international events.
In this episode, Slater opens up about losing friends to suicide and emphasizes the importance of recognizing warning signs and offering support; the concept of legacy and the impact we leave behind; prioritizing his health and well-being before it was popular in the sport; sustainable practices in the surf industry; his new sustainable brand, KLLY; and more.
Listen to the full episode above and see a timestamped overview of the interview below.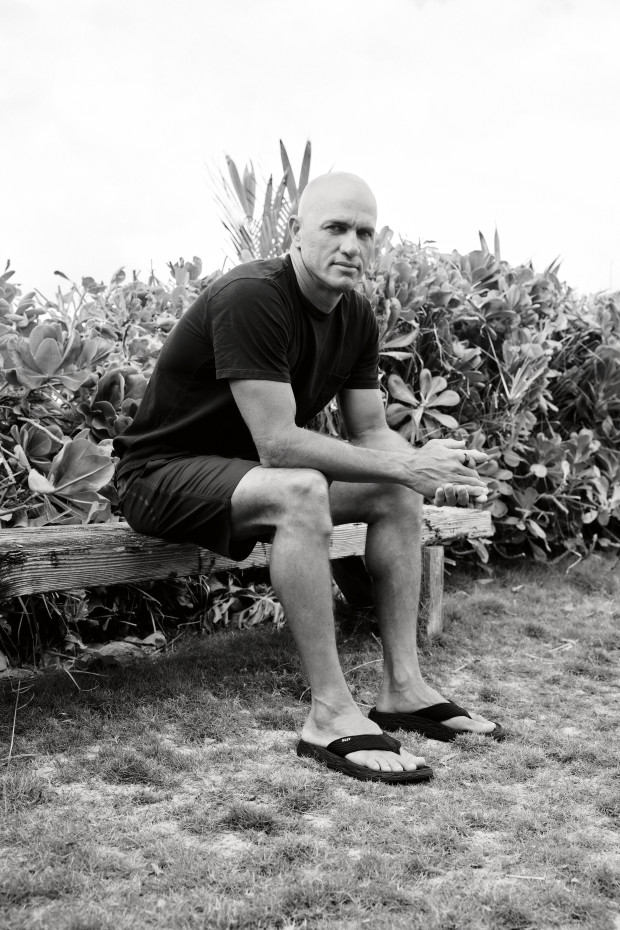 Timestamped Overview
[00:00:40] Slater talks about his passion for the sport and how he started competing from a young age.
[00:03:29] Surfing was the Slater's primary passion from a young age, which he pursued relentlessly while avoiding drugs and alcohol. He was coached by a former pro surfer and sponsored by a surf shop during his childhood.
[00:05:11] Slater lost respect for partying colleagues when he saw them surfing while still drunk, it made him more competitive and he worked on staying healthy, a trend that later caught on with fellow surfers who hired coaches and nutritionists.
[00:07:58] Slater's career spanned five decades, started competing at 8, won six world titles, took three years off at 26 after winning fifth world title in a row. The decision was made before winning his sixth world title in 1998 by the slimmest of margins.
[00:11:27] Slater's not talked much about his personal decision to use drugs, but recognizes its potential benefits and believes it must be used properly. They acknowledge the abuse of drugs but see an opening for alternative treatments like the one Aaron Rogers has talked about, although more education is needed for the public.
[00:13:44] Slater discusses losing friends to suicide, particularly men, and stresses the importance of being aware of the signs and supporting individuals who may be struggling.
[00:16:49] Slater's been sponsored since childhood, now passionate about promoting ethical and sustainable practices within brands. Encourages individuals to pursue his own solutions.
[00:18:24] Slater discusses challenges in launching his sustainable clothing brand due to high costs and backlash, but emphasizes the importance of ethical practices and sustainability in the industry. He also discuss how increasing demand for sustainable materials can help lower costs in the long term.
[00:22:10] Slater designed sandals inspired by the moon and turtles, called KLLY Sandal, for his new company, KLLY.
[00:26:30] Believing in oneself, strong networking, and diverse surfing cultures around the world are all important aspects of the Slater's life.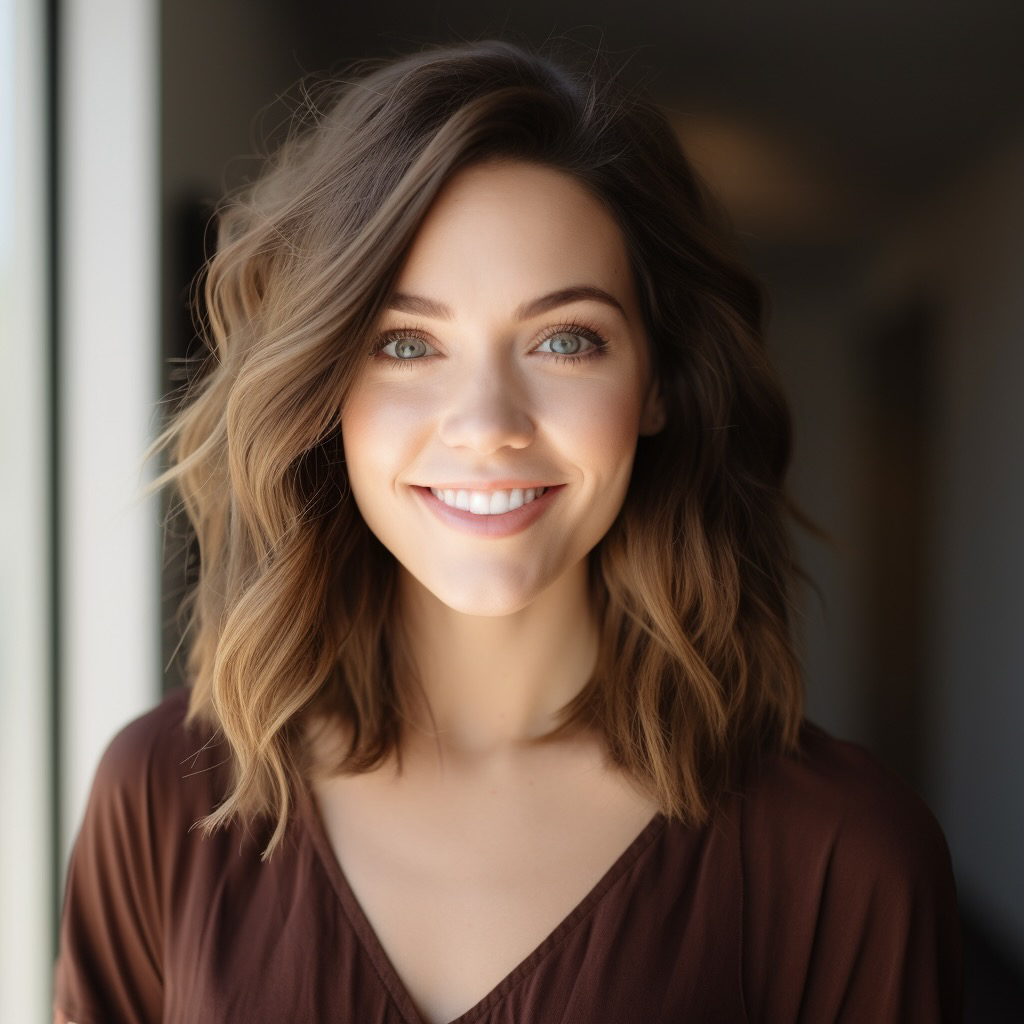 Hi! I'm a dedicated health blogger sharing valuable insights, natural remedies, and the latest scientific breakthroughs to help readers lead healthier lives. With a holistic approach to wellness, I empower individuals with accessible and actionable content, debunking myths and offering practical tips for incorporating healthy habits.