Fashion is all about self-expression which evolves from time to time. As a stylish gentleman, one of the most versatile clothing options to try out is implementing streetwear elements into your wardrobe.
The intertwining between streetwear and classic fashion has produced a distinct fashion trend which offers a new perspective on what it means to dress like a modern gentleman.
In this guide, we'll explore how to seamlessly introduce streetwear elements into your wardrobe while maintaining a sense of style and individuality.
Let's start with a list of streetwear elements you could introduce to your wardrobe for functionality and versatility.
Basic Streetwear Elements
Hoodies:  Hoodies and sweatshirts are popular pieces in streetwear. One primary advantage of having these in your wardrobe is the amount of comfort and style they provide.
Graphic T-shirts: Graphic Tees are integral parts of streetwear fashion. They feature bold print and patterned designs on fabric and are a stylish staple to rock with any classic outfit. You should have at least two or three graphic t-shirts as an elegant gentleman.
Denim materials: Another inseparable fragment of streetwear fashion is the Denim. Denim jeans, denim jackets, denim face caps, the material is a solid element of fashion and is definitely one you should consider getting when looking to add streetwear staples to your wardrobe.
Outerwear: When looking to build your versatile capsule wardrobe, outerwear is one piece you shouldn't leave behind. Outer-wears come in their varieties, we have jackets, long coats, trench coats, bomber jackets and a whole lot more. Investing in these pieces guarantees a versatile and flexible wardrobe.
Accessories: Your outfit is never complete without an accessory. For streetwear, it is even more mundane to show up without those extra pieces. To complete your capsule wardrobe, throw in some baseball caps, statement watches or rings.
Incorporating streetwear elements into your wardrobe can add a trendy and urban flair to your style. Here are some tips for a gentleman's guide to do just that:
Incorporating Streetwear Elements #1 Start With Basics
Begin by incorporating streetwear basics like hoodies, graphic tees, and sneakers into your wardrobe. These versatile items are easy to mix and match.
By doing this, you start to build up your versatile wardrobe with infused ensembles from streetwear. For a change, instead of layering your blazers with a collared shirt, you could go for a plain t-shirt and make the footwear a sneaker.
Incorporating Streetwear Elements #2 Layering
Layering is key in streetwear. Experiment with combining different pieces such as a hoodie under a bomber jacket or a longline t-shirt with a denim jacket.
When layering, you should note that every piece you layer on has a connection in some way. When layering, you may want to factor in fabric type, colours, fittings, and even patterns.
For example, if you want to mix that classic fashion with a drop of streetwear, you can decide to layer your collared shirts with either a trench coat or denim jacket instead of a regular blazer.
This way, you've shown versatility and functionality all in one fit!
Incorporating Streetwear Elements #3 Sneaker Game
Invest in a collection of stylish sneakers. Brands like Nike, Adidas, and Jordan offer a wide range of options that can elevate your streetwear look.
With sneakers you can never go wrong, your sneaker game has the power to elevate your look from a zero to a ten, so you might want to get a variety of them at hand.
Incorporating Streetwear Elements #4 Graphic Tees
Graphic tees featuring bold designs, logos, or artwork are a staple in streetwear fashion. Choose ones that resonate with your personal style and brand.
When choosing, you really do not need to go overboard, a plain white t-shirt with a little graphics here and there should get the ball rolling.
Incorporating Streetwear Elements #5 Accessories
Accessories are the finishing touches to your outfits. Don't forget accessories like baseball caps, beanies, and statement sunglasses to complete your streetwear ensemble.
Without these pieces, your streetwear-infused look is incomplete, so you might want to begin shopping for them.
Incorporating Streetwear Elements #6 Mix High and Low
This technique is literally a trend that has been going on in the industry for some time now, "mixing high-end and basic streetwear pieces". For example, you could decide to pair high-waisted pants with either a simple top or T-shirt, and then finish off with a pair of boots.
Blending high-end and affordable streetwear pieces creates a balanced look and gives you off as a stylish gent. A designer item paired with budget-friendly basics can create a unique style.
Incorporating Streetwear Elements #7 Minimalism
While streetwear often incorporates bold elements, minimalist streetwear is also a popular trend.
The following key features characterize minimalist fashion:
Neutral Color Palette: Minimalist fashion often features neutral colours at a glance, so you're seeing earthy tones like grey, brown, and so on.
Simple Silhouettes: Unlike other types of fashion, minimalism entails simplicity, even in silhouettes. There's no extravagance.
High-Quality Fabrics: One characteristic of minimalist fashion is the use of high-quality fabrics and materials
Monochromatic Outfits: Another outstanding feature of minimalism is the use of monochromatic outfits (white and black). The use of these two colours is evident and interprets the word minimalism boldly.
Incorporating Streetwear Elements #8 Fit Matters
For a streetwear vibe, sometimes all you need is to get the right fitting that will give you off as a stylish man. From the hem trouser pants (full break, half or no break finish) to whatever shirt you're pairing it with, and yes, even down to the footwear! It's all in the little details guys.
Pay attention to the fit of your clothing. Streetwear often leans towards a relaxed and slightly oversized fit, but make sure it still flatters your body shape.
Incorporating Streetwear Elements #9 Brand Exploration
One of the various ways you can incorporate streetwear elements into your wardrobe is by exploring a couple of brands when shopping for clothing.
Streetwear is a versatile style of clothing and therefore has different ways of expression. By exploring different brands when shopping, your wardrobe becomes more versatile and streetwear-incorporated.
Incorporating Streetwear Elements #10 Confidence is Key
And to the bonus point, "Confidence". It is no new saying that confidence brings out the best in every outfit. A well-dressed man if not confident can read off as a poorly-dressed man.
So whether you're mixing and mathematically streetwear staples alongside classic ones, one element you should never leave behind is the element of confidence!
Conclusion:
As we conclude our exploration of incorporating urban elements into your wardrobe, it's clear that this juxtaposition of pop and classic styles offers a dynamic approach to men's fashion.
Introducing these staples allows you to tap into a diverse and creative fashion culture, making it possible to curate a wardrobe that uniquely represents your personality.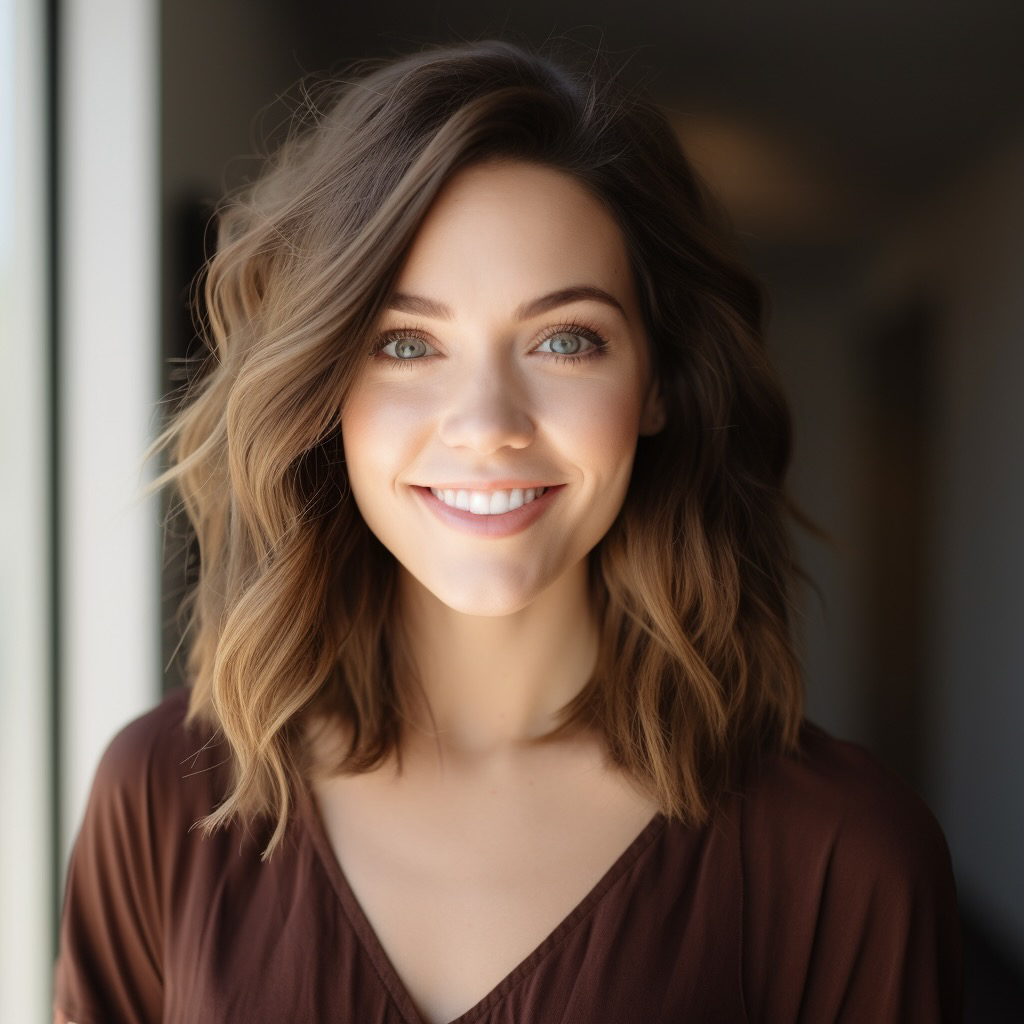 Hi! I'm a dedicated health blogger sharing valuable insights, natural remedies, and the latest scientific breakthroughs to help readers lead healthier lives. With a holistic approach to wellness, I empower individuals with accessible and actionable content, debunking myths and offering practical tips for incorporating healthy habits.