At one time, a man's age earned him respect. Nowadays, society isn't kind to men over 50, whether it's in the workforce or the dating game. One of the biggest tellers of a man's age isn't even in his skin or hair – it's often down to his choice of older men's clothing items.
But, exceptions are made for dignified older gentlemen who dress well for their age.
In today's article, I'm sharing with you five style tips on how a man over 50 should dress if he wants to look sharp and impress without wearing old men's clothes. You will understand:
Older Man Clothing Tip #1: Don't Dress Like A Young Man
I see this in a lot of guys getting out of the military. They enlisted when they were 18 and find themselves still wearing the same clothes several decades later.
A classic mistake is you try to correct this by reading fashion blogs or magazines for advice. Be very careful because a lot of tips are aimed towards a younger, fashion-forward crowd.
Their styles play on youthful looks. I'm talking about undone shirt buttons, ripped jeans and so on. These might look cool on 22-year-old male models but don't wear well on an older man. Ruffled hair and an untucked shirt will make you look like you've been woken up by a fire alarm.
However, that doesn't mean you should go out and invest in a wardrobe full of old men's clothes! No man needs to wear sweatpants and a sweater vest, regardless of age!
So how should a man over 50 dress? Is it time to switch to high-rise sweatpants and orthopedic loafers? No. But you shouldn't be sporting ripped jeans with the cuffs rolled up to show off your ankle tattoo, either.
Older Man Clothing Tip #2: Find Brands That Suit You
Don't be afraid to change brand loyalties as you age, especially once you hit the point where your body is changing in size and posture. Clothing that fits well when you were younger may stop working as you age.
Do you have a couple of quality, reliable go-to brands for wardrobe basics like dress shirts and slacks? If not, swing by an upper-end menswear store and ask for some recommendations. Learn from the experienced staff. How have they adapted their own sense of style over the years?
Try on the same item of clothing (a dress shirt, for example) in a few different brands and see which ones work for you. What suits your body best? You don't have to actually buy anything, just find quality men's clothing brands that work well for you.
When it's time to replace something in your wardrobe, you now know exactly where to go.
Older Man Clothing Tip #3: Be Aware of Societal Expectations
A hard truth in life you have probably discovered for yourself is people do judge a book by its cover. People have preconceived notions of how a man over 50 should dress and what 'older men's clothing' means.
Whether you're in the dating game or looking for a promotion at work, these stereotypes can negatively affect your life and force you towards wearing old men's clothes that make you look plain and stuffy.
The good news? If you understand what makes an older man attractive you can dress to control how people perceive you. Use stereotypes to your advantage!
Imagine this: If you don't take care of your appearance, it's easy for an older man with gray hair to look like a 'senior citizen'. As far as the world is concerned you are shuffling along to the early bird special at Denny's…forgotten and inconsequential.
On the other hand, look sharp with great clothing and the same gray hairs make women think of leadership, wisdom and maturity.
Think about Hugh Hefner in his old age – he makes sure to wear clothes that demand respect, and everyone from journalists to the Playboy Bunnies buy into it.
Older Man Clothing Tip #4: Own the Latest Technology
This falls under the category of old man's clothing accessories… but it's still important. Make sure you've got a good smartphone, observe basic phone etiquette and let people see you using it with confidence.
Other small consumer electronics like tablets are a great choice too. The point is to make sure people notice you access and competently use the digital world in the same way younger men do.
This visually signals to younger men (and women) you're a part of the same community. It also makes clear you aren't lacking in technology skills which are critical to today's working world.
You don't even really have to use these devices much in most cases. Unless you're applying for a social media job or a similar position, just having an up-to-date phone is enough to convince people you're still with the times. Whether you're actually checking Twitter every five minutes or not doesn't matter, so long as people know you could if you wanted to.
BONUS Older Man Clothing Tip: How To Dress Over 50 – Experiment With Classics
To avoid looking stuffy, you want to develop your own personal style of older men's clothing habits. That means adding some unusual elements and experimenting a little. The trick is to do it like an elegant older gentleman.
When young men want to stand out they generally turn to counter-culture symbols: long or spiked hairstyles, tattoos, ripped clothing and so on.
For older men, look toward classic but underused style elements instead.
Throw on a fedora or a Panama straw hat, swap a polo for a Guayabera, wear a light plaid suit as social wear on the weekends – clothing that nods toward classic mens' style…but you don't see men wearing these days.
There's a fine line to walk between old-school elegance and looking plain old-fashioned. If you're careful with your choices though and opt for subtle touches then it's clear your look is a deliberate style rather than a wardrobe that hasn't changed in 50 years. You can stand out in the crowd without looking like you're trying to disguise your age.
What to read next? Check out my list of stylish essentials every man should have in his home.
Click below to watch the video – Style Advice For A Man Over 50: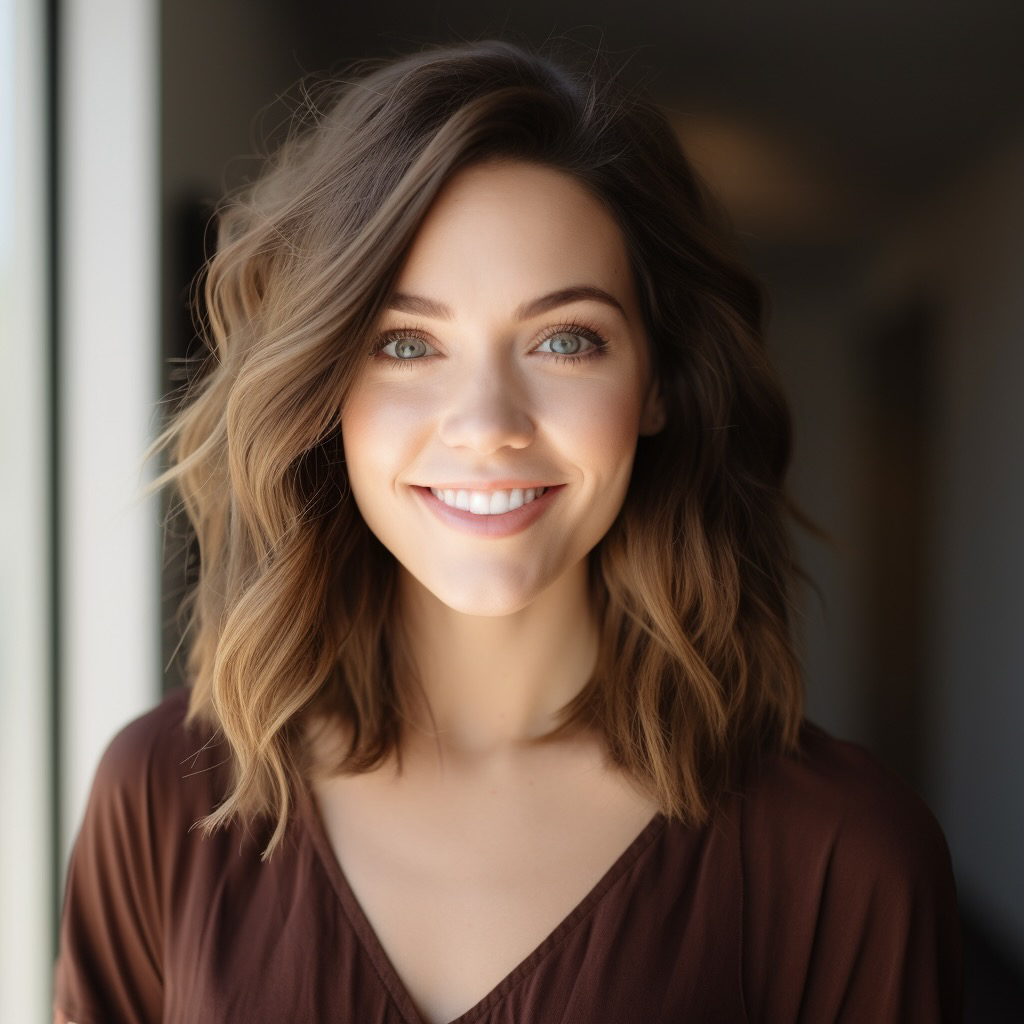 Hi! I'm a dedicated health blogger sharing valuable insights, natural remedies, and the latest scientific breakthroughs to help readers lead healthier lives. With a holistic approach to wellness, I empower individuals with accessible and actionable content, debunking myths and offering practical tips for incorporating healthy habits.