Men's Journal aims to feature only the best products and services. If you buy something via one of our links, we may earn a commission.
In just a few short days, thousands of runners will descend onto NYC for the annual 2023 New York City Marathon that goes through all five boroughs. Along with the right clothing and running shoes—both essential—many runners rock a wearable or sport watch for pacing, tracking, and even providing an epic playlist for the 26.2 miles.
For many, though, the countdown doesn't begin that morning or even the week before, as training for a marathon, for both experienced and amateur runners, can take some time. Men's Journal had the chance to chat with one such runner, singer-songwriter Harry Hudson—a self-proclaimed non-runner who will be participating in the marathon.
He is an accomplished singer-songwriter, as well as a cancer survivor who runs his charity Hey I'm Here For You (HIHFY). Along with daily runs and an increased workout regimen in preparation for the marathon, he's been rocking the Galaxy Watch 6 Classic, a triple-threat wearable that Hudson says has come in handy for this new athletic endeavor.
Before the training, though, you need to start with the "why." He first noted that when the idea of running was presented to him, he immediately hopped on board and started getting into it. But Hudson confessed it wasn't without first considering how many folks dread the monotony of the sport.
"It's 26.2 [miles]. Who added the 0.2? I just started getting into it. Like everybody, ever, is like, 'Who wants to get up and run?' Ya know, that's exactly why I wanted to take the challenge on," Hudson exclaimed.
One point he made clear was that driving the decision to get up and go was considering his future. Hudson just turned 30, and this year marks the 10 year milestone of him being diagnosed with cancer. As a survivor, he's looking back at a decade filled with hardship as an opportunity to seize life and make the most of it, each and every day. "My life is leaning obviously towards health and wellness and mental and physical health, and so I'm leaning towards that since it saved my life."
In addition to his well-being, Hudson decided to run the NYC marathon with his brother to honor their dad—a former marathon runner—who passed away in 2018. It's become his mantra while training: "I've been running for those who can't, and that has given me motivation when I'm running." Hudson said running for his father gives him the extra push he needs, and even when he is tired, it's a reminder for him to get back into it.
As far as Hudson's training regimen, it all began with a single mile and built up from there. He found himself parking about a mile away from the gym, which ensured his workout began well before getting to the entrance. The first goal was, by the end of October, to run five miles from his house to the gym, and he knocked that out way earlier when he spoke with MJ in September. Hudson noted, "If I can do that, I'm going to be marathon-ready."
Tracking his metrics along the way, and still today, is Samsung's Galaxy Watch 6 Classic. The latest smartwatch from Samsung has an advanced sensor stack that lets it monitor core metrics like steps, calories, and distance but also provides insights like heart rate metrics and even sleep tracking.
Hudson said that the Galaxy Watch 6 had been the best thing for him, noting that it tells him everything, including his steps, miles run, and more—ultimately, helping him to get in the best shape possible. He also opted for the Classic over the standard 6 for the rotating bezel, which makes it easier to navigate the interface and, in Hudson's own words, "feels it [is] more indestructible" thanks to the raised lip around the display.
For many, sleep tracking is both helpful and something that can be actionable. Hudson likes seeing how much he slept but tries to take the watch's recommendations to heart to improve his athletic recovery.
He's also been pairing the Watch 6 Classic with the Galaxy Z Flip 5, which he notes, in 2023, is the perfect way to start a conversation, as it's akin to growing up in the early days of mass-market cell phones when everybody has a different model. Hudson noted with everyone getting similar phones, as opposed to various models, you lose your uniqueness, and with the many covers you can get on the Z Flip 5, you can make it your own thing.
Samsung's Galaxy Watch 6 is compatible with any Android smartphone but works best with the Galaxy family, including the Z Flip 5. You can see full reviews of the Watch and Watch 6 Classic from our friends at TheStreet, here, but they're also available to order from Samsung directly—and they're currently discounted.
Galaxy Watch 6 40mm, $270 (was $300) at

Samsung

Galaxy Watch 6 44mm, $300 (was $330) at

Samsung

Galaxy Watch 6 Classic 43mm, $370 (was $400) at

Samsung

Galaxy Watch 6 Classic 47mm, $400 (was $430) at

Samsung
In the end, Hudson put in the time and got to work to tackle the NYC Marathon. And, while his original goal was just to finish, we have a feeling he'll shock everybody—including himself. He shared that there would be a celebration after he finished and that "it's just going to be a great day." Who knows, maybe there will even be a celebratory "pizza run" at the end.
Hudson wrapped with: "I'm so appreciative of the second life I'm living, and this is a new decade. I got diagnosed with cancer the week I turned 20. I just turned 30, I'm going to run a marathon and it's beautiful. It's a blessing. I'm excited to be a part of the whole opportunity.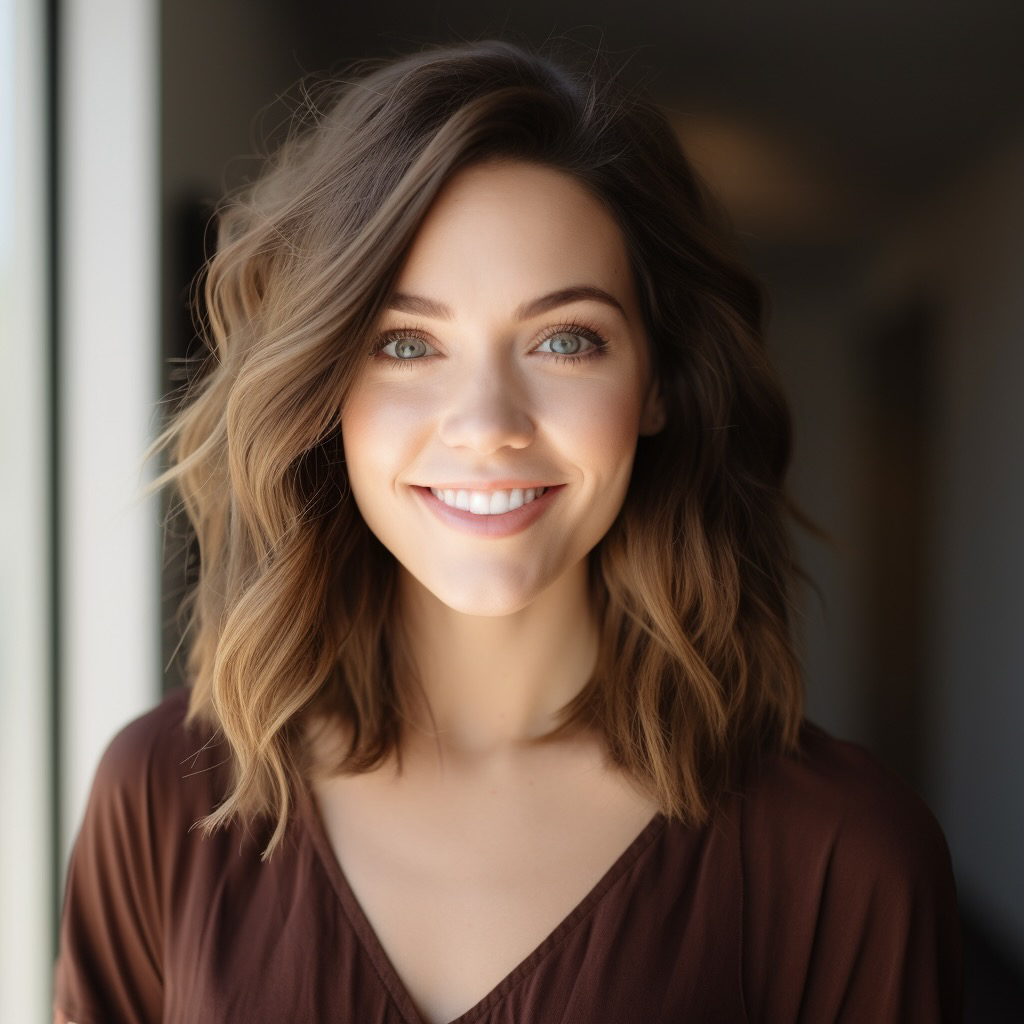 Hi! I'm a dedicated health blogger sharing valuable insights, natural remedies, and the latest scientific breakthroughs to help readers lead healthier lives. With a holistic approach to wellness, I empower individuals with accessible and actionable content, debunking myths and offering practical tips for incorporating healthy habits.