What are you up to this weekend? The boys are having sleepovers (wish me luck!) and then we're going to visit our friends Rob and Sharon in Connecticut. Their backyard pool is open for one final weekend, so we're going for a last dip! Hope you have a good one, and here are a few links from around the web…
My friend served this TJ's snack last night and it was delicious.
Wowow, these photographs are stunning.
Are you watching Starstruck? The third season begins with an awkward wedding toast and ex-boyfriend run-in, but the rom-com tropes never feel clichéd. Instead, the script is funny and fresh. Here's the trailer, if you'd like to see.
Shepherd's pie, hold the meat. Makes my British heart sing.
Cherry red sweaters are everywhere right now! (I love this oversized one, too.)
Confessions of a pre-school teacher. "Your children are at all times collecting data to report back to their teachers… Jasmine, 4, once told me in great detail how her mum didn't like wearing pajamas: 'She goes to bed nudie rudie but my dad likes it because he likes seeing my mum's big bottom.'"
The Fingernails trailer looks great and star-studded.
How much time does a piece of art take? "A lifetime." (I love the idea that an artwork can take two minutes…and 27 years of practice. Or a mole check can take five minutes…and 19 years of schooling.)
This shirt has the sexiest back.
And Big Salad's comedy issue is here. (I interviewed our Internet boyfriend!)
Plus, two reader comments:
Says Mariah on what has made you laugh lately: "Just discovered the new scripted podcast Say More, where Amy Poehler plays a couples therapist. It is comedy GOLD. I was laughing out loud on my podcast walk. Highly recommend."
Says Lauren on what has made you laugh lately: "I had my first IVF embryo transfer on Monday. I read somewhere (probably reddit haha) that laughing helps implantation following a transfer. (Even if that's not scientifically accurate, feels like it couldn't hurt.) After polling friends for recommendations, I ended up watching Nate Bargatze's The Tennessee Kid comedy special on Netflix. Omg, it worked like a charm. I laughed so hard, even to the point of tears. Also, I recently finished the second season of Somebody Somewhere, and there's a scene where Sam and Joel are on the phone having simultaneous explosive indigestion. It had me ROLLINGGGG! Grown-up potty humor at its finest."
Note: If you buy something through our links, we may earn an affiliate commission or have a sponsored relationship with the brand, at no cost to you. We recommend only products we genuinely like. Thank you so much.
(Photo by Itla/Stocksy.)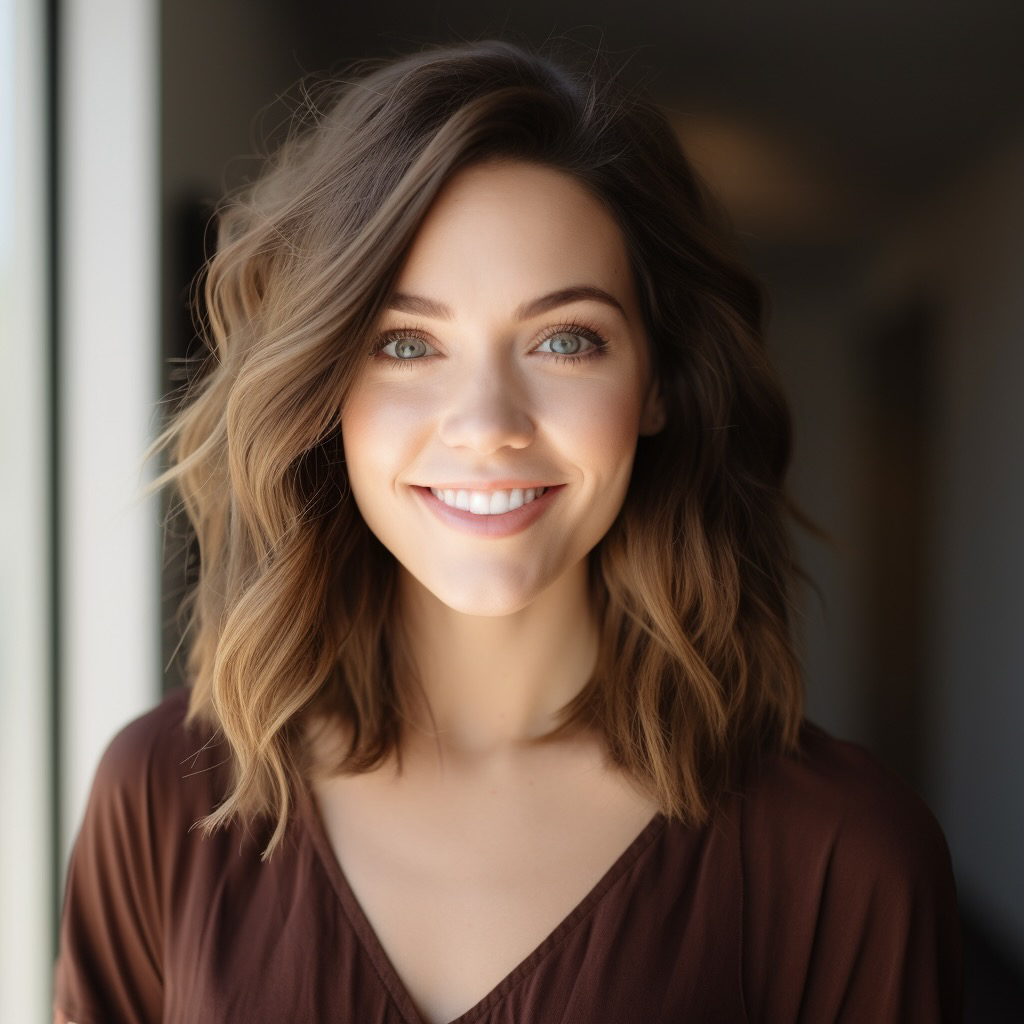 Hi! I'm a dedicated health blogger sharing valuable insights, natural remedies, and the latest scientific breakthroughs to help readers lead healthier lives. With a holistic approach to wellness, I empower individuals with accessible and actionable content, debunking myths and offering practical tips for incorporating healthy habits.