What are you up to this weekend? This week has been hard and heavy, and I am sending so much love and support to Jewish and Palestinian communities. The news is horrifying, and so many friends have been feeling terrorized and heartbroken. The Daily had an episode today featuring a father's account of an attack on an Israel kibbutz, and here's a gift link to the NYTimes's ongoing coverage. It's impossible to know what to say, other than that I love you and hope deeply for wellbeing and peace for all. Stay safe, and here are some links from around the web, if you are looking for a moment of distraction…
The best Marcella Hazan recipe is one you've never heard of.
Martin Scorsese breaks down his most iconic films. "There is no main character," he says about Goodfellas. "I mean, Ray Liotta is a wonderful actor, but…the real character in the movie is the underworld."
Have you seen the trailer for Quiz Lady? Looks good.
Potato-shaped stones are better for skipping. (Filing away for next summer!)
Wow, these mascara before-and-afters are great.
Who wants to walk through a topiary garden?
Loved this podcast episode about male friendship (and would love to see his play in New York).
Now that's wallpaper. (NYTimes gift link)
Plus, a reader comment:
Says Allison on do or don't: randomly stopping by friends' houses: "As someone who moved from a city where drop-ins NEVER happened to a small town in Michigan where they frequently happen, I have to say I went from being utterly startled to completely enamored with them. Have I been caught braless in my ugly pajamas with a pile of dirty dishes and a toddler melting down? Yes, I have. In theory, this was my nightmare, but I discovered that by letting relatively new people in my life see me like that, they quickly became the kind of friend I WOULD let see me like that. What an important life lesson for an introverted control freak like me!"
Finally, Lucy and I made a podcast episode this week about sex and dating! Paid subscribers can listen to it, and everyone can see some of the post; find it here. Thank you so much. xoxo
(Photo by Kara Riley/Stocksy.)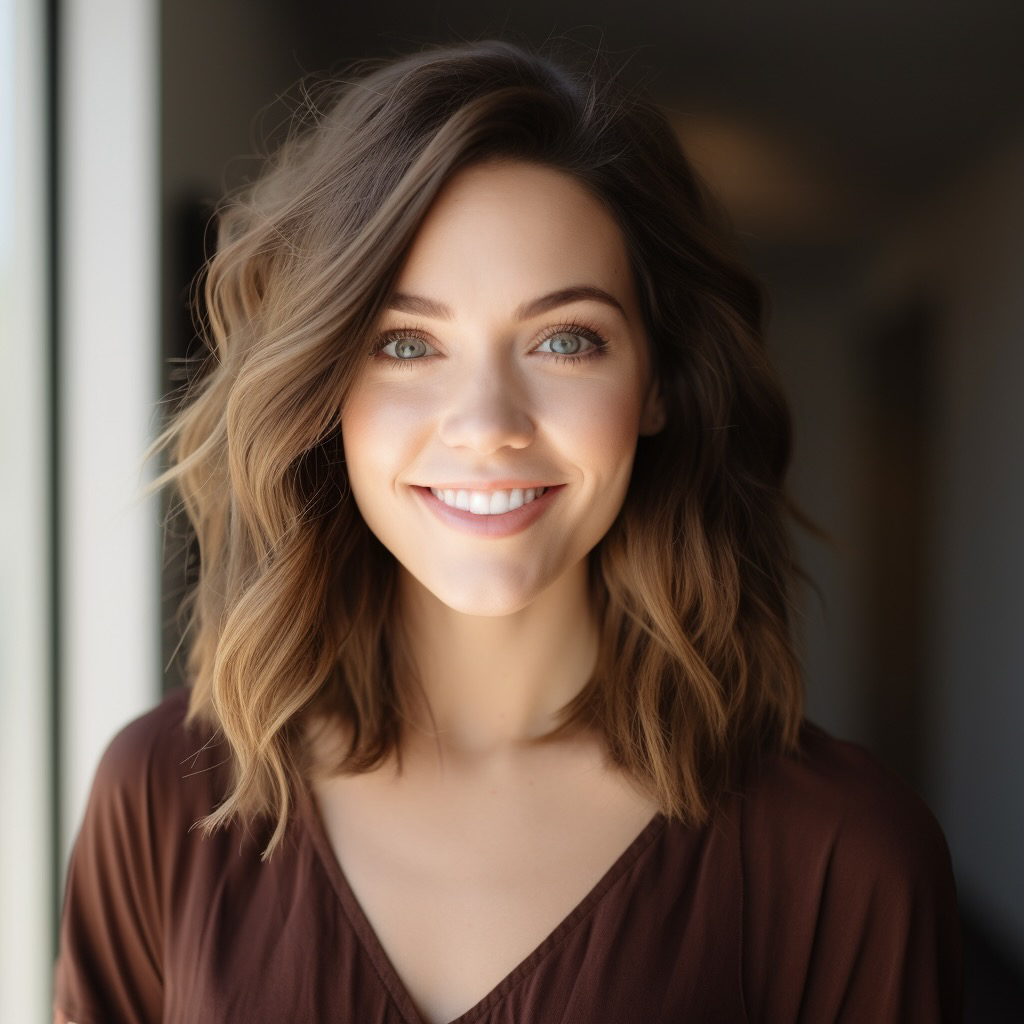 Hi! I'm a dedicated health blogger sharing valuable insights, natural remedies, and the latest scientific breakthroughs to help readers lead healthier lives. With a holistic approach to wellness, I empower individuals with accessible and actionable content, debunking myths and offering practical tips for incorporating healthy habits.