As the leaves begin to change color and the air turns crisp, it's time to welcome the flavors of fall into your kitchen and onto your plate. Transitioning to fall vegetables not only brings a delightful seasonal twist to your meals but also offers a plethora of health benefits. From vibrant orange pumpkins to earthy sweet potatoes, these autumn gems are not only delicious but also conducive to health and weight loss. Today, we'll explore the bountiful world of fall vegetables and provide you with helpful tips and recipes to make a seamless transition to a nourishing fall-inspired diet.
Stock Up on Fresh Produce
Start by making a weekly trip to your local farmers' market or grocery store to stock up on fresh fall vegetables. Opt for organic options whenever possible to reduce exposure to pesticides. Keep your fridge organized with designated bins or drawers for different types of produce to ensure they stay fresh longer.
Prep Ahead of Time
To make healthy eating convenient, spend some time on meal prep during the weekend. Wash, peel, and chop your fall vegetables, storing them in airtight containers in the fridge. Having these ingredients ready to go will make it easier to incorporate them into your meals throughout the week.
Experiment with Cooking Techniques
Healthy cooking methods can enhance the flavors and nutrition of fall vegetables. Roasting, steaming, and sautéing with a small amount of olive oil or broth are excellent choices. Avoid heavy butter or cream-based preparations, as these can add unnecessary calories. Experiment with different seasonings and herbs to add depth and variety to your dishes without relying on excessive salt or sugar.
Substitute Mindfully
Fall vegetables can be versatile substitutes for less healthy ingredients. For instance, consider using cauliflower rice instead of white rice or mashed cauliflower instead of mashed potatoes. You can also replace pasta with spiralized zucchini or butternut squash noodles. These swaps not only reduce calorie intake but also provide more nutrients and fiber.
Blend and Puree for Soups and Sauces
Fall vegetables like butternut squash and pumpkin can be transformed into creamy, nutrient-rich soups or sauces. Instead of using heavy cream or butter, blend these vegetables with low-sodium broth or coconut milk for a luxurious texture. This not only adds depth of flavor but also keeps your meals health conscious.
Pro Tips On Where To Start!
Pumpkin Power 
Fall wouldn't be complete without the versatile pumpkin. Rich in vitamins A and C, fiber, and antioxidants, pumpkin can boost your immunity and aid digestion. You can easily incorporate pumpkin into your diet by roasting it for a savory side dish, blending it into a creamy soup, or using it as a natural sweetener in baked goods. Don't forget the seeds! Roasted pumpkin seeds make a crunchy and nutritious snack.
Sweet Potato Sensation
Sweet potatoes are a fall favorite that's not only delicious but also loaded with nutrients. They're packed with vitamins A and C, fiber, and potassium. Roast sweet potato wedges with a sprinkle of cinnamon for a healthy side dish, or mash them as a lower-calorie alternative to mashed potatoes. Sweet potatoes are a perfect addition to your fall diet, supporting your overall health and weight loss goals.
Crisp and Colorful Apples 
Apples are synonymous with fall, and they offer a fantastic way to add natural sweetness to your meals without refined sugar. Apples are rich in fiber and vitamin C, which can help you feel full and satisfied. Incorporate apples into your diet by adding slices to your oatmeal, salads, or simply enjoying them as a crunchy snack. For a cozy dessert, bake apple slices with a touch of cinnamon and a drizzle of honey.
Nutrient-Rich Brussels Sprouts
Brussels sprouts may have a bad reputation, but they're a nutritional powerhouse. Packed with vitamin K, vitamin C, fiber, and antioxidants, they offer a wide range of health benefits. Roasting Brussels sprouts with a bit of olive oil and your favorite seasonings can transform them into a delicious side dish that's hard to resist.
Delightful Butternut Squash 
Butternut squash is another fall vegetable that deserves a spot on your plate. It's a great source of vitamins A and C, as well as fiber and potassium. Roast it with a drizzle of olive oil and a sprinkle of herbs for a simple and comforting side dish. You can also use butternut squash puree as a creamy and nutritious base for soups or pasta sauces.
Kale, the King of Greens 
While kale is available year-round, it thrives in cooler weather and is an excellent addition to your fall diet. Packed with vitamins A, C, and K, as well as iron and fiber, kale is a nutritional powerhouse. Make a hearty kale salad with roasted sweet potatoes, apples, and a tangy vinaigrette for a satisfying meal that supports your weight loss goals.
We Can't Wait to Meet You!
As you embrace the transition to fall vegetables, you'll not only enjoy the delightful flavors of the season but also boost your overall health and support your weight loss journey. With pumpkins, sweet potatoes, apples, Brussels sprouts, butternut squash, kale, carrots, and acorn squash at your disposal, there's no shortage of delicious and nutritious options to explore. Remember that variety is key, so mix and match these fall vegetables in your meals to keep things exciting and satisfying. Here's to a vibrant and healthy autumn filled with the goodness of fall vegetables! Seeking the help of weight loss professionals and nutritionists can greatly improve your chances of success in improving your health. A professional can help you create a personalized plan that takes into account your unique needs and goals. They can also provide you with the support and guidance you need to stay on track, and make safe, healthy lifestyle changes. At Olivera Weight Loss, this has been our mission for over 40 years. We have a team of experts that are here to help and guide you every step of the way. Our team is still passionate about helping our patients live the healthier lifestyle they dream of and remains dedicated to providing you with the care, hope, and support you need to succeed. When you're ready to start your journey to a healthier you, contact us to schedule a consultation.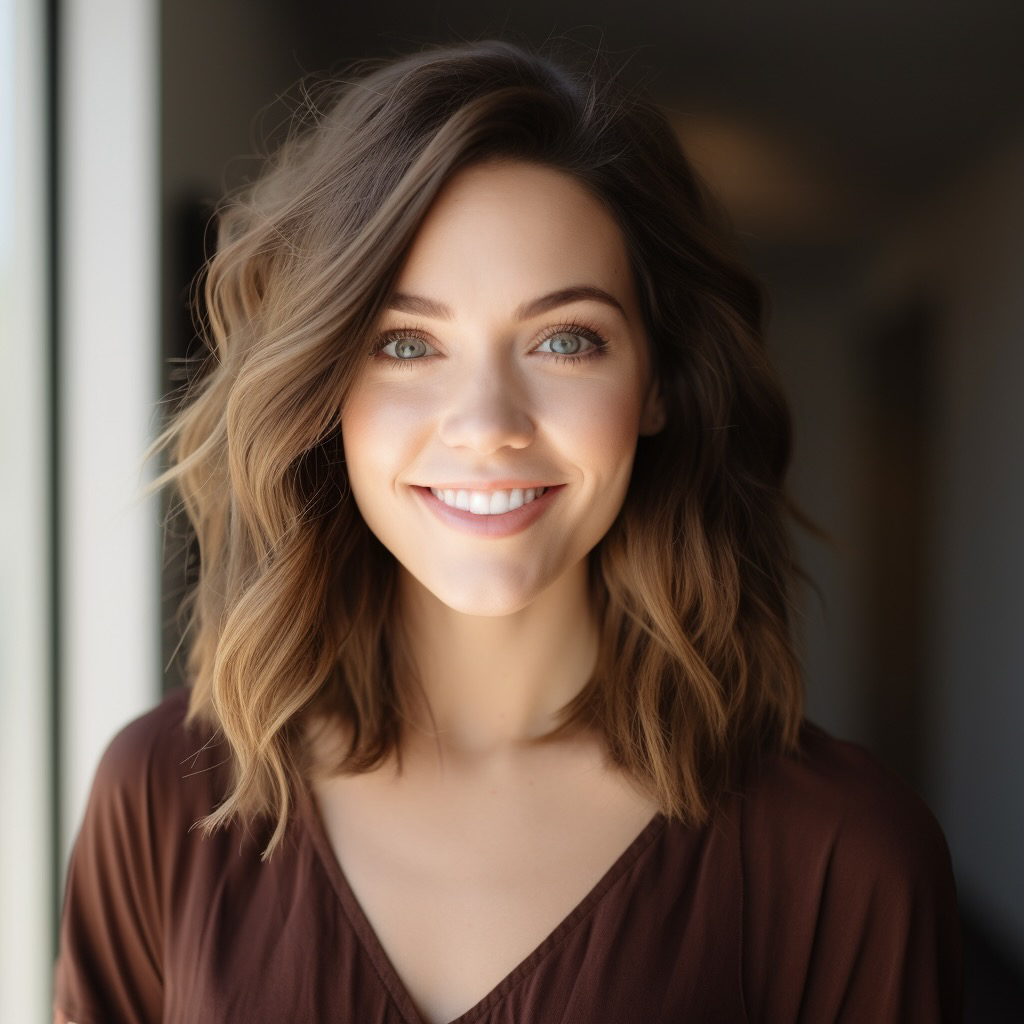 Hi! I'm a dedicated health blogger sharing valuable insights, natural remedies, and the latest scientific breakthroughs to help readers lead healthier lives. With a holistic approach to wellness, I empower individuals with accessible and actionable content, debunking myths and offering practical tips for incorporating healthy habits.