How's your week starting off? Great I hope! I would love to catch up & hear how things are going with your health goals, whether you're still eating low carb / keto, or what's new with you. 🙂
I had pesto salmon with creamed spinach & green beans on Friday (picture below).
Saturday I had pork tenderloin with broccoli, sautéed mushrooms & steamed spinach. 🍄🥦 Sunday was chicken, mushrooms & zucchini.
I'm happy to have my appetite back! 🙌
I'm still only eating a full meal about once every 24 hours, so I try to make it count. 😉
Otherwise I'm having my collagen coffee in the morning ☕️ and my antioxidant & electrolyte drink in the afternoon 🍹 and a protein bar around mid day with my supplements. 🍫
I've also been getting a little exercise this summer while the pool is open. 🎯❣️ I'm able to walk the swim lanes and do some easy water resistance exercises for a solid half hour now, and almost daily lately!
I had a good swim/walk already today. That made me happy. 🥰 💦🌞
How are things going with you?
💖
Best,
Lynn Terry
aka @LowCarbTraveler
p.s. Perfect Keto has a ⚡️ Flash Sale ⚡️ today & tomorrow only (until 8/8) –> B2G1 Free at: https://perfectketo.com/eosbyob/lynn (aff) I just got an order from them this morning with more protein bars and that blueberry antioxidant powder I love. 📦🥰 I also got my August Keto Krate over the weekend, so I'll unbox both on Facebook this week. I love fun packages! 🙂
Oh, and I found the Cherry Jam from ChocZero! 🍒 The ONLY place you can get it anymore is on Netrition here: ChocZero Cherry Jam. Our discount code is LOWCARBTRAVELER at Netrition. They have a GREAT selection of sugar free and low carb products. You can get still get all the other flavors on the ChocZero website. Our discount code there is TRAVELINGLOWCARB if you need one. 💕


🔎 Shop Low Carb / Keto at Netrition
Discount Code: LOWCARBTRAVELER
---
---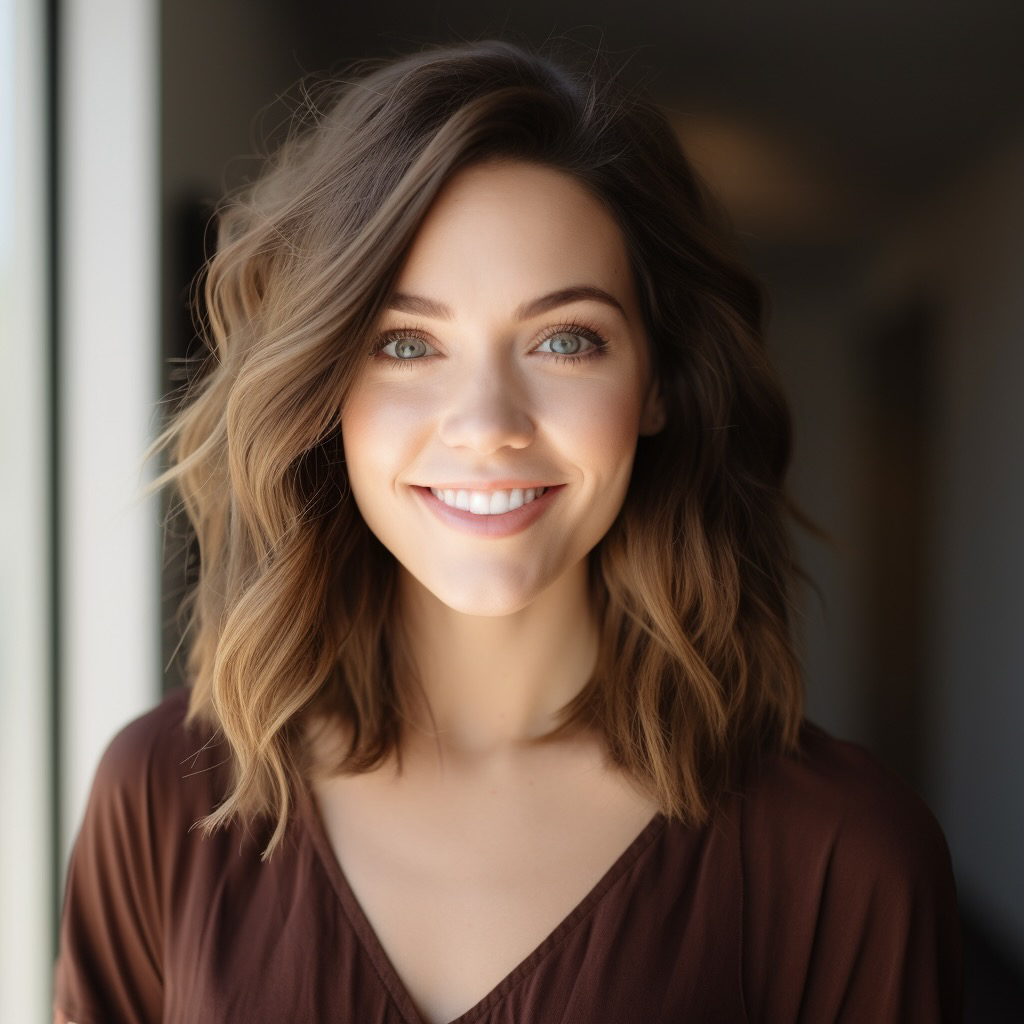 Hi! I'm a dedicated health blogger sharing valuable insights, natural remedies, and the latest scientific breakthroughs to help readers lead healthier lives. With a holistic approach to wellness, I empower individuals with accessible and actionable content, debunking myths and offering practical tips for incorporating healthy habits.