Last week, CoJ reader Allison shared a great party idea: "My husband and I host 'I Can't Believe You've Never Seen That!' movie nights. One guest will name the movie they think will get the most gasps from the rest of the room when they admit to having never seen it. We recently watched Back to the Future and Edward Scissorhands and Mean Girls. It's nearly always a move the rest of the crew is excited to re-watch." Now I'm curious: What's a popular movie you've never seen? (Mine would be Dirty Dancing.) (I KNOW.)
Toby and I just lugged a watermelon home from the grocery store. Growing up in Michigan, we would make watermelon whales on our back deck, and maybe a shark would be cool? Our marketing director Maureen suggested the classic watermelon-feta-mint salad. Anything else you'd recommend?
Did you ever see the first season of The Afterparty? The second season, set at a wedding, just came out, and I can't wait to sink my teeth in.
Finally, how fun are these handmade earrings? Brooklyn artist Kelsey Armstrong designs dozens of playful charms — including pasta, movie tickets, sushi, buttery toast, even legendary duo Serge Gainsbourg and Jane Birkin.
What has been delighting you lately? I'd love to hear. xoxoxo
P.S. More fun things, and Cup of Jo's ultimate TV guide, if you're looking for something great.
(Top photo from Dirty Dancing.)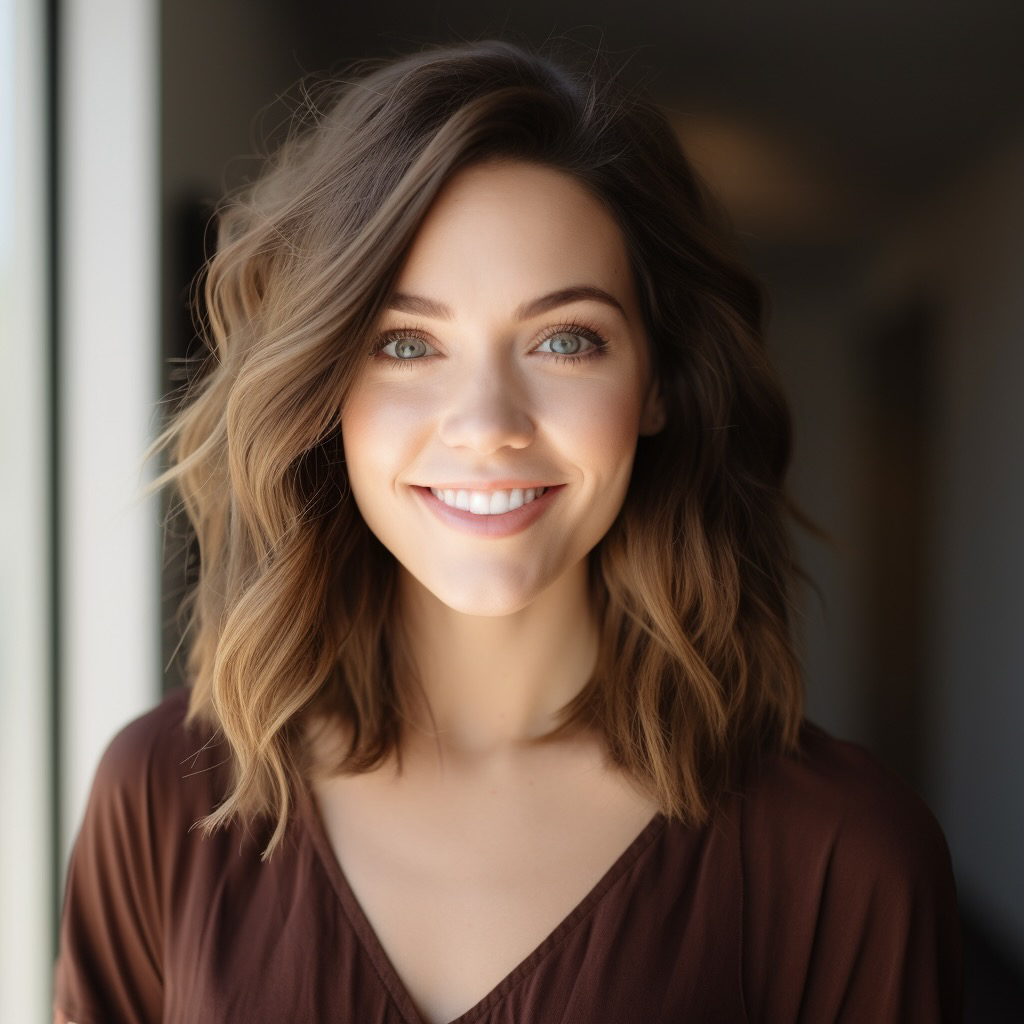 Hi! I'm a dedicated health blogger sharing valuable insights, natural remedies, and the latest scientific breakthroughs to help readers lead healthier lives. With a holistic approach to wellness, I empower individuals with accessible and actionable content, debunking myths and offering practical tips for incorporating healthy habits.