My friend Liz recently hosted a ladies craft night, where she put out a bunch of wire and beads (including tennis ones!) on her dining table. We spent the evening chatting and making necklaces. Such a fun idea, right? I feel newly inspired to host a cookie swap, staring contest or chaotic brunch.
This week, I have been spiriting my children to bed so I can climb into my own and read The Vaster Wilds by Lauren Groff. The story follows a young servant running away from a colonial settlement: "In the tall black wall of the palisade, through a slit too seeming thin for human passage, the girl climbed into the great and terrible wilderness." My heart remains in my throat the whole time I'm reading. "Lauren Groff just reinvented the adventure novel," wrote the Los Angeles Times; incredible.
Have you ever played Tenzi? The rules couldn't be easier, but it's weirdly exciting: each player gets 10 dice, and when you say "go," each person rolls theirs until they all show the same number (whichever number you'd like). It's fun for all generations — we've played with ages five to 72 — and the game now lives on our coffee table, so we can play before school, after dinner, whenever the mood strikes.
Finally, Jason Kottke just shared the above image, along with the question: when you visualize an apple in your mind, which of these five images do you see? Do you picture an apple, almost like you're watching a movie? Or do you simply think of the concept or feeling, without seeing anything? I'm definitely a 1-2, while Jason says he's 4-5. So fascinating! Where do you fall?
P.S. More fun things, and the best party snack of all time.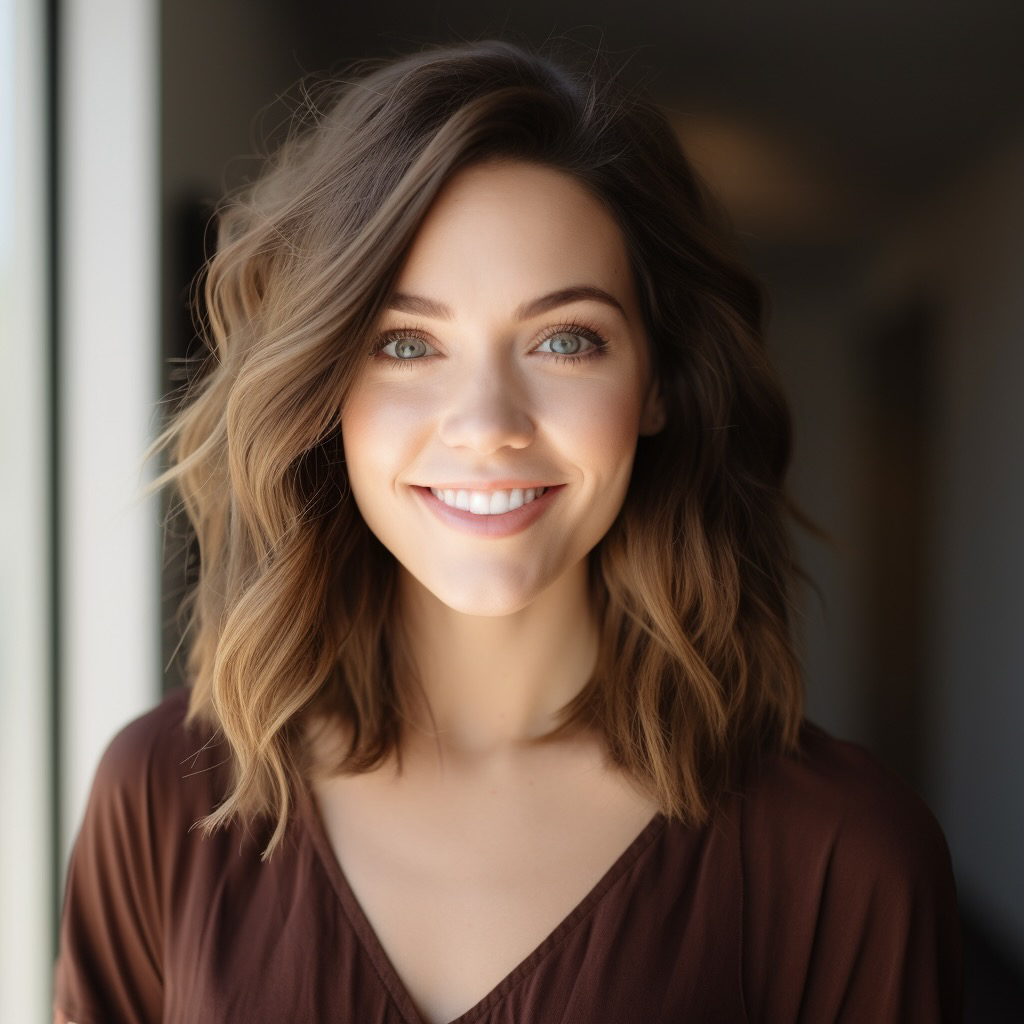 Hi! I'm a dedicated health blogger sharing valuable insights, natural remedies, and the latest scientific breakthroughs to help readers lead healthier lives. With a holistic approach to wellness, I empower individuals with accessible and actionable content, debunking myths and offering practical tips for incorporating healthy habits.