Mary Janes have been peppering the streets of New York for the past couple years, and I'm now loving this twist: double strap heels. These are beautiful and graceful and come in eight colors — I'd love to wear them to dinners and parties this fall. (Here's one strap and three strap, if you're really going for it.)
What snacks do you like? This weekend, Anton and I stayed at a farmhouse upstate with some moms and kids, and we tried these dill pickle potato chips. So delicious and tangy, and they taste great tucked into sandwiches.
Recently I went to a friend's funeral, which was both heartbreaking and very meaningful. Then, after a long day of travel, feeling sticky and sad, I returned home to my dad and Anton. I took a cold shower and then came upstairs to find a broccoli frittata and salad. Just what I needed. Who knew frittata could be such a comfort food?
My dad has worked in the automotive industry for the past five decades, so we grew up watching the Grand Prix and rolling down our windows to listen to fancy cars accelerate. So, I have cars in my blood. The Ferrari biopic — starring Adam Driver and Penelope Cruz — comes out on December 25th, and the trailer looks gripping.
P.S. More fun things, a bunch of do or don'ts, and how to write a condolence note.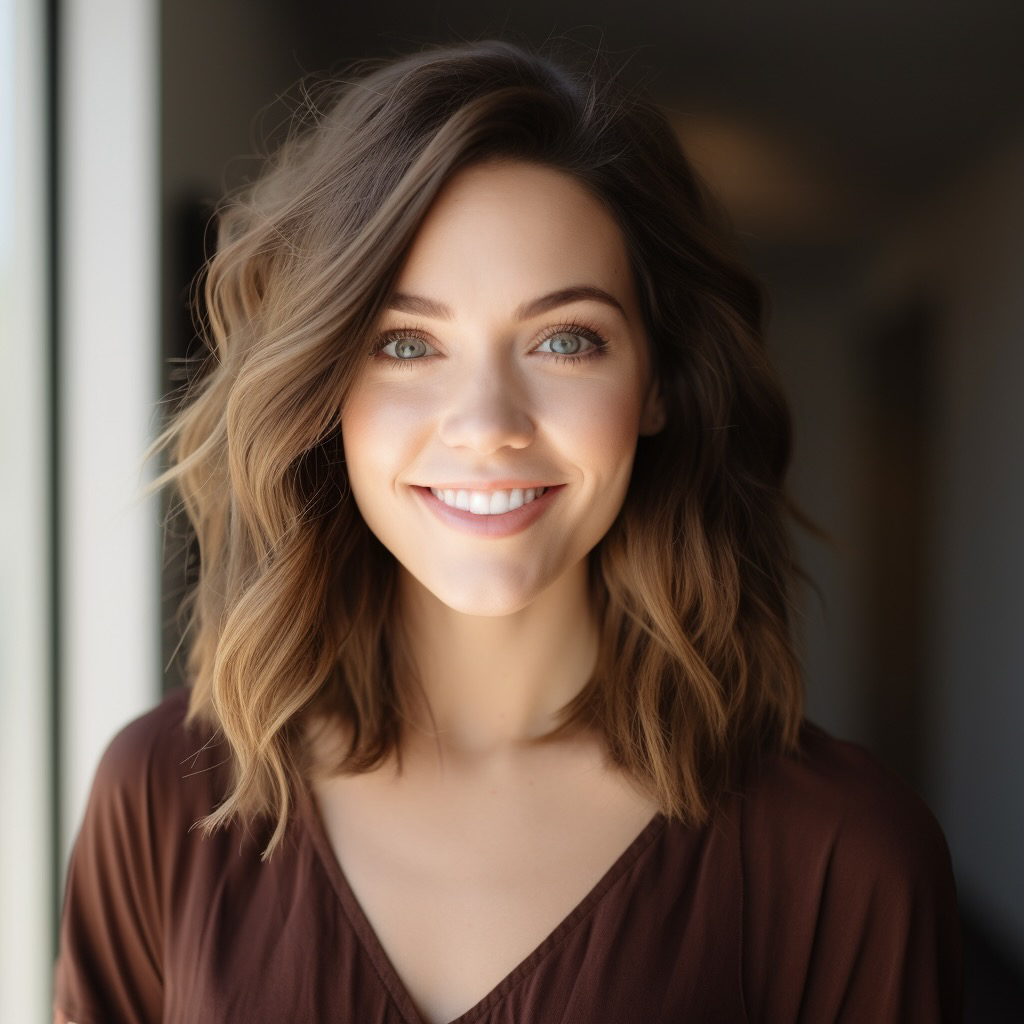 Hi! I'm a dedicated health blogger sharing valuable insights, natural remedies, and the latest scientific breakthroughs to help readers lead healthier lives. With a holistic approach to wellness, I empower individuals with accessible and actionable content, debunking myths and offering practical tips for incorporating healthy habits.