Ever since moving to Manhattan, I feel like the siren song of dinner takeout in the Land of Everything Can Be Delivered has been very hard to resist…
…but I've also found myself very into "halfway-homemade" cooking, picking up a poached salmon or some falafel balls from a local Lebanese spot then fleshing them out with greens or grains. This kind of cooking, of course, calls to mind everybody's favorite halfway homemade launching point: the always reliable, impossibly tasty rotisserie chicken.
So, how does one build a dinner around it? You could, of course, just serve the chicken sliced alongside an inspired salad. You could also just shred the meat and toss it into empanadas or a pot pie. Or, you could make one of these five meals…
Gingery Chicken Soup with Vegetables (pictured at top)
Why I Love It: Because it's a complete meal in one bowl, and because it's soup season! (Feel free to add cooked rice, if you'd like.)
The How-to: In a medium soup pot, set over medium heat, add a few glugs of olive oil. When the oil looks shiny, add 1/4 teaspoon of cumin seeds and toast for 1 minute. Then add half a yellow onion (chopped), 2 medium carrots (chopped), a 1-inch piece of ginger (very finely minced), 2 teaspoons turmeric, red pepper flakes to taste, salt and pepper. Cook until vegetables have softened, about 6 to 8 minutes. Add 4 to 5 cups of chicken broth and bring to a boil. Reduce heat to medium-low, then add two large handfuls of baby spinach. Cook until wilted another minute or two, then stir in your shredded rotisserie chicken and 1/3 cup heavy cream. Serve topped with cilantro and chili crisp (or chili oil) and a squeeze of lime.
Chicken Tostadas with Refried Beans
Why I Love It: Because it's a customizable crowdpleaser (Got a vegetarian at the table? No prob!) and comes together fast — and also because I am a huge fan of Marcela Valladolid, who provided the inspo.
The How-to: Spread eight tostadas with a layer of warmed refried beans (black or pinto), then top with shredded chicken, shredded lettuce or cabbage (that's been tossed with a tiny bit of red wine vinegar and olive oil), crumbled queso fresco, avocado slices and salsa.
Shredded Chicken with Hummus and Warm Pita
Why I Love It: So long as you have some key pantry ingredients, you're ready to go.
The How-to: Wrap four pieces of flatbreads or pocket-less pitas in foil and heat at 350°F for 15 to 20 minutes. When they're ready, top each with a layer of hummus, sliced cucumbers, shredded chicken. Drizzle with a dressing made of 2/3 cup plain yogurt, a spoonful of harissa, juice from half a lemon, salt and pepper to taste. (Thin out with water as necessary to make it drizzle-able.) Finish with a generous sprinkling of za'atar.
Coronation Chicken Salad with Arugula
Why I Love It: Because it is old-school and doesn't go out of fashion for a reason: it's so good.
The How-to: In a large bowl, mix together 2 cups shredded cooked chicken, 1/4 cup shredded carrots, small handful golden raisins, 1/4 cup green apple (chopped) 1/4 cup minced red onion. Make dressing: Mix 2/3 cup plain yogurt, 3 teaspoons curry powder, the juice from one lemon, and 1 tablespoon Dijon mustard. Salt and pepper to taste. Thin out with water as necessary to make it drizzle-able. Toss with the chicken salad, and serve on a bed of arugula (or your greens of choice) and a big hunk of crusty bread.
Roast Chicken With Brussels Sprouts and Sauce of Your Choosing
Why I Love It: Because it's simple and homey, and can go in any direction you want based on the sauce/dressing you serve: spicy mayo (3:1 mayo to Sriracha), tamarind chutney, spicy peanut sauce, or any of these no-cook sauces or dressings. (Whichever you choose, be sure to mix in the juices that have collected in the chicken container.)
The How-to: Toss halved Brussels sprouts in olive oil, salt, and pepper, and a pinch of red pepper flakes. Roast at 400°F for 20 minutes or until golden and crispy. Meanwhile, slice the chicken and arrange pieces on four plates. Divide the Brussels sprouts between the plates, then drizzle your choice of sauce all over.
What are your favorite ways to use a rotisserie chicken? I'd love to know.
P.S. Trader Joe's meal hacks, and five ways to upgrade roasted vegetables.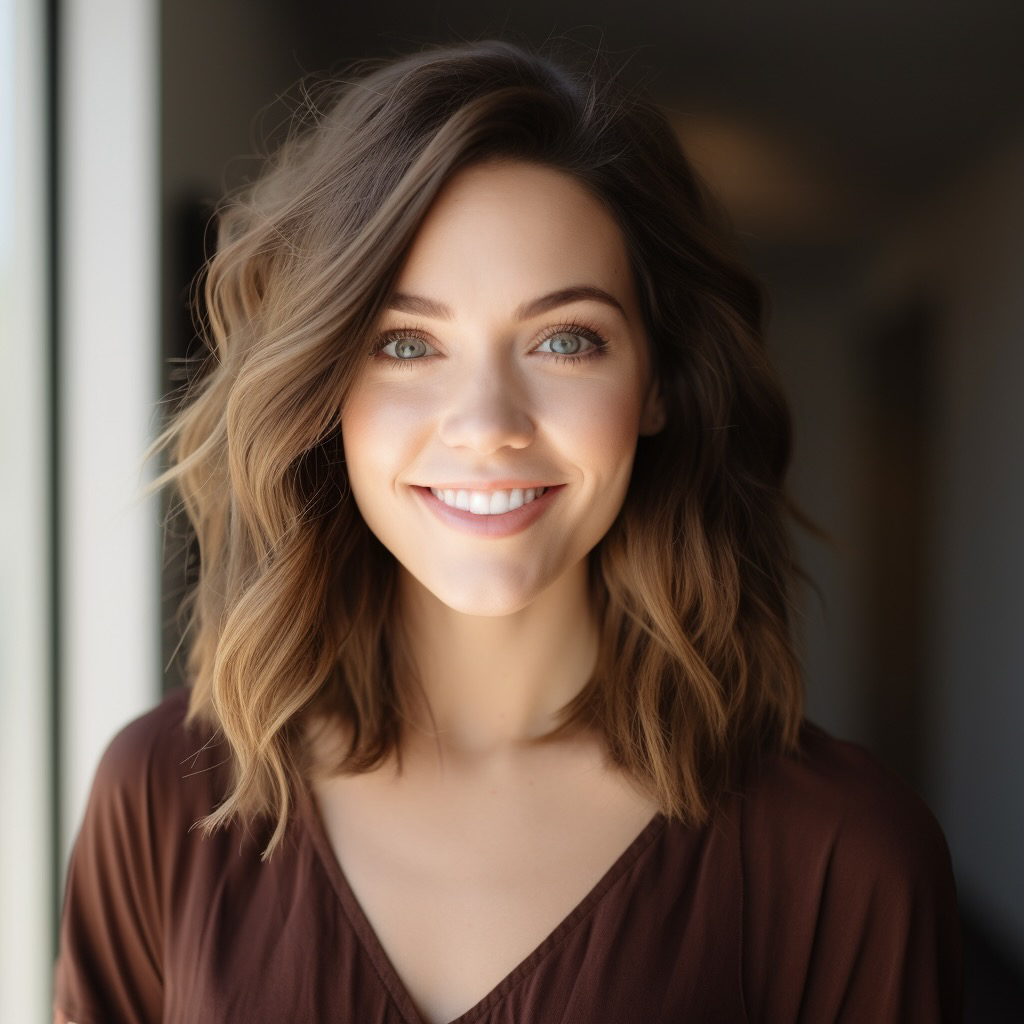 Hi! I'm a dedicated health blogger sharing valuable insights, natural remedies, and the latest scientific breakthroughs to help readers lead healthier lives. With a holistic approach to wellness, I empower individuals with accessible and actionable content, debunking myths and offering practical tips for incorporating healthy habits.