You guys, this week has been a WEEK. I realized I'd been trying to stiff-upper-lip my way through our divorce but it doesn't really work that way. My beloved old therapist described these kinds of chaotic times as the video game Donkey Kong, where you have to try to dodge all the barrels coming at you. Hope your barrel-swerving is going okay, too!
A few things that have made me smile…
Our sweet sitter bringing me this snack plate when I was on work calls.
Dudes with mustaches all over Brooklyn (swoon) and how that gives me an excuse to post a photo of Andy Samberg.
Which, in turn, made me remember the photo of Andy Samberg from a few years ago that led the internet to lose its collective mind and @BeeBabs to tweet, "Rumpled doting boyfriend energy. Let's go to the farmer's market on Saturday morning energy."
Meanwhile, we went to our friends Jenny and Andy's house for dinner last weekend, and while we were there, Toby approached Jenny and asked, "Excuse me, do you know where the bathroom is, by any chance?" Something about a newly minted teenager (with all the moods in the world!) trying to be so formally polite was beyond endearing to me. We are all just trying our best.
Finally, I discovered this effortlessly lovely summer dress (also available here). My one question: the light shines through the thin material, so you can see the silhouette of your legs. That's fine, right? I mean, who cares? Or should I wear some sort of slip situation?
What little glimmers have you noticed this week? I'd love to hear. So much love to you, always. xoxoxoxoxo
P.S. Five fun things I noticed at a drinks party, and a trick for worriers.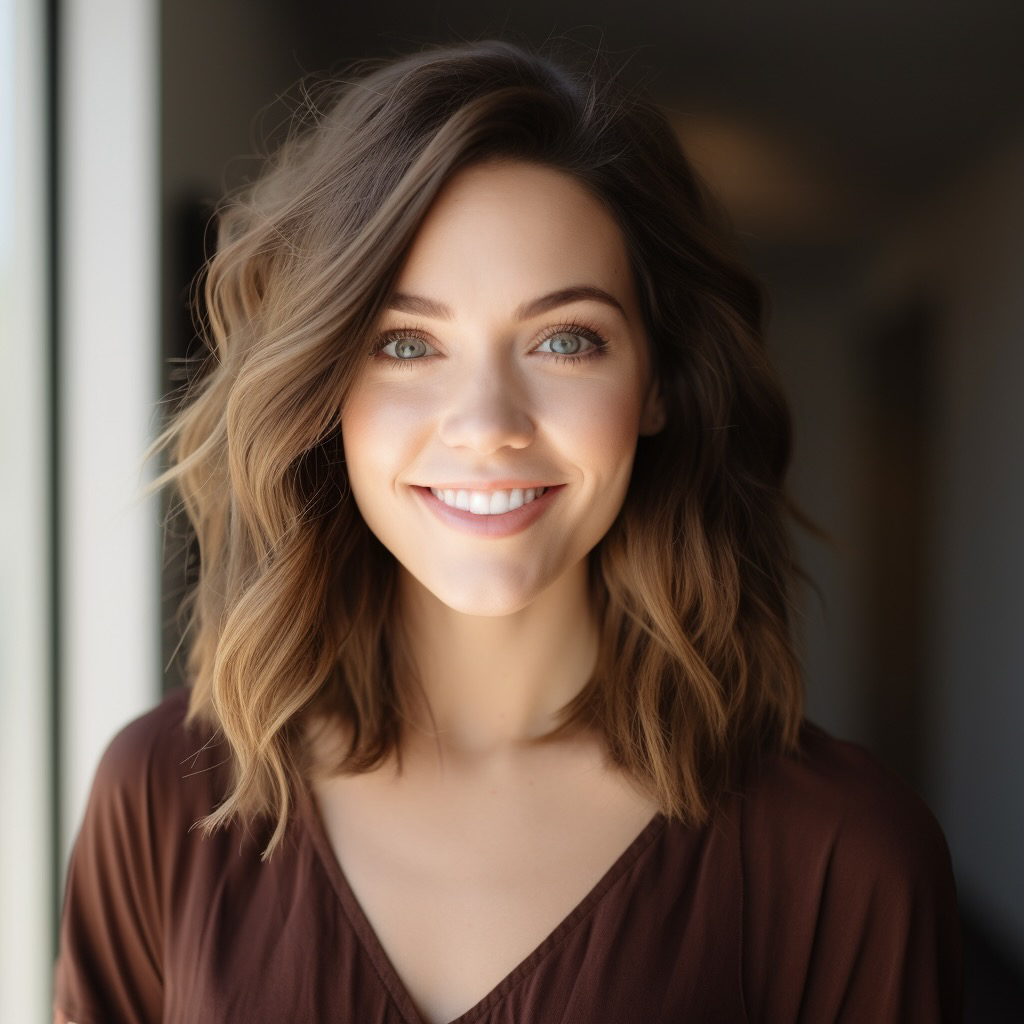 Hi! I'm a dedicated health blogger sharing valuable insights, natural remedies, and the latest scientific breakthroughs to help readers lead healthier lives. With a holistic approach to wellness, I empower individuals with accessible and actionable content, debunking myths and offering practical tips for incorporating healthy habits.