Welcome back to our five-ingredient dinner series! This week's entry is from my friend Brooks Reitz, who runs an empire of popular restaurants in Charleston and is also the steward of a wonderful lifestyle newsletter I read religiously called A Small and Simple Thing.
It was on that newsletter where he recently shared his recipe for ratatouille. But not your typical ratatouille. At this stage of life, he doesn't have time for big cooking projects. "A meal requiring multiple steps, careful measuring, or extensive planning is not a meal I'm interested in," he writes. If he did have time for project cooking, though, he concedes ratatouille would be one of the dishes that would make the cut. "I'd love to take the time to carefully fry the individual ingredients in olive oil, each reaching peak doneness before carefully combining the parts into a brilliant, symphonic whole." But until that day, there's Lazy Man's Ratatouille, a vegetarian dinner that leans on jarred tomato sauce for a little assist — and requires only ONE pan in the kitchen.
Lazy Man's Ratatouille
From Brooks: This is a beautiful stew, simplified for an easy weeknight dinner. I love this dish room temp (or cold) with a scoop of ricotta and crusty bread. Serves 2-3, and can be scaled up or down. (The vegetables shrink considerably in the oven, so don't worry if your baking sheet or roasting pan looks really crowded.)
2 medium zucchini, chopped into 1/2-inch pieces
2 Japanese eggplant (or any eggplant), chopped into 1/2 inch pieces
1/2 medium red onion, chopped into wedges and layers separated
6-8 small tomatoes, quartered
olive oil*
kosher salt and freshly ground black pepper*
1 cup jarred tomato sauce, such as Rao's
Optional add-ins: 3 tablespoons capers, fresh herbs like basil or parsley, fresh ricotta or yogurt, hunk of crusty bread
Heat oven to 400°F. Chuck the zucchini, eggplant, tomatoes, and onion into a big roasting pan or baking sheet and season the whole mess in lots of olive oil (enough to coat, but not drench) and a shower of kosher salt. After baking for 15 minutes, pull out the dish and add tomato sauce. (I use Rao's because I love it, it's easy to find, and it's got a few simple ingredients.) Put this back into the oven and roast for another 35-45 minutes, until everything is soft but not collapsed. The zucchini should still have a bit of life, and the best way to confirm is to test it out about 30 minutes in.
Let this cool on the stovetop, and when it has reached room temperature, you can pick your add-ins (I'd argue the ricotta is a non-negotiable).
* We aren't counting olive oil, salt, or pepper in the ingredient total.
Thanks, Brooks!
P.S. More five-ingredient dinners, including a tomato-feta tart.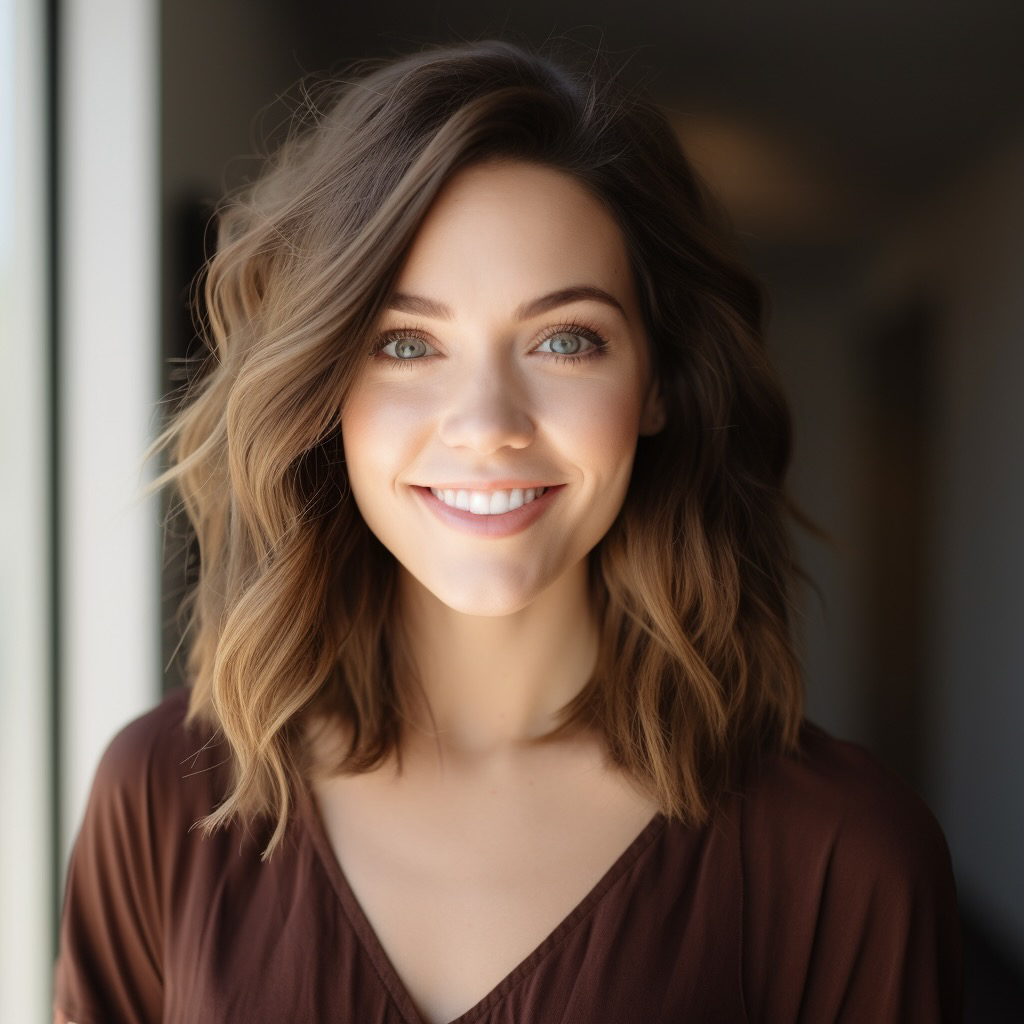 Hi! I'm a dedicated health blogger sharing valuable insights, natural remedies, and the latest scientific breakthroughs to help readers lead healthier lives. With a holistic approach to wellness, I empower individuals with accessible and actionable content, debunking myths and offering practical tips for incorporating healthy habits.