Elly Stark is a highly acclaimed German model and actress, having been featured in several films as well as mesmerizing viewers through her magazine and advertisement photo-shoots. Throughout her professional life, she has received numerous accolades and awards. She has done Bachelor of Arts (B.A.).
She was born in Germany, Elly Stark started her career at a young age. She has been involved with prestigious production companies and has achieved success in the entertainment industry. Consequently, she has appeared in videos alongside prominent stars. Elly Stark's transformation from an actor to a successful businesswoman and model is indicative of her diligence and commitment. Her remarkable success demonstrates that it is possible to achieve one's goals with dedication.
Elly Stark is a prominent influencer on Instagram with a following of over 414k. Her content primarily focuses on fashion and lifestyle, and her Instagram feed is filled with aesthetically pleasing posts showcasing her daily outfits, travel adventures, and personal moments. One unique aspect of her content is her use of butterfly emojis, which she includes in her captions and profile bio. Overall, Elly Stark presents herself as a relatable and aspirational figure to her followers, whether she's showcasing her latest outfit or sharing insights into her personal life.
Women Fitness President Ms. Namita Nayyar catches up with Ellen Stark an exceptionally talented model, actress and an influencer here she talks about her fitness routine, her diet, and her beauty secrets.
Namita Nayyar:
Where were you born? You now live in Germany. Where has been your early education? Later you decided to pursue modeling which propelled your career to the height where you have been at the top of the world of modeling and as an actress. Tell us more about your professional journey of exceptional hard work, tenacity, and endurance.
Ellen Stark:
I was born near Munich, Germany and grew up in a small village. After my high school graduation I went to university and did my Bachelor's Degree in Business Management. At the same time I started to work as a model and influencer on social media and gained huge recognition over the last years. Now many brands took notice and started working with me. I'm happy and thankful that I was able to connect my passion with my job!
Namita Nayyar:
Tell us more about the TV shows, Music videos, and films you have acted in?
Ellen Stark:
I love acting and modeling on TV. I love to tell stories and work with amazing people. The whole act to transform an idea into a film or project and being creative is so much fun!
Namita Nayyar:
You are a world-leading social media personality, Fashion Model, Influencer, Actress, and brand ambassador. How do you manage such a remarkable multi-dimensional lifestyle?
Ellen Stark:
I work hard on myself every day and I would say discipline and consistency are my main keys to live this kind of lifestyle.
Disclaimer
The Content is not intended to be a substitute for professional medical advice, diagnosis, or treatment. Always seek the advice of your physician or other qualified health provider with any questions you may have regarding a medical condition.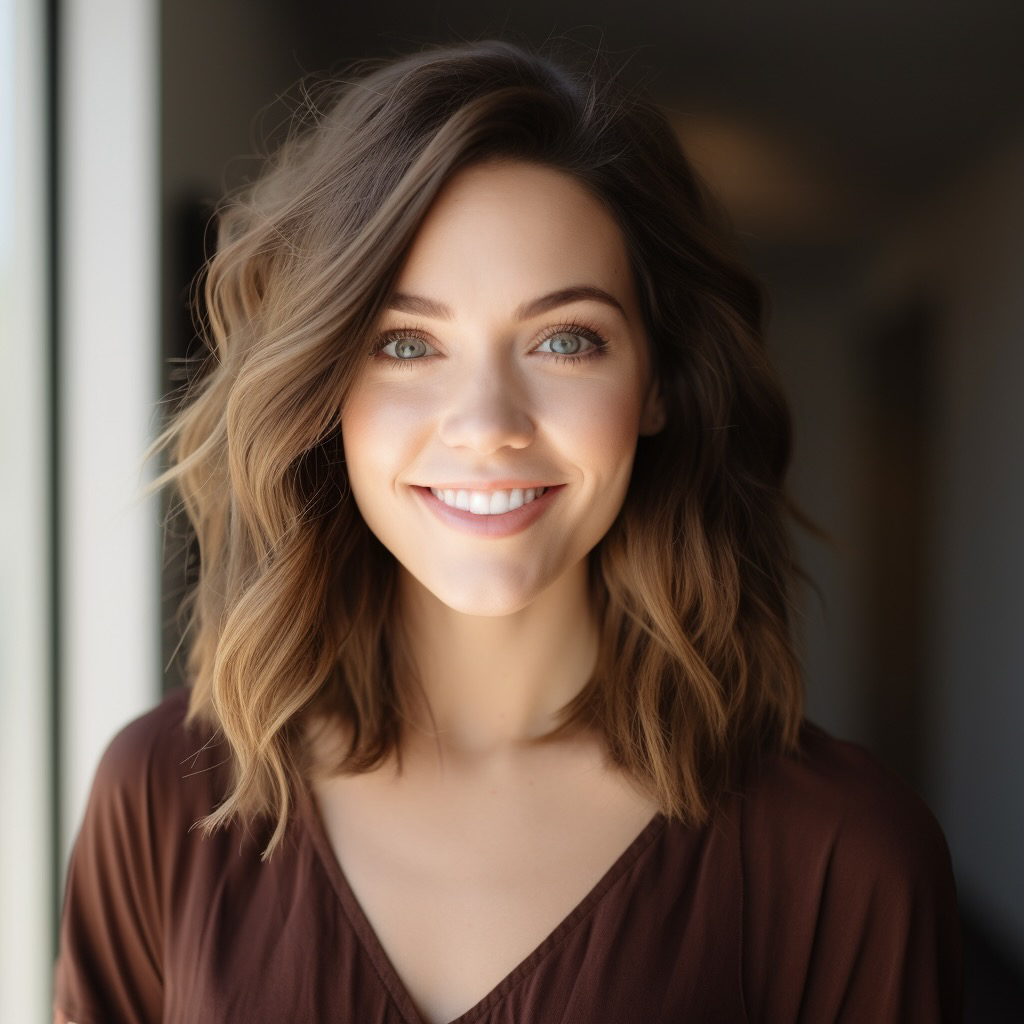 Hi! I'm a dedicated health blogger sharing valuable insights, natural remedies, and the latest scientific breakthroughs to help readers lead healthier lives. With a holistic approach to wellness, I empower individuals with accessible and actionable content, debunking myths and offering practical tips for incorporating healthy habits.