Katia Wish is a divorced mom recording the joys and challenges of co-parenting. She writes children's books and teaches illustration at Massachusetts College of Art and Design; her new zine is MAMA IS…. You can follow her on Instagram, if you'd like.
P.S. Different types of hugs and how to do anything.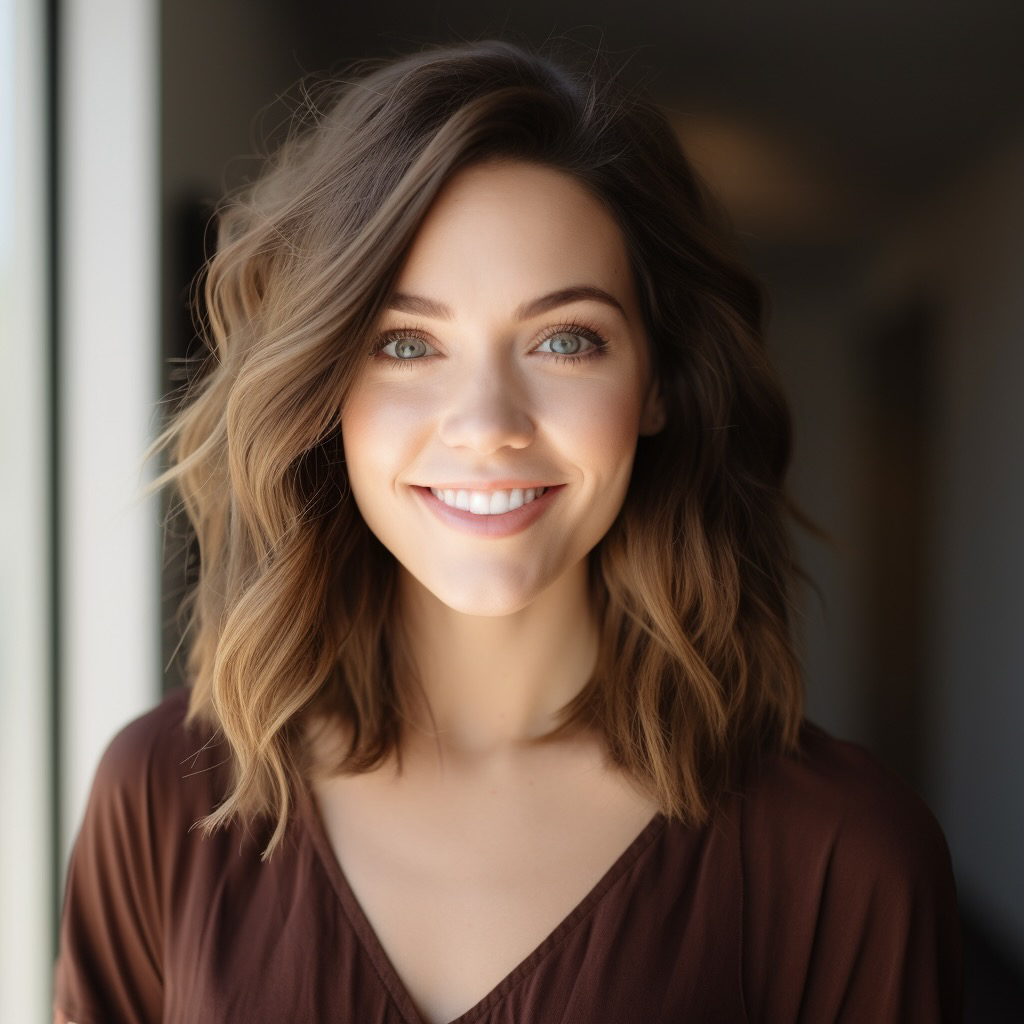 Hi! I'm a dedicated health blogger sharing valuable insights, natural remedies, and the latest scientific breakthroughs to help readers lead healthier lives. With a holistic approach to wellness, I empower individuals with accessible and actionable content, debunking myths and offering practical tips for incorporating healthy habits.