These keto-friendly drop biscuits are VERY low carb, super easy to make, and so versatile!
They're great for meal prep or a weekend breakfast, like sausage biscuits, or biscuits & gravy. They make delicious lunch sandwiches too. They're perfectly light & fluffy on the inside, crispy on the outside, and made with simple clean ingredients. ❤
These are the best low carb biscuits ever, and an absolute FAVORITE at my house!
I like to get creative with them and add spinach & cheddar for easy lunch sandwiches through the week. 😋 Like this one with bacon & mayo, plus you could add a fried egg:
👉 The way I made them, with spinach & cheddar added to the original recipe, they came to 2.2 net carbs each (4.4 total carbs). I made that batch into 13 biscuits, so the carb count per serving depends on the size and number of biscuits, plus any add-ins.
They were still very low carb, and super fluffy delicious spinach biscuits!
This is that same version of the recipe, with sliced rotisserie chicken & spicy mayo 🥰 for DELICIOUS flavor-filled low carb sandwiches!
Tip: this biscuit recipe also makes AMAZING garlic cheese bread… 😉
This Keto Drop Biscuit Recipe was originally exclusive to and ONLY available in the Southern Keto Cookbook but it's recently been released publicly! (you can download it below)
The very first recipe I tried out of this cookbook is the Keto Biscuits & Gravy. 😍
They're the ONLY recipes I've ever tried that actually turn out just like the pictures in the book – for me. 👩‍🍳 I'm recipe challenged. (lol)
➡️ Great news: Natasha aka @KetoIsLife finally released this Keto Drop Biscuit recipe to the public on her blog! 🙌 You'll find it here: https://natashassouthernflavor.com/southern-keto-cookbook-drop-biscuits/. There's an option to print the recipe, so I printed a copy as an image you can Pin or save:
* I highly recommend using parchment paper – no stick, easy cleanup!
I have made these biscuits SO many times over the last few years, and they turn out PERFECT every single time! I add shredded cheddar when I'm using them for a more savory meal – as sandwiches, or with dinner. This is the Cheddar Biscuit version:
I found all these pictures from my Facebook archives where I've been making this biscuit recipe for the last few years. Hopefully that gives you some fun, creative, DELICIOUS ways to enjoy it – too!
My sandwich had 4 slices of bacon & dukes mayo in a spinach cheddar biscuit 🥰 💯
🦀 I had a second biscuit with some low carb crab dip I found at Kroger. 😋👌
It's so easy to stay on track and in ketosis when you can make your own gluten free & low carb bread, biscuits, pancakes, desserts, waffles, etc.
This is my GO-TO recipe when I'm in the mood for some kind of bread! 🍞
It's quick, it's EASY, and they always turn out consistently fabulous.
I'm SO glad she finally shared the drop biscuit recipe online!!
ALL of her recipes are GREAT, by the way. I love that she uses very simple ingredients, things you probably already have on hand – nothing fancy or weird.
➡️ TIP: get the spiral bound version of this cookbook if you decide to get a copy, because you'll have it open A LOT. 📖 😉
Click here to scan over all the amazing reviews…
I have the original paperback version. I really wish I'd ordered the spiral bound though. I had to get a cute cookbook stand to keep mine open to the recipe page I'm using. (but it looks really pretty in my kitchen, at least!) 🙂
Natasha, aka @KetoIsLife also lives in Tennessee, and only about an hour from me.:) We've met in person a few times now, three I think. She's a joy to know, so be sure to follow her online too!
Both of these pictures were taken in 2019, one at her Southern Keto Cookbook book signing party in Nashville (left), and the other at Metabolic Health Summit in Long Beach CA (right).
So much weight lost, so many personal battles won, so many new friends made… that's what the keto community is all about!
Thank you Natasha for an amazing cookbook & contribution to the keto world – and for sharing this delicious Keto Drop Biscuit Recipe with us all. 💕
I hope you enjoy this recipe as much as I have!
Best,
Lynn Terry
aka @LowCarbTraveler


🔎 Shop Low Carb / Keto at Netrition
Discount Code: LOWCARBTRAVELER
---
---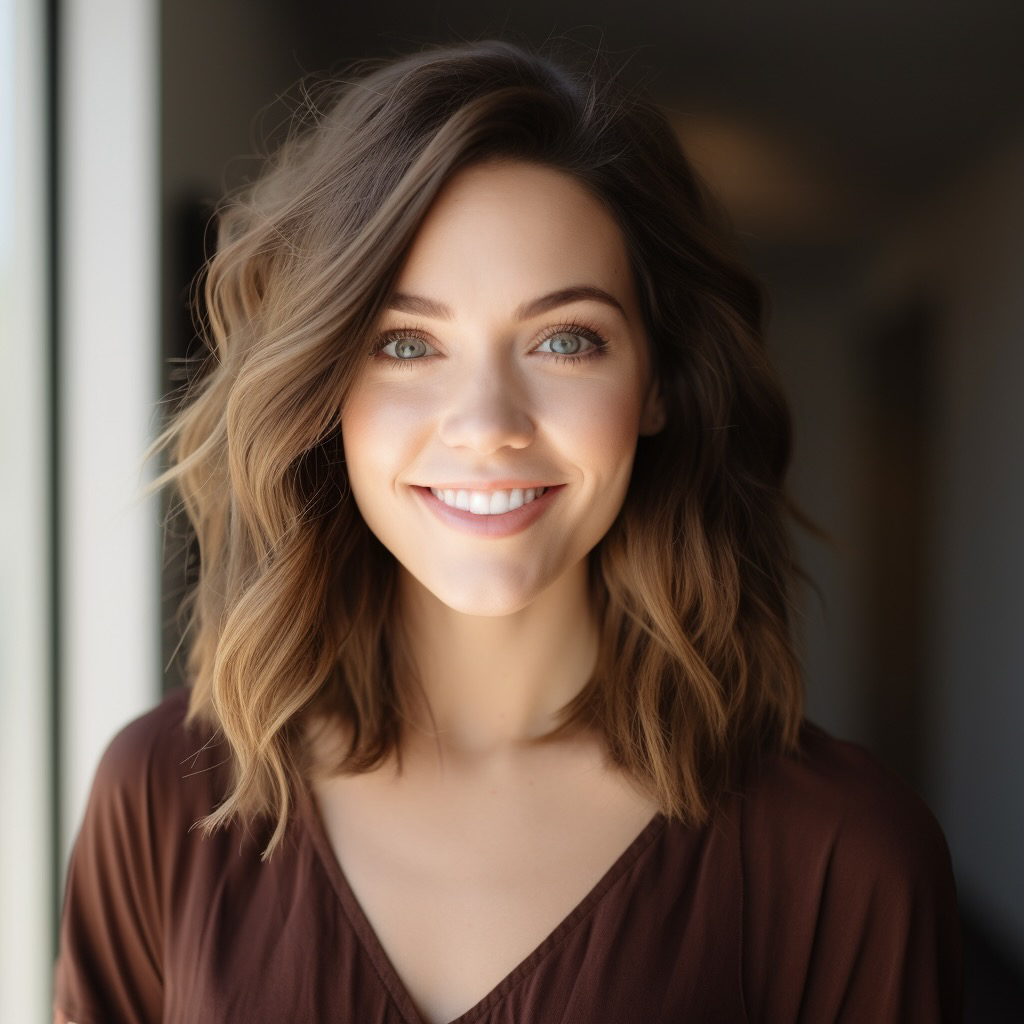 Hi! I'm a dedicated health blogger sharing valuable insights, natural remedies, and the latest scientific breakthroughs to help readers lead healthier lives. With a holistic approach to wellness, I empower individuals with accessible and actionable content, debunking myths and offering practical tips for incorporating healthy habits.