Sharing a roundup of some of my favorite Amazon finds (and some of the fails!) from recently. Affiliate links are included below, which enable me to earn a small kickback that I use to keep the lil blog running. Thank you so much to those of you who shop my links!
Hi hi! How are you? I hope you're having a wonderful day so far! Thank you so much for your excitement about Vitality! I can't wait to get started together on the 28th. Check out the details here! 
For today's post, I wanted to share some recent Amazon finds. Amazon has been crushing the game lately, and they have so many cute things for the transition from summer to fall. I've also found some new back-to-school essentials that we've been loving lately, and also some fails in the mix.
Here are some of the things I'm loving right now:
Amazon Faves August 2023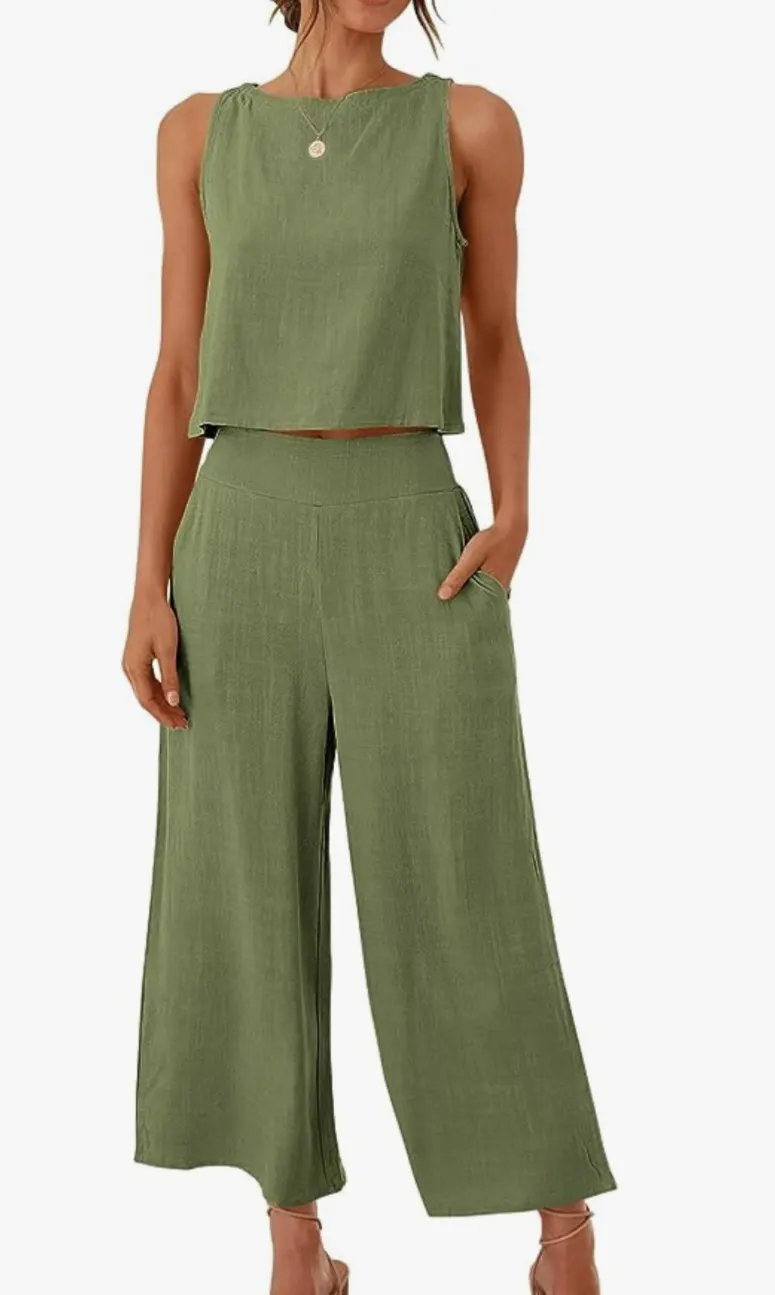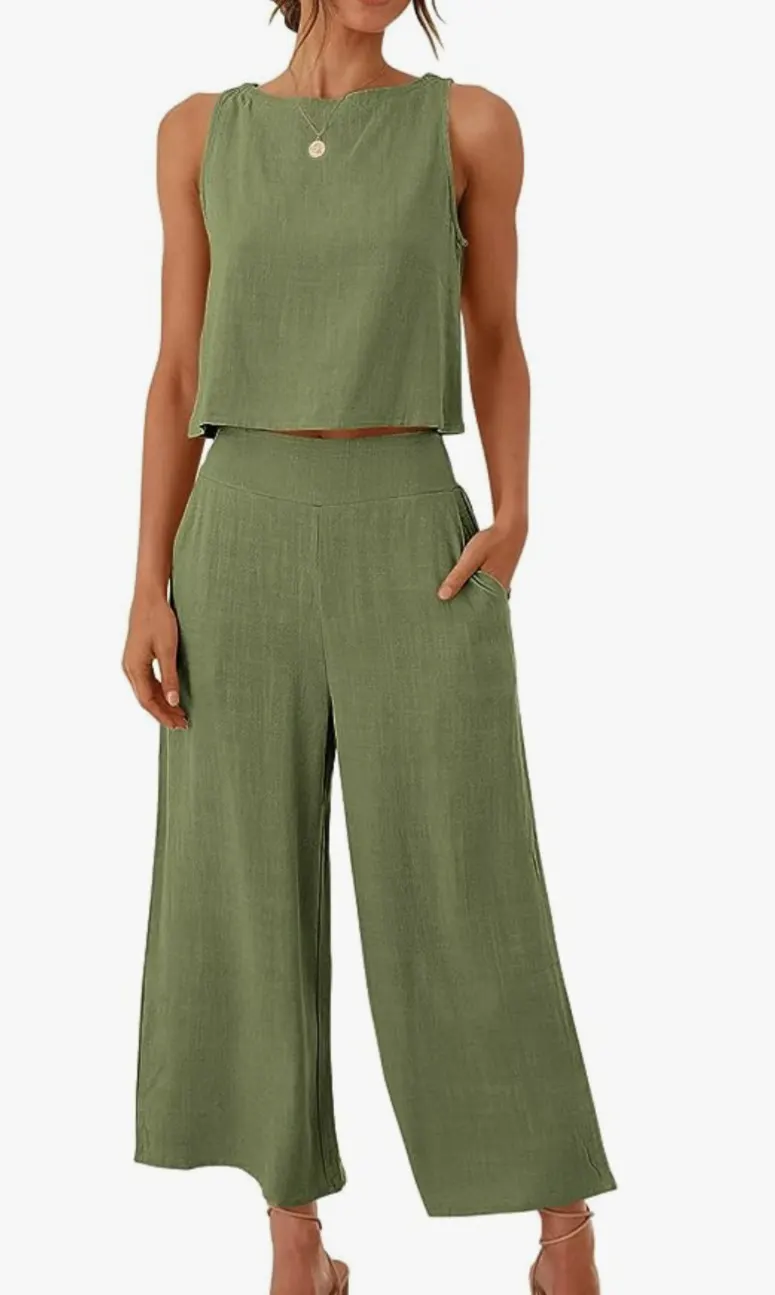 While this set is a little on the summery side, I can get away with tying a sweater around my shoulders for the next couple of months here in Tucson. They also have it in black, which is super cute with a high bun and some low-top sneakers.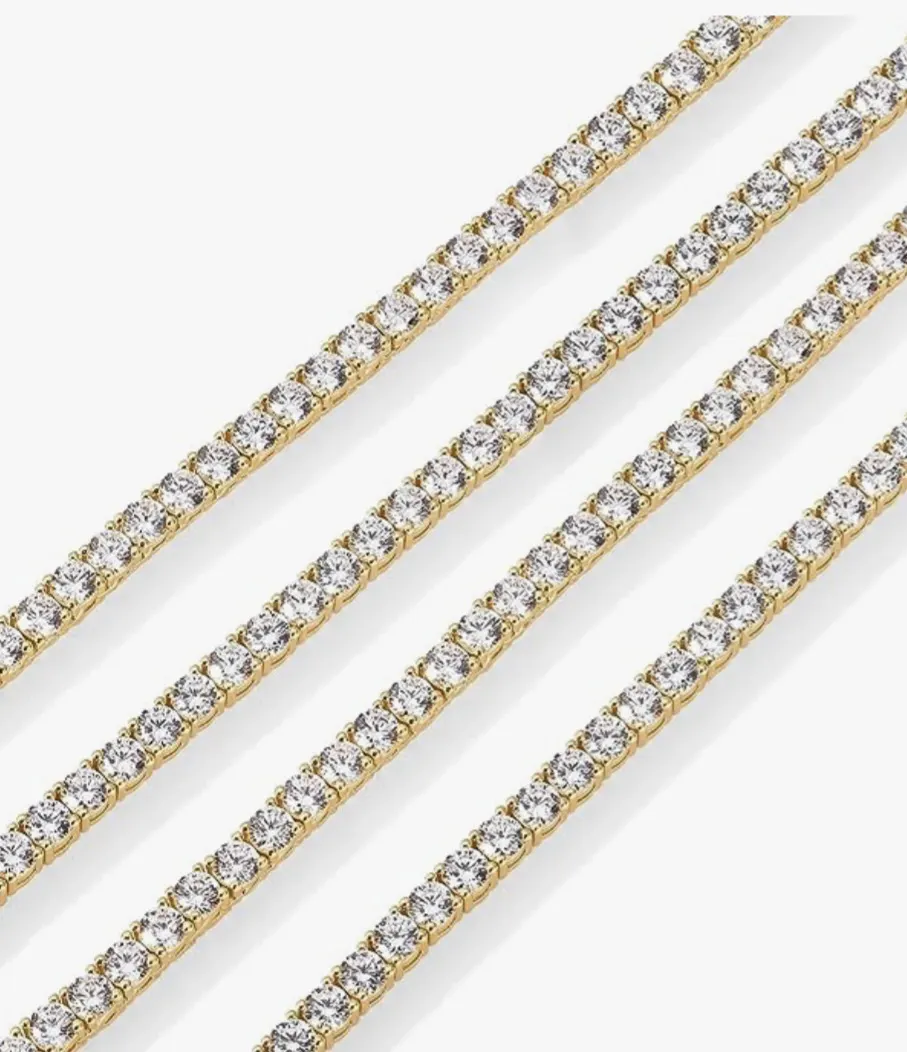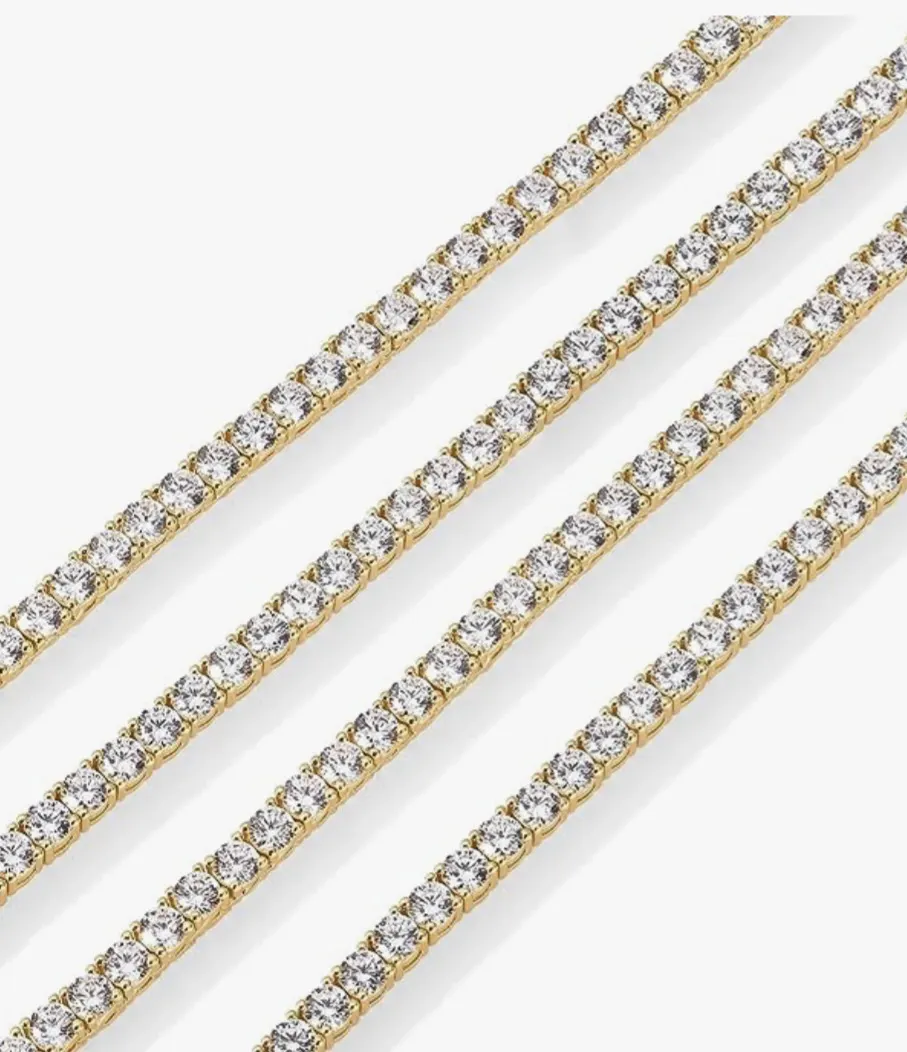 I've been wanting a tennis necklace for a while, but didn't want to spend the money on a real one. I wanted something I could wear every day without worrying about it getting lost or breaking. This one was highly recommended in a Facebook group that I'm in, so I decided to go for it since it was only $35. I LOVE it. It's sparkly and decent quality, plus I can wear it every day.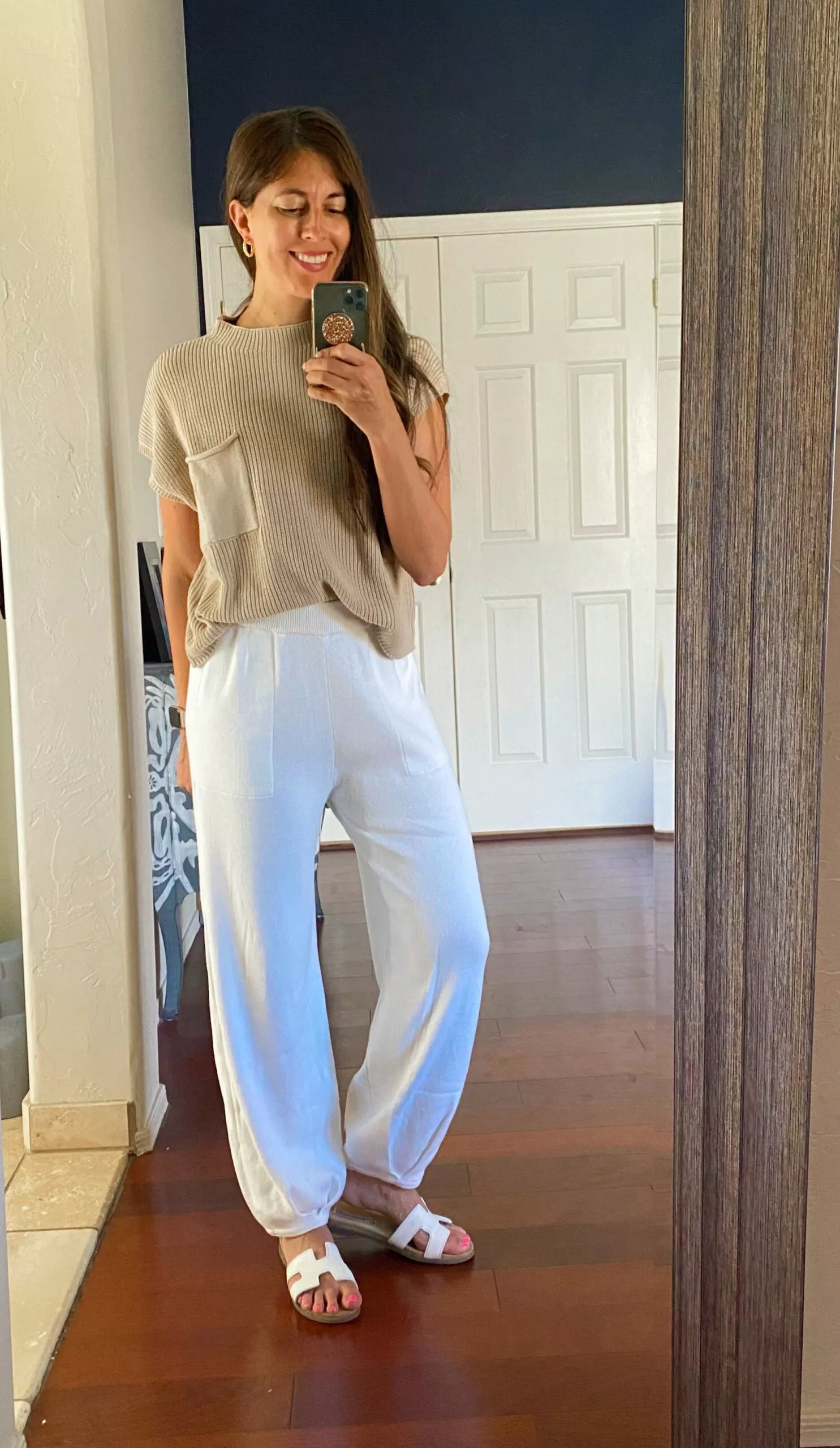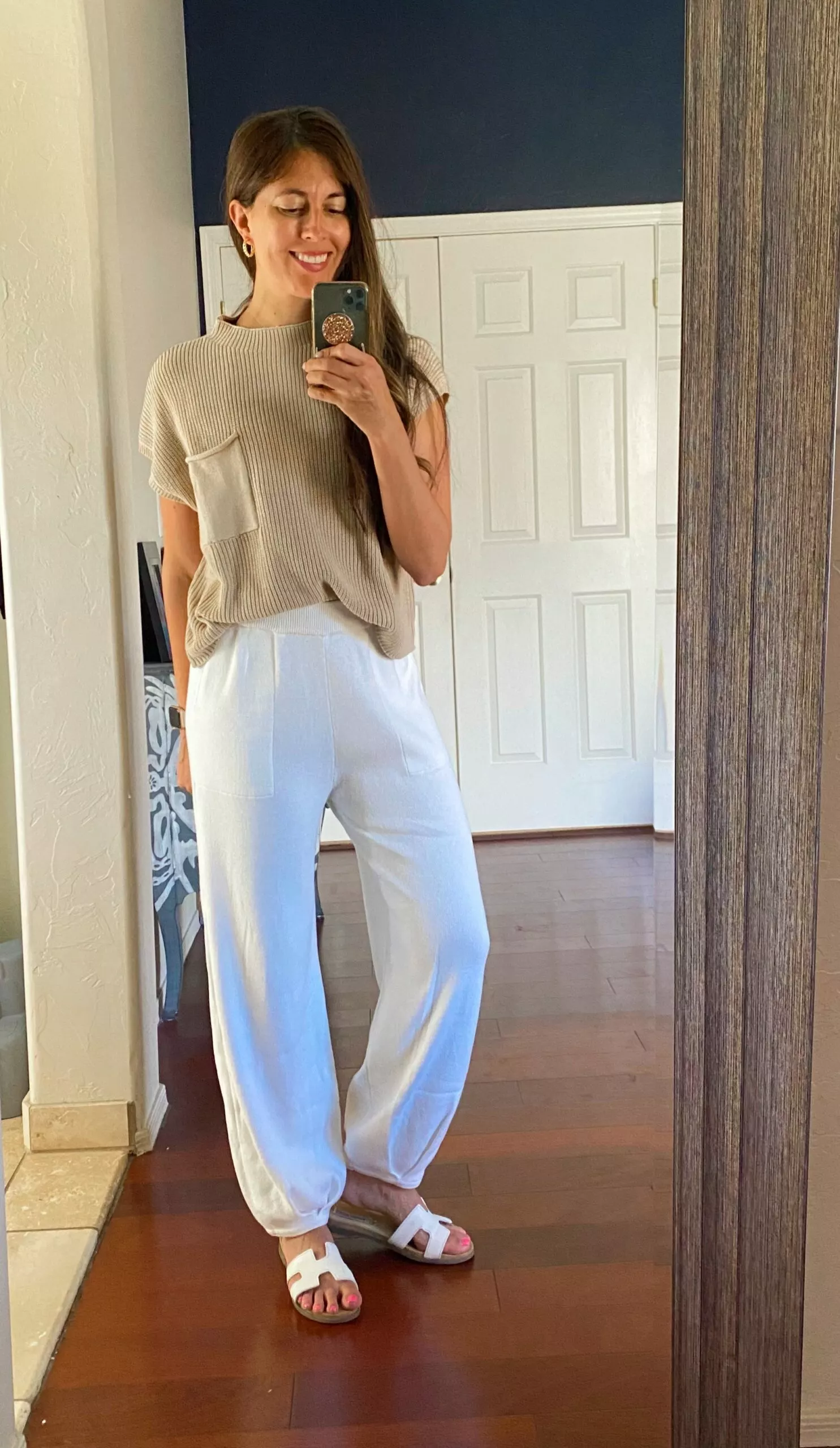 So many of you guys have bought this already, but it was worth another shout out because I love it so much!! It's a Free People dupe and the quality is excellent. They have lots of color combos, too – I also have it in black.
This tiered fit and flare dress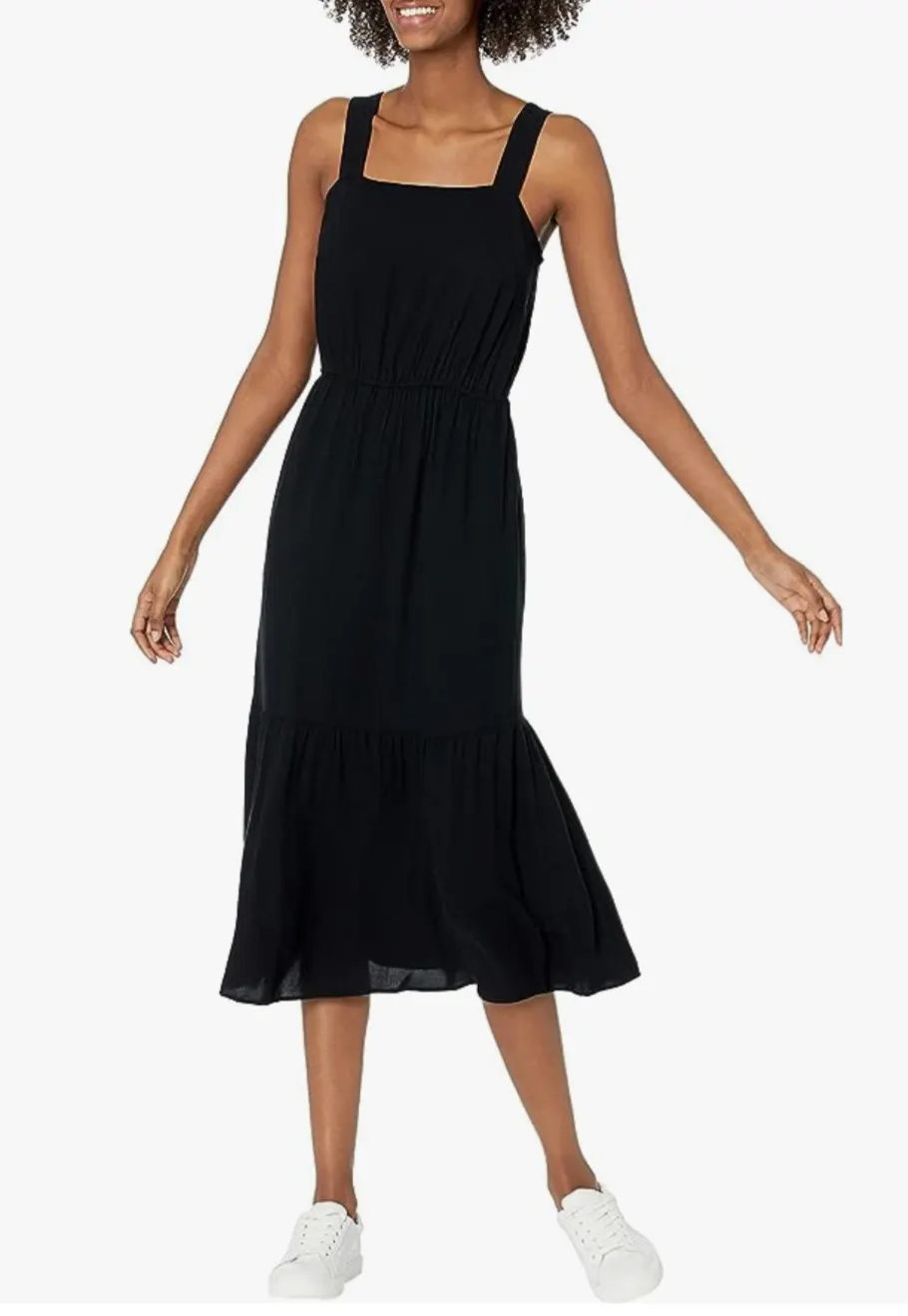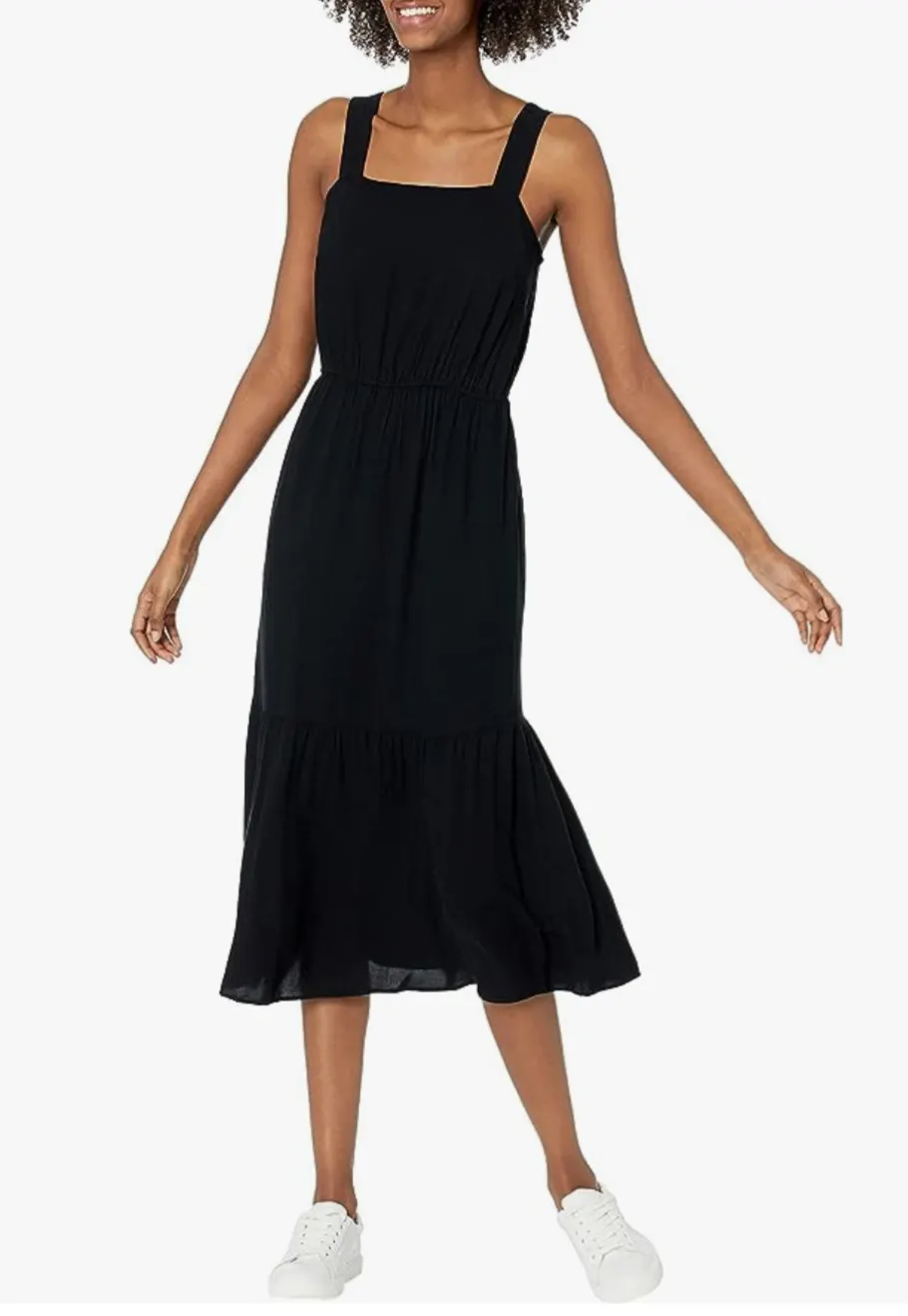 I wanted a black dress that I could dress up or down and have been wearing this one constantly when I don't want to get dressed but still want to look put-together.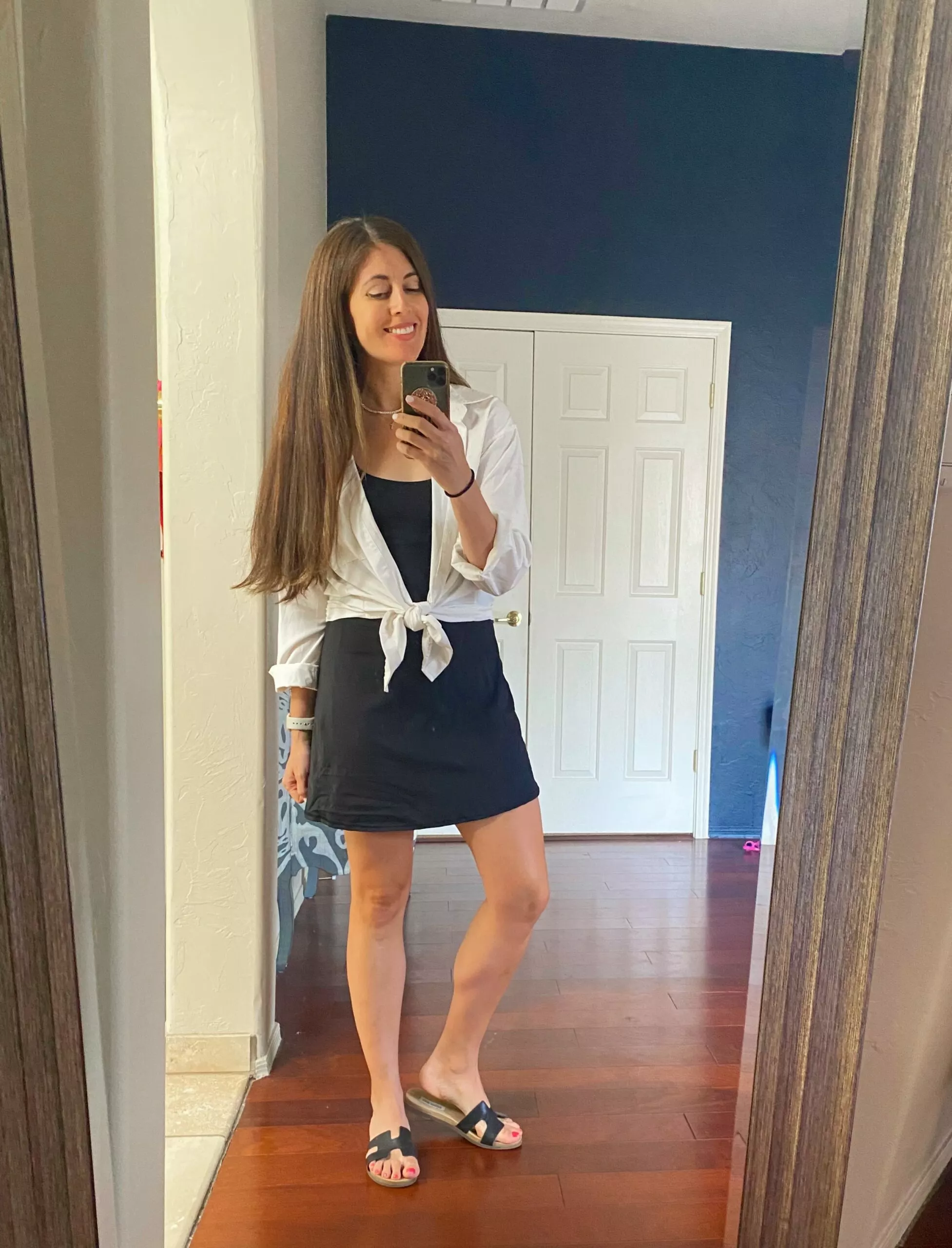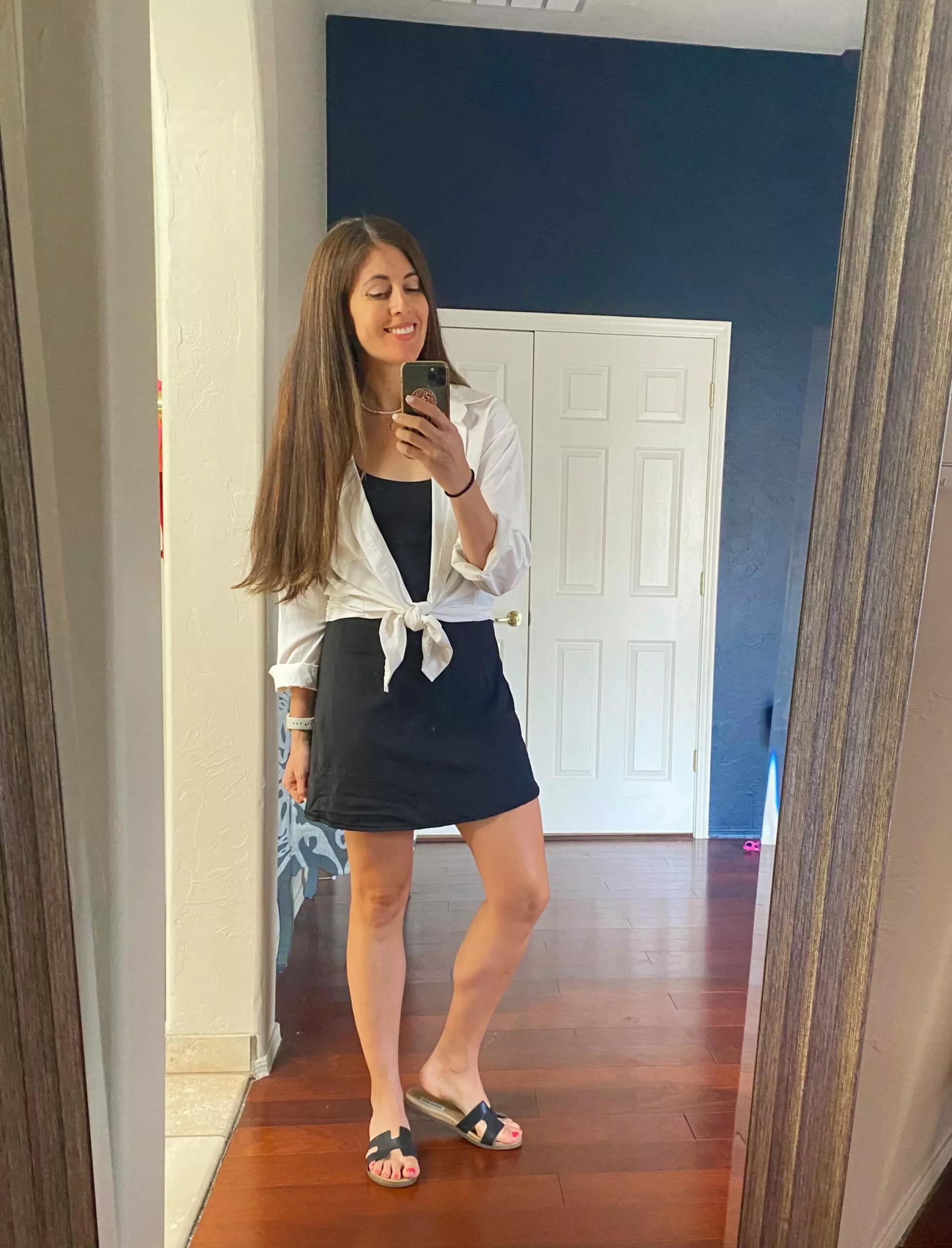 I have two and Liv has two – we love these dresses! They have built-in shorts if you want to actually be active in them, but for me, they're perfect for errands and life. I also love wearing it with a Vuori sweatshirt on top.
I also ordered this shirtdress and am waiting for it to arrive.
New lunch boxes for the crew!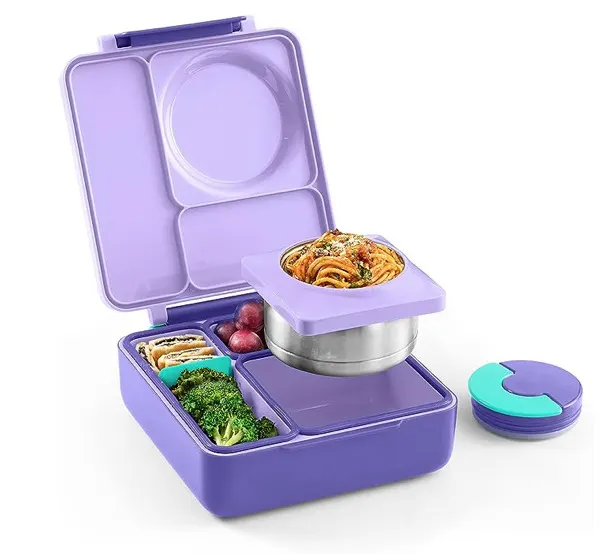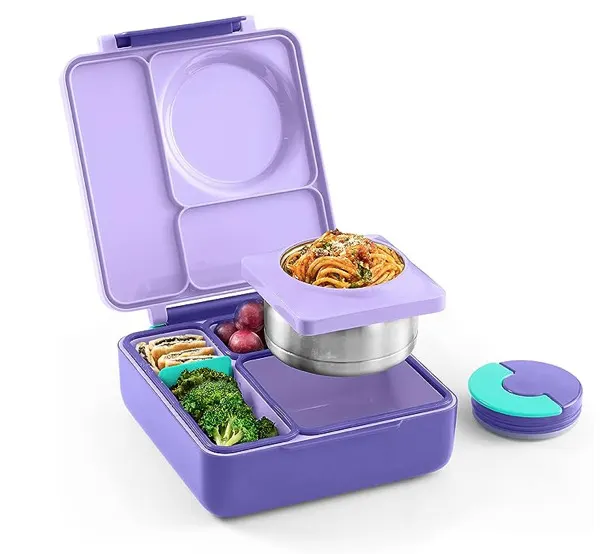 I loved this one for P, especially since it includes a stainless steel thermos to keep food warm. A friend recommend it and it's perfect; even better than her original Bentgo.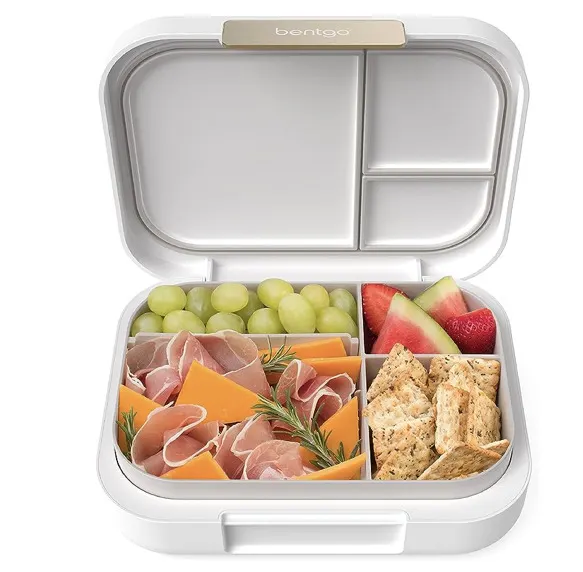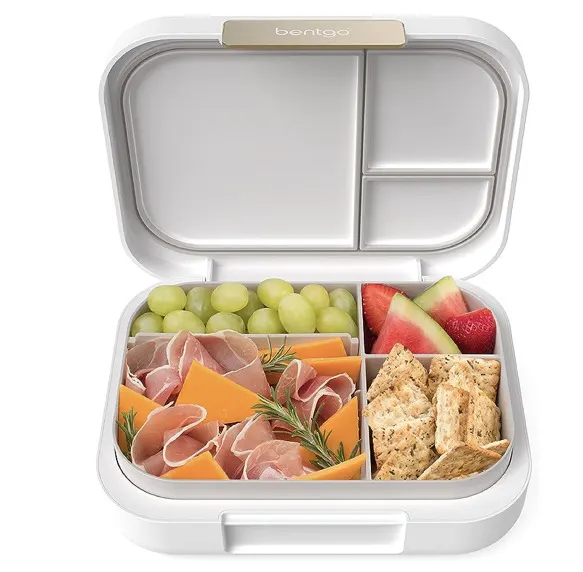 Liv was ready for the updated version of the Bentgo, and I was so excited to see that they make this one. It's perfect! A little more grown-up style and holds a bit more food.
A new heating eye mask. The things we get excited about these days. This one is MAGICAL. If you do eye compresses for any dry eye-related issues, I definitely recommend this one. It's perfectly warm and stays that way.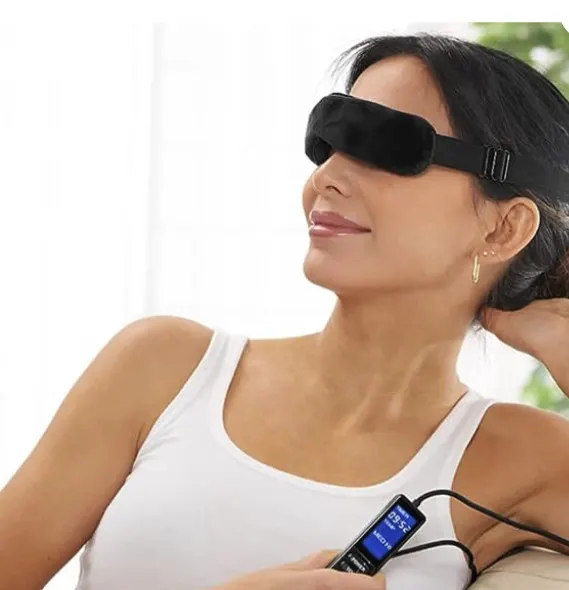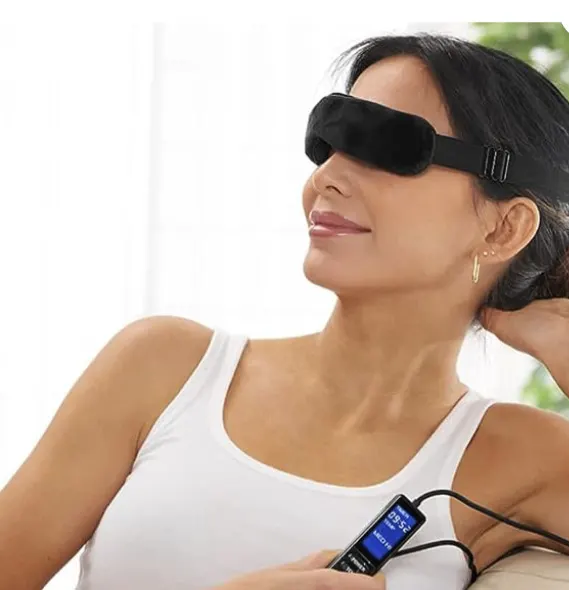 While everything can't be a home run, there were a couple of misses in the mix recently.
Here they are:
Fails:
I thought this top would be cute with wide-leg jeans but could also be dressed up with a pencil skirt and heels for work. Like many of the items above, it's available in a bunch of colors.  In reality, the fabric is thin and it feels like it would fall apart after washing it once. Sent it back!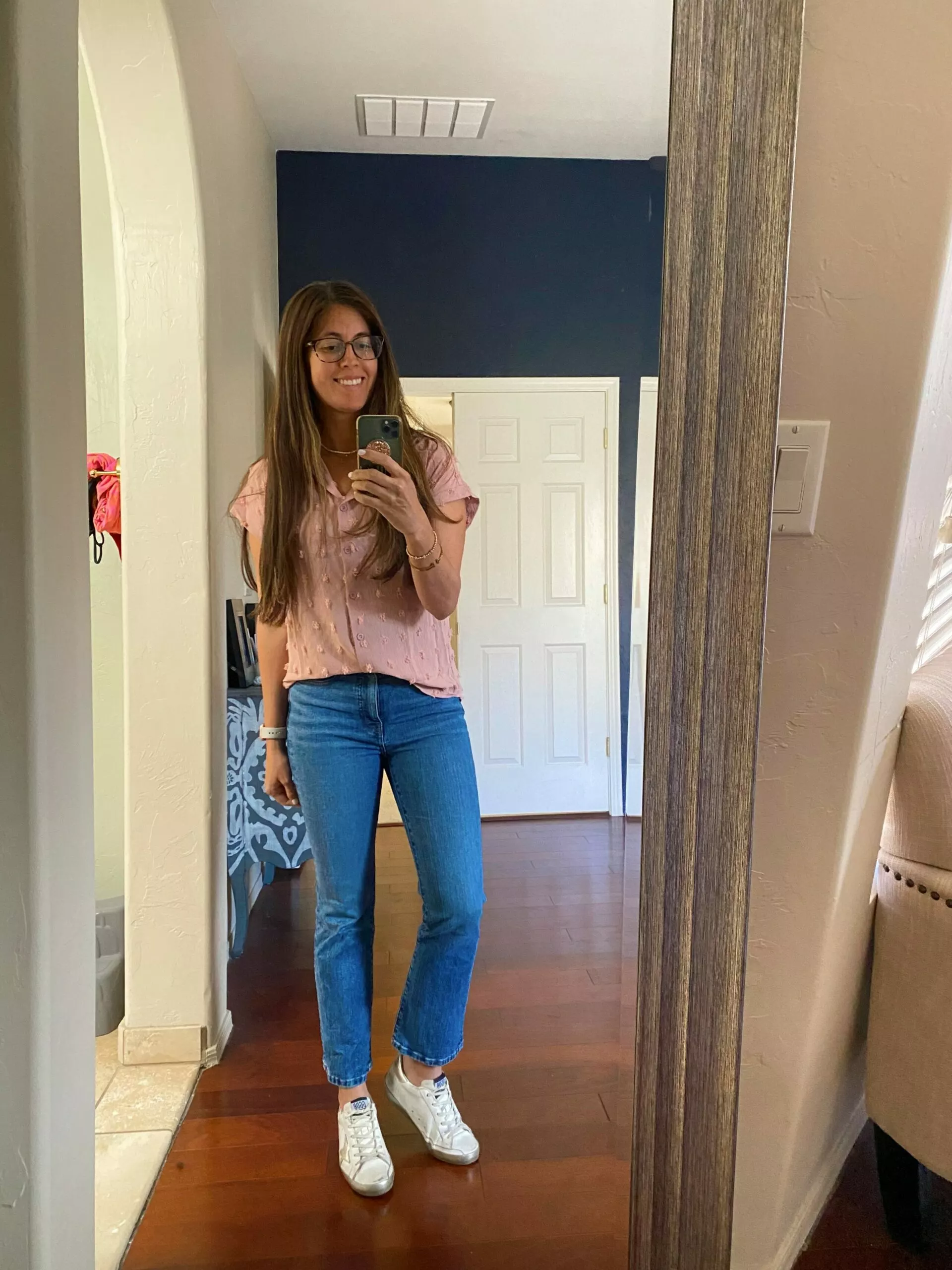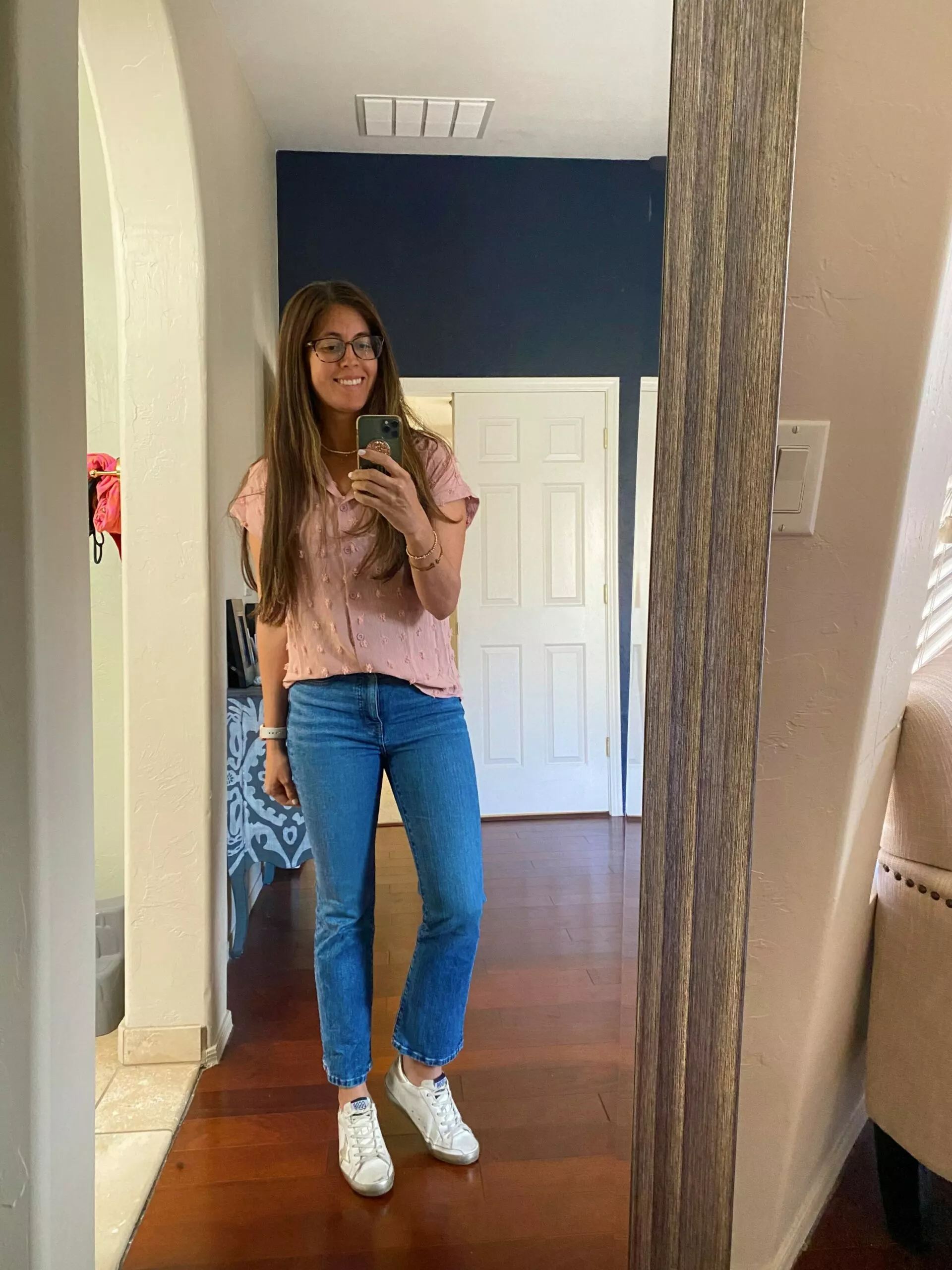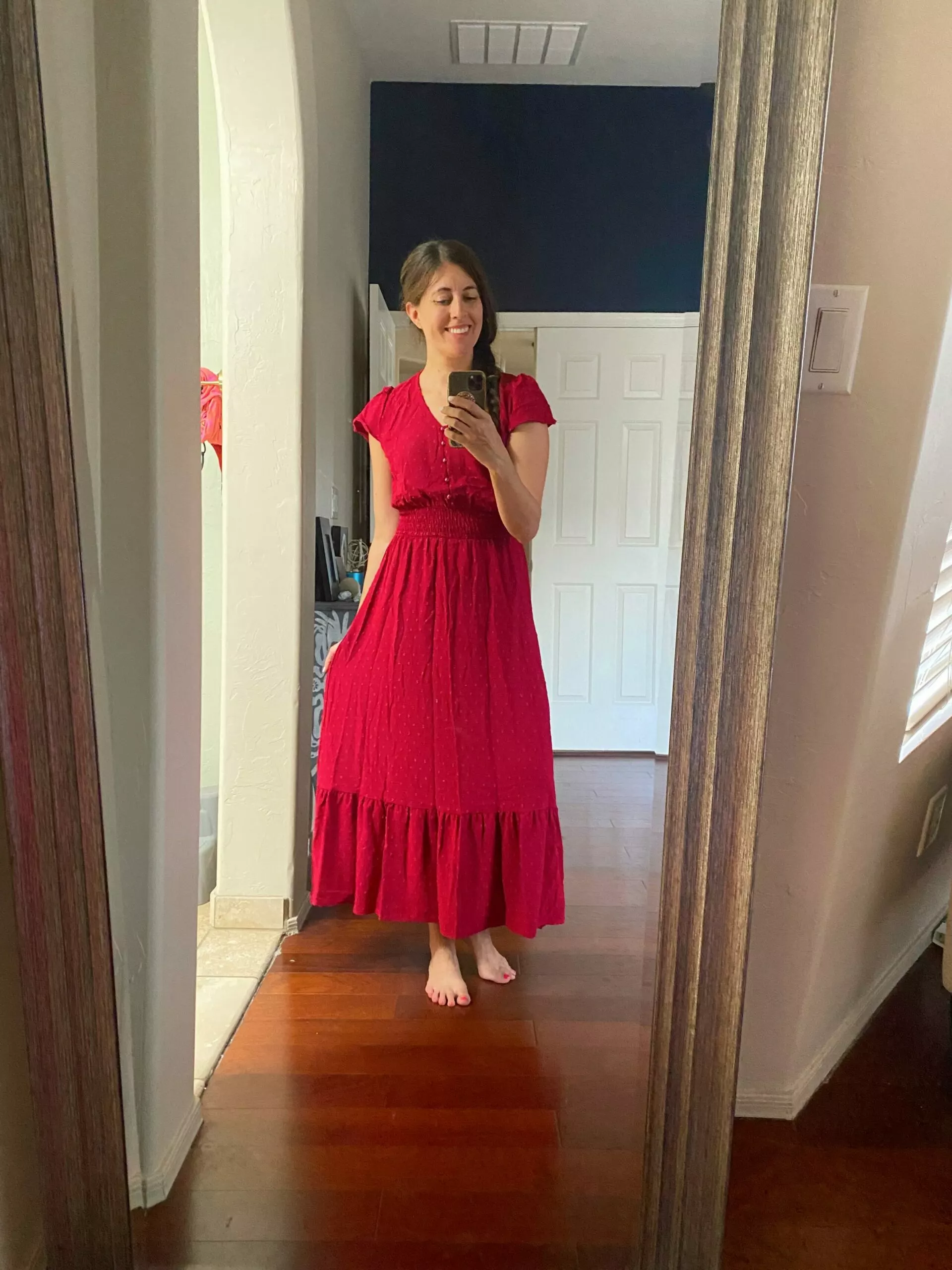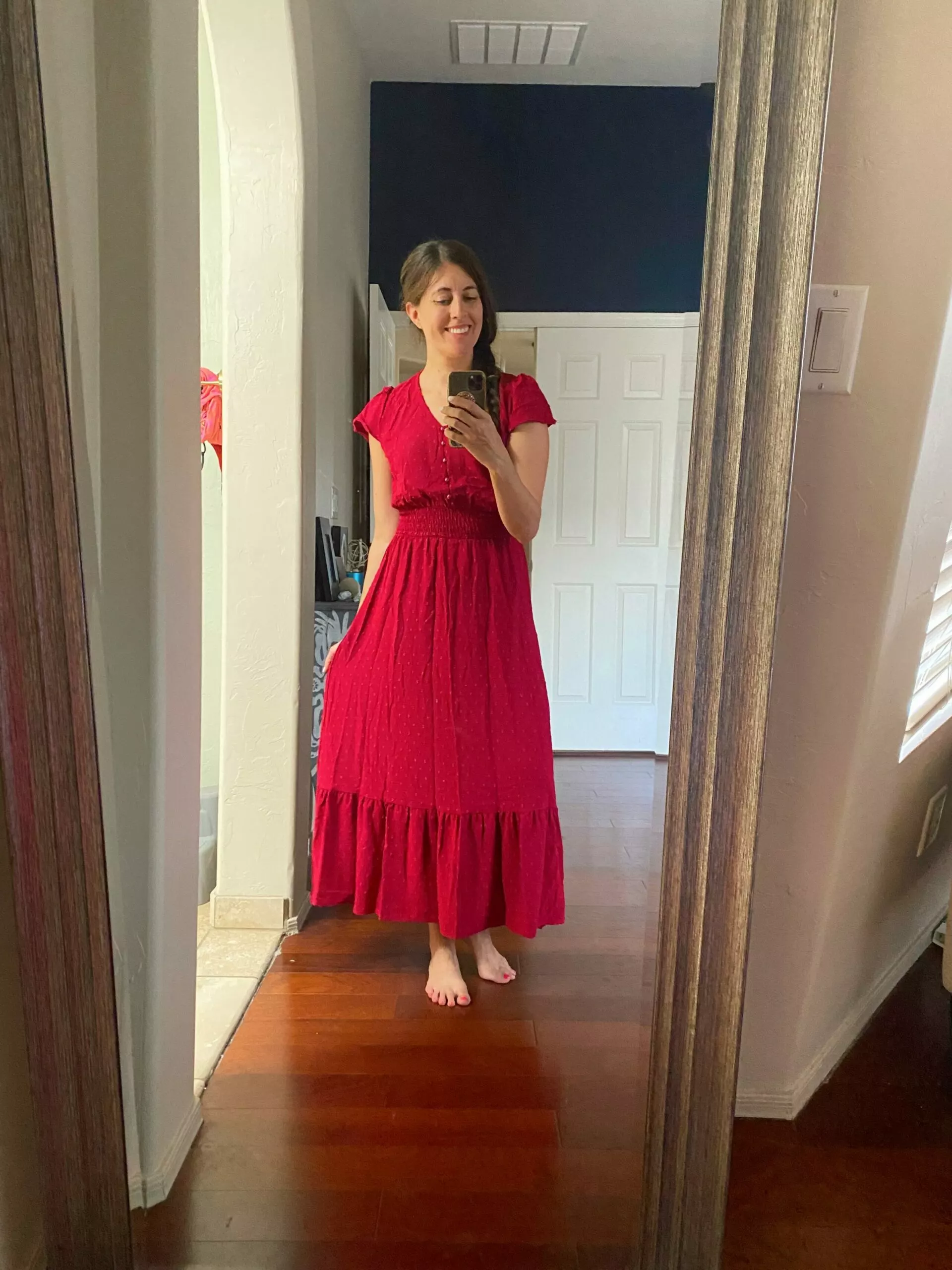 I loved the red color in this dress, and thought it would be flowy, flattering, and comfortable. The red color is much brighter in real life and almost feels costume-y to me. The fabric isn't good quality and I just felt blah about it.
So, tell me, friends: have you ordered anything from Amazon recently that you love?? Please share the goods in the comments section below!
Also, where are you buying your clothes these days? It's hard to find cute things that are in that in-between land, where you don't want to look too young or frumpy. I'm STILL bummed that Trunk Club disappeared, because it was my go-to!
xo
Gina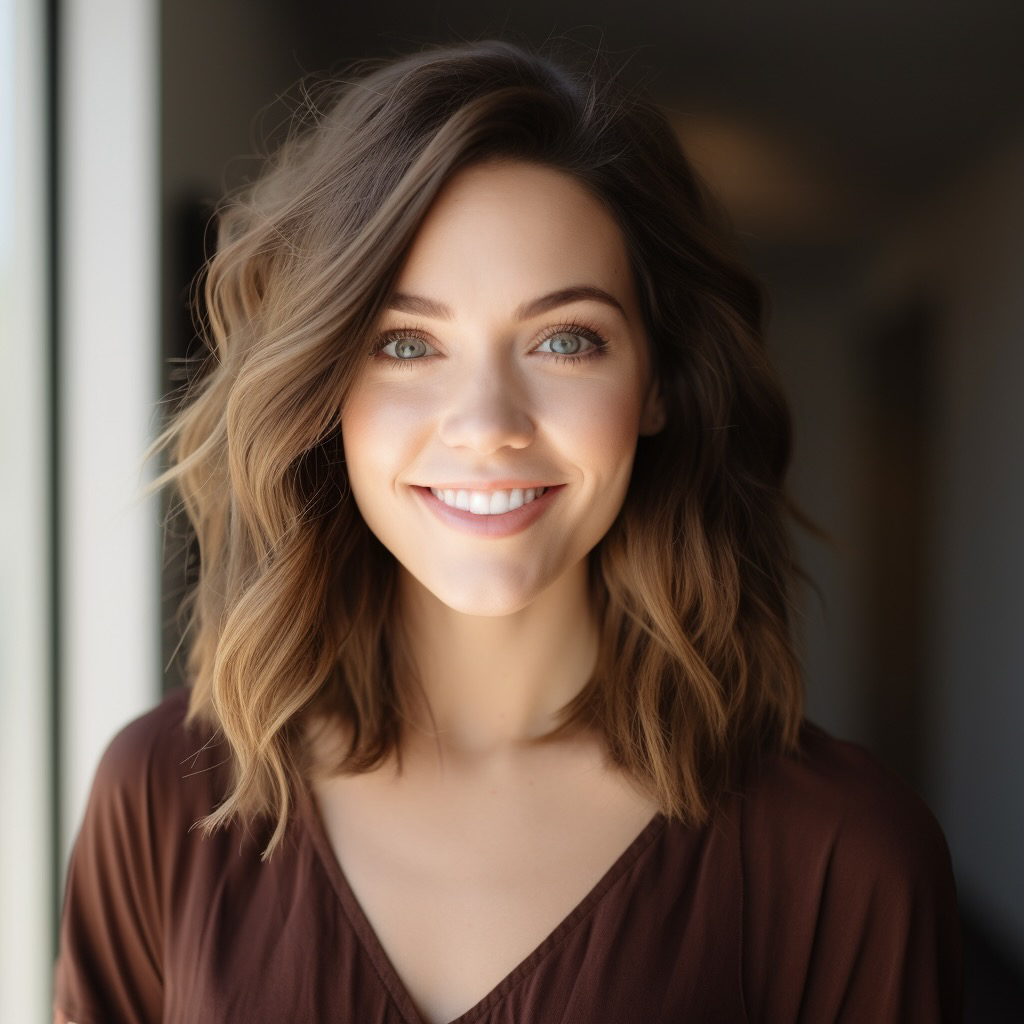 Hi! I'm a dedicated health blogger sharing valuable insights, natural remedies, and the latest scientific breakthroughs to help readers lead healthier lives. With a holistic approach to wellness, I empower individuals with accessible and actionable content, debunking myths and offering practical tips for incorporating healthy habits.