Allison Vest is a Canadian rock climber renowned for her accomplishments in bouldering and lead climbing. She is known for winning the Canadian Bouldering Nationals in 2018 and 2020. She also came first in Canadian Lead Nationals in 2019, and placed 10th in the World Beach Games in Doha, Qatar in 2019. In August 2019, Vest became the first female Canadian climber to a conquer a V13 boulder, successfully sending The Terminator in Squamish, British Columbia. This feat was documented in the film 'The Terminator', which premiered at the Vancouver International Mountain Film Festival on March 1, 2020.
In February of 2022, after taking an extended break from competitive climbing, Vest became the first Canadian woman to climb a V14 boulder, "Show Your Scars" in Ogden, Utah.
Born in St. Paul, Minnesota, Vest relocated to Canmore, Alberta with her family when she was seven. She retains dual citizenship. Living in the Canadian Rockies, she began competitive climbing at age 9, and joined the Canadian National Team as a teenager. Vest is nicknamed "Albatross" because of her 7+ ape index. At 6 ft 1 in (1.85 m), her wingspan is 7 inches (180 mm) longer than her height (5 ft 6 in (1.68 m)).
She began her studies at the University of Alberta and transferred to the University of British Columbia in 2015 to study kinesiology. She is sponsored by Black Diamond, Tension Climbing, Rhino Skin Solutions, and Hive Climbing. In her spare time, she was a youth team coach at the Hive Climbing Gym in Vancouver. Since spring 2020, she has lived and trained in Salt Lake City with friend and American climber Kyra Condie, and the pair began documenting their training on their shared TikTok account, @climbingroommates. In 2022, Vest and Condie launched the podcast "Circle Up with Allison and Kyra", creating 30 minute episodes on climbing, motivation, body image and mindset.
Canadian Nationals performance
CEC Women's Open Boulder and Open Lead Rankings
Rank
2020 Open Boulder Nationals – 1st
2019 Open Lead Nationals – 1st
2018 Open Boulder Nationals – 1st
Women Fitness President Ms. Namita Nayyar catches up with Allison Vest, an exceptionally talented Canadian rock climber, twice winner of Canadian Bouldering Nationals, here she talks about her fitness routine, her diet, her beauty secrets and her success story.
Namita Nayyar:
You were born in Saint Paul, Minnesota US, and relocated to Canmore, Alberta Canada. You live in the Canadian Rockies, began competitive climbing at the age of nine years. Later you became a professional rock climber. This propelled your career to the height where you have been at the top of the world as a leading rock climber player. Tell us more about this journey of hard work, tenacity, and endurance?
Allison Vest:
I've always climbed because I love it. I've lost that a little bit and gotten caught up in competitions and wanting to win at times, but at the end of the day I love trying hard and pushing myself. If I focus on that, all the other stuff seems to matter a lot less.
Namita Nayyar:
You won the Canadian Bouldering Nationals in 2018 and 2020. Tell us more about this winning and what had been a catalyst to achieve such spectacular winning in your rock climbing career?
Allison Vest:
Getting coaches really helped me accomplish these things. Jeff Thomson and Christian Core coached me in Vancouver BC and allowed me to rediscover the power of structured training.
Full Interview is Continued on Next Page
This interview is exclusive and taken by Namita Nayyar President womenfitness.net and should not be reproduced, copied, or hosted in part or full anywhere without express permission.
All Written Content Copyright © 2023 Women Fitness
Disclaimer
The Content is not intended to be a substitute for professional medical advice, diagnosis, or treatment. Always seek the advice of your physician or other qualified health provider with any questions you may have regarding a medical condition.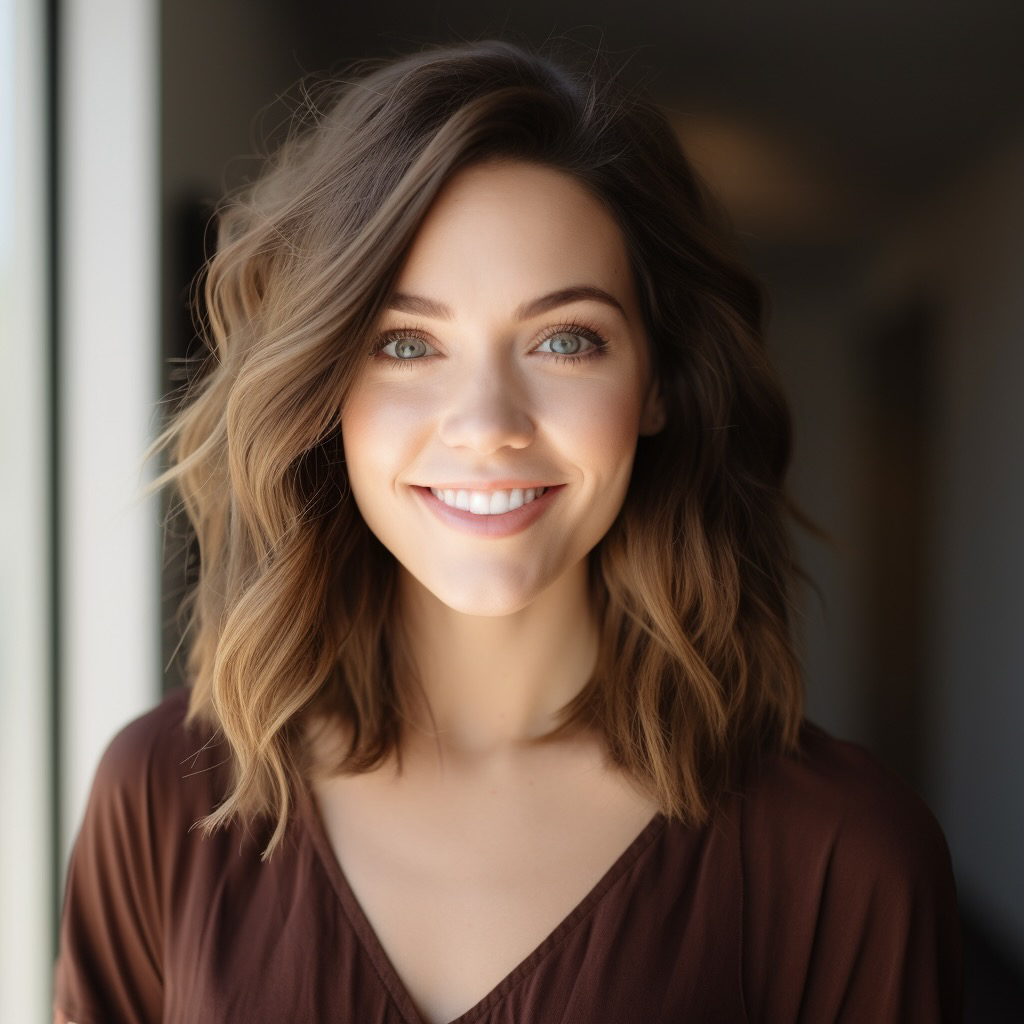 Hi! I'm a dedicated health blogger sharing valuable insights, natural remedies, and the latest scientific breakthroughs to help readers lead healthier lives. With a holistic approach to wellness, I empower individuals with accessible and actionable content, debunking myths and offering practical tips for incorporating healthy habits.