Gents – color's great, but you need to know where to draw the line! Surely there's a way for guys to look unique and stylish without resorting to fruit cocktail levels of color?
Enter the all-black outfit: a modern man's solution to stand-out office style.
Slow up there – before you go full John Wick on me, take a moment to read this article. Get all-black wrong, and you could go from stylish and cool to a weirdly dressed fool in a matter of seconds!
As ever, I'm here to steer you guys in the right direction. In today's article, we'll be covering:
#1 Why would I want to wear all black clothing? 
Wearing all black is effortless.
You probably have several pieces of black clothing lying around which makes for a simple decision when choosing an outfit.
All black clothing also gives off a more slimming appearance, which allows for smarter outfits without worrying about adding extra pounds. 
An all-black outfit also elevates your look if worn correctly. For example, wearing a tan bomber jacket with light wash jeans and white sneakers gives off a very simple and casual appearance.
Now instead, wear a black bomber jacket, black denim jeans, and black leather sneakers, and you've just elevated yourself to a modern-day Johnny Cash, giving you that standout look that no one else has. 
#2 Can you wear ANY type of black clothing together? 
The short answer is it depends. This is where men will often get confused about what materials they can pair together. 
For example, you would not want to wear a black cotton t-shirt with the same material pants as you might be mistaken for a waiter at a fine dining establishment. 
To do this, you'll want to make sure that you are utilizing the different materials of black clothing in your closet as this will have the desired results. 
Some Things To Note 
There are no different shades of black: Some black-colored clothing can appear washed out or faded, giving the look of that specific item to be a dark gray color.  Use this to your advantage as having those different textures can really help you pull off the outfit. You don't have to have the same exact color of black for every piece, it just needs to be similar. 
Always match your shoes to your outfit: Wearing all black clothing and different colored footwear can be a great look, however, if you're going for that slightly villainous, all-black outfit, you'll want to make sure the footwear is also black.  To pull this off, match the type of footwear to the outfit. So if you're going for a casual look with black denim, wear black leather sneakers. If you're wearing an all-black suit, wear black leather oxfords. 
Make sure to match your accessories: Wearing all black clothing sets the tone for your ensemble, however, the accessories you choose can make or break the entire outfit.  To pull this off, you'll want to match your accessories by utilizing a pair of black sunglasses, a blacked-out watch, and maybe even an all-black bag of your choice. This pulls everything together and gives you that edgy and daring look that you're going for when wearing an all-black outfit. 
#3 All-Black Outfit Ideas 
Leather Jacket 
The black leather jacket is a timeless piece to add to your wardrobe. The versatility of this menswear classic is what sets it apart from other items.
You can pair it with black trousers and a turtle neck for a sophisticated look. For a more casual take, swap in black denim jeans and a black cotton t-shirt. 
Black Denim 
If leather seems like it might be too much of a leap for you, try black denim instead. Like leather, a black denim jacket can be very versatile. You can pair it with trousers or black denim jeans, depending on the look you're going for.
Bomber Jacket 
A black suede bomber jacket offers the versatility of leather or denim while creating an edgier look that can really stand out in the crowd. Pair this with black denim for a casual look, or elevate it with a pair of black wool trousers.
The All-Black Suit 
When you want to channel your inner 'Man in Black', cue the Johnny Cash record and slip into an all-black suit.
This is a stand-out look that offers a bold and daring appearance. When you wear an all-black suit, you project a level of self-confidence that everyone will notice.
Black Leather Oxfords
Black leather oxfords are the most versatile shoe in a man's wardrobe. In general, every man should own a pair as they work great for sprucing up a casual look, as well as being a staple piece worn with a suit.
These same principles align when you want to wear all black as well. 
All Black Bracelets 
Just like an all-black watch, a black metal bracelet or a pair of black bead bracelets can really complete the outfit by adding even more character to the already bold look. 
A Black Bag 
Whether you are rocking a more casual look or going for a professional appearance, a black bag can be a great addition because they're also quite useful. Pay attention to the materials though. For example, pair a cotton bag with a casual look and a black leather bag with your professional attire. 
#4 When NOT to Wear All Black 
Weddings 
Unless you are a groomsman with themed attire, you should avoid wearing all black to a wedding. It can be too bold and stand out for this type of event.
It's also likely that some wedding vendors may be wearing all black as part of a uniform and you don't need everyone coming up to you when they need another drink. 
Job Interview 
Wearing an all-black suit should be reserved for funerals and formal events. An all-black suit is a polarizing look and could give off the wrong impression at a job interview.
Black suits are very formal and have their place, but for a job interview, mix in a white shirt to break things up and keep it simple. 
Warm Weather 
While temperature is subjective, wearing all black in the middle of summer is not. Your clothing will soak up the heat of the sun making you very uncomfortable.
If you need to wear black in the warmer months, make use of lightweight fabrics, however just beware of the temperature and avoid it if necessary.
There you have it, gents. Everything you need to know about all-black outfits for men and a few different key pieces to choose from.
It may not be the first choice for most men, however, it is the easiest outfit choice that you can make to stand out from the crowd.
Feeling inspired to stand out from the crowd? Check out my guide on how to accessorize your outfit for the summer.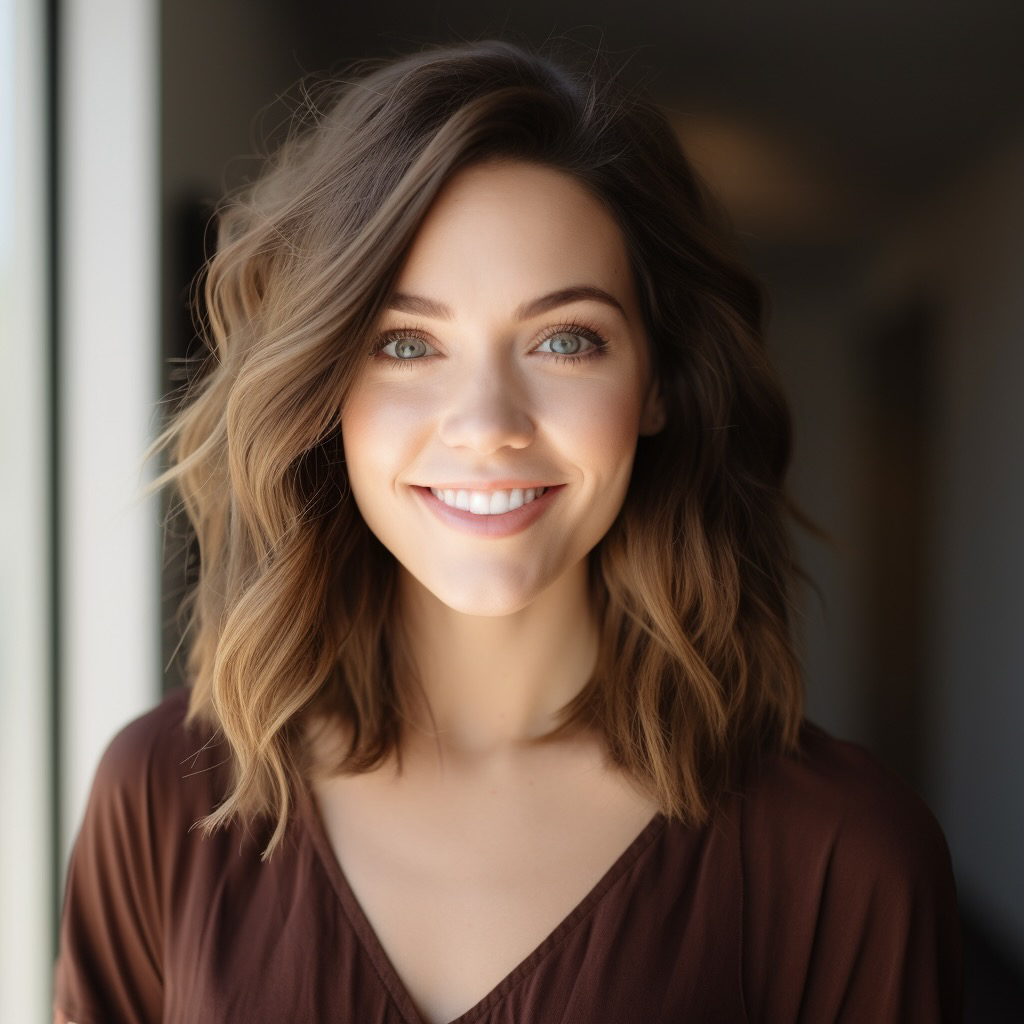 Hi! I'm a dedicated health blogger sharing valuable insights, natural remedies, and the latest scientific breakthroughs to help readers lead healthier lives. With a holistic approach to wellness, I empower individuals with accessible and actionable content, debunking myths and offering practical tips for incorporating healthy habits.