My sister got the New York Times No-Recipes Recipes cookbook a while back, and now every time I chat with her, she'll mention something new she's made. "Have you ever had savory French toast?" she'll tell me. Or, "we made a Boursin asparagus tart for dinner last night!"
But the dish that finally got my attention? One-ingredient ice cream: frozen bananas, popped into a food processor. That's it! You can eat the bowl on its own or top it off with peanuts, or maple syrup, or berries, or sprinkles, or cinnamon, or hot fudge, or chocolate chips, or M&Ms, or whipped cream, or anything your little heart desires.
The boys and I whipped it up last night, and it's shockingly rich and creamy and, somehow, even milky tasting. Maybe you already know about this, and if so, any pro tips? What else have you been eating with kids these days?
P.S. 9 tips for eating out with kids, and the #1 thing I'd tell new parents about family dinner.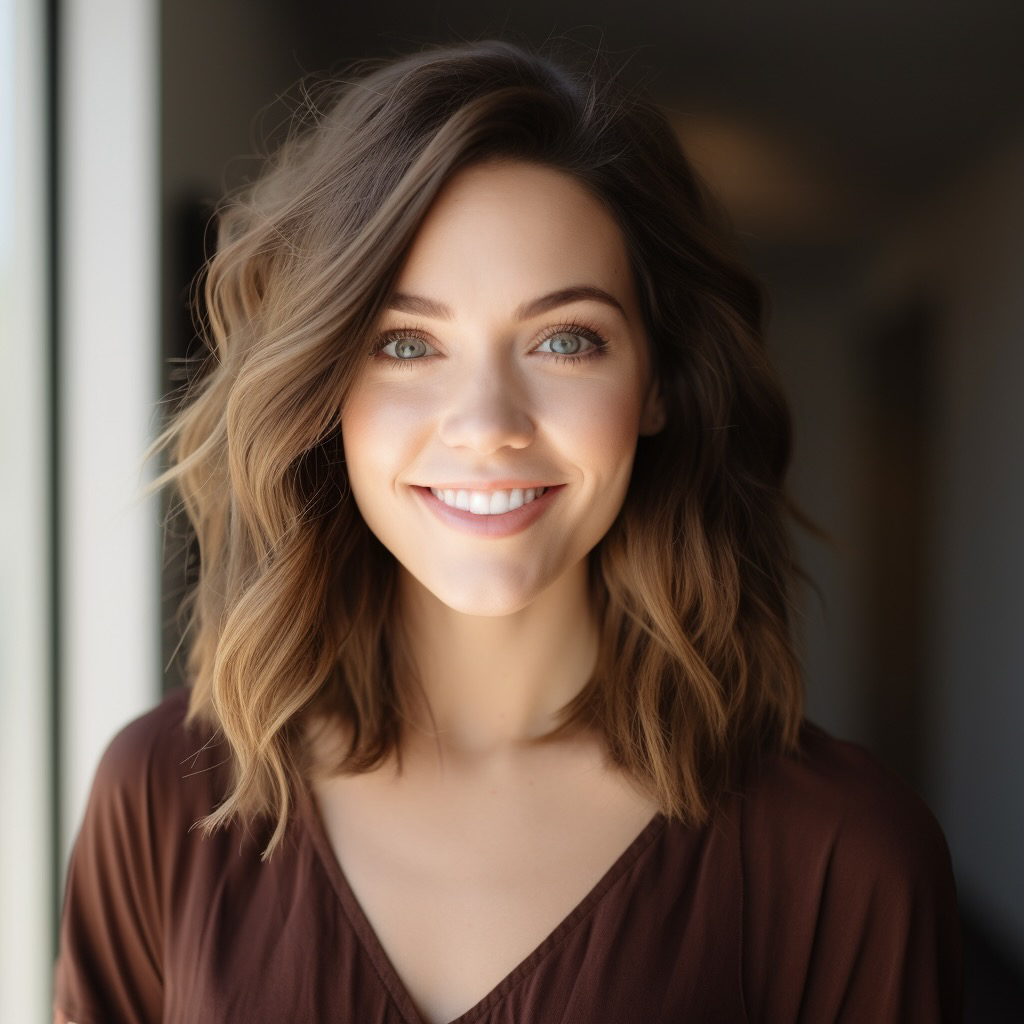 Hi! I'm a dedicated health blogger sharing valuable insights, natural remedies, and the latest scientific breakthroughs to help readers lead healthier lives. With a holistic approach to wellness, I empower individuals with accessible and actionable content, debunking myths and offering practical tips for incorporating healthy habits.